Africa's Growth Story: How to Profit from the Continent's Economic Boom
Disclaimer: The text below is a press release that is not part of Cryptonews.com editorial content.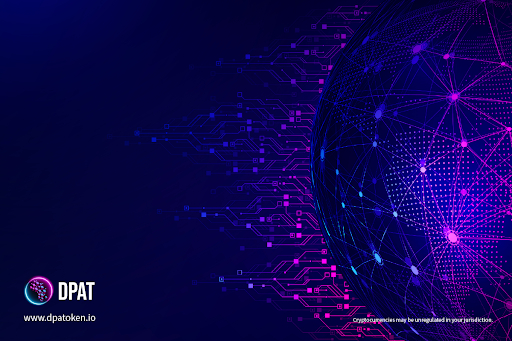 Africa's economies are undergoing a big transition, with an abundance of workers and enhanced stability and technology contributing to the move away from extractive industries. This shift has resulted in vast economic growth across the continent, thus presenting a once in a lifetime opportunity for savvy investors.
The International Monetary Fund predicts that seven of the world's 10 fastest-growing economies from 2021 to 2025 will come from Africa. With a young and growing population and an expanding middle class, opportunities abound on the continent – making now an ideal time to explore these emerging markets.
Access to liquidity
The key to growth across many countries is infrastructure development, however the problem facing builders is access to liquidity. Enter Direct Property Africa Token (DPAT) and its revolutionary NFT real estate and infrastructure crowdfunding ecosystem. The company is using blockchain technology to raise funding for innovative developers in major cities to build and deliver first world standard residential, commercial and infrastructure projects.
The protocol creates digital tokens pegged to each project and allows investors to trade the tokenized assets online quickly and securely. By tokenizing these assets and placing them on the blockchain, DPAT is providing straightforward and transparent access for global investors who are interested in adding emerging market positions to their portfolio without the stress of physical ownership.
So, how can one benefit from Africa's growth story as an investor?
Trends in the African real estate Markets: How to Benefit
When investing in real estate, it's important to consider the trends of growing markets. One key trend is the rising popularity of digital property ownership platforms, which are allowing for more efficient transactions and reducing costs for all parties involved. Furthermore, due to population growth and a rising middle class, cities are quickly becoming hubs for economic activity and investment opportunities. These factors are driving demand for commercial and residential property, resulting in attractive ROI for investors who jump in early - making now an ideal time to take advantage of the upcoming growth.
Here is what you need to know:
The office is not dead: Office space is still in high demand despite the pandemic. African businesses are growing, and there's an increasing need for commercial real estate as companies look to expand their operations on the continent.
Corporate lodging is booming: With a growing population of young professionals and an abundance of international workers, there is increased demand for corporate lodging across major cities like Johannesburg. These are seen as ideal investment opportunities.
Residential real estate is on the rise: Cities are welcoming more and more people every day from rural areas, creating greater demand for residential housing – driving up prices in the process. This trend is expected to continue in the long term, offering investors a great opportunity to maximize ROI.
Shopping centers and retail outlets: Shopping centers and retail outlets are also in high demand, offering investors an attractive ROI as these businesses look to expand their operations.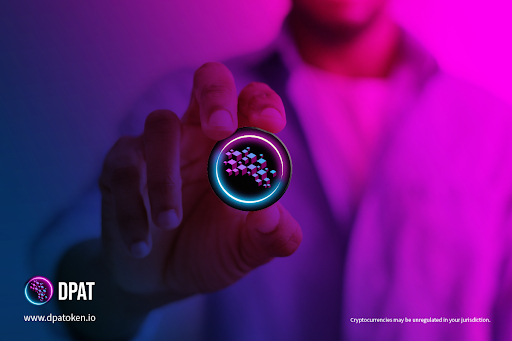 Final Thoughts
Given these trends, it's clear that now is a great time for global investors to take advantage of Africa's growth story.
With a mission to revolutionize real estate investments and decentralization, Direct Property Africa Token (DPAT) works towards improving the image of the continent as a safe and attractive option for investors seeking high returns. As DPAT is pioneering a Web3-based platform providing borderless investment opportunities to back developers, this project will bring transformative changes in traditional industry models.
The DPAT pre-sale offers individuals a unique opportunity to invest in the first-ever African focused Web3 real estate funding ecosystem, helping developers build in major cities like Addis Ababa, Nairobi, Kigali, Cape Town, Cairo, Lagos, and Accra. The DPAT team is initially focusing on 10 countries with the mid to long term goal of having a presence in a majority of the 54 nations that make up the continent.
If you want to be among the pioneers that revolutionize this sector while making a profit – It might be wise to take a closer look at Direct Property Africa Token (DPAT).
For more information visit: Link Tree
Written by Michael Ibadan
---