Abkhazia to Build New Crypto Mining Technopark – and a Power Station to Fuel it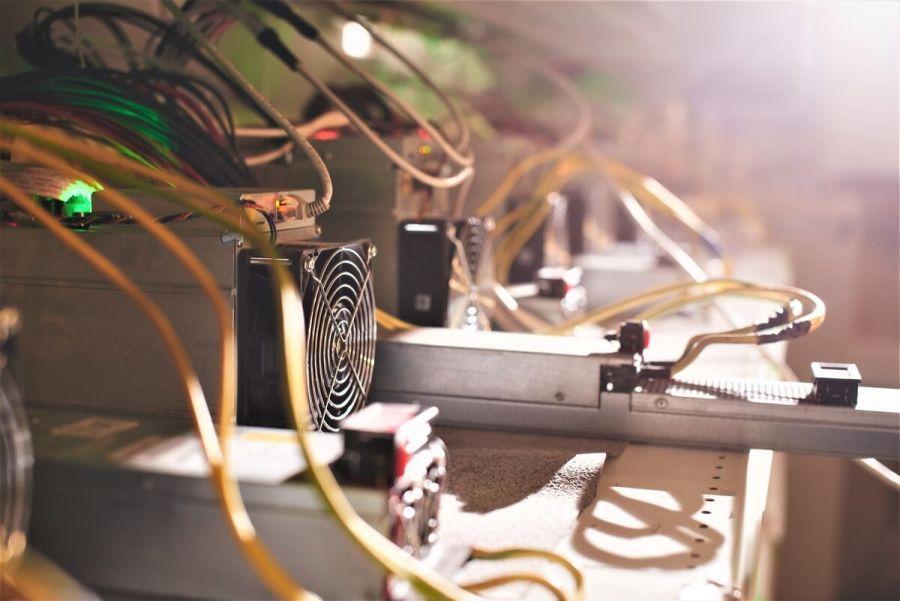 The fate of Bitcoin (BTC) and crypto mining in the de facto Caucasus-based state of Abkhazia has taken another bizarre turn after the government announced it would be building a new IT park dedicated to mining tokens.
EADaily reported that the President of Abkhazia, Aslan Bzhania, made the announcement on a visit to the Gudauta and Gagra regions, where he announced that a new Gyachripsh-based substation would be put to use – to power "a technopark for cryptocurrency mining."
The same media outlet quoted the Deputy Prime Minister of Abkhazia and the Minister of the Economy Christina Ozgan, as explaining that a new substation near existing power plants or increased capacity at existing stations would be needed.
Indeed, Bzhania appears to have prioritized the new park, and held meetings on the matter on a visit to Moscow last week, the media outlet added.
"Among other meetings," EADaily noted, Bzhania held "a summit with Russian partners" on the subject of "creating a technopark for [crypto] miners in Abkhazia."
The media outlet added that the government "intends to create the park in order to relieve the country's energy system from unnecessary strain."
The President stated that "work is underway" on the projects and that "progress" had been made.
"Final decisions should be made on this issue in October-November," Bzhania concluded.
Ozgan claimed that the Russian electricity giant Inter RAO was a partner on the project and that "a group of specialists" from the provider had visited Abkhazia to "study the technical feasibility of supplying electricity in relation to the existing network.
"The most acceptable option is the Gyachripsh substation," Ozgan said.
The government, which once welcomed crypto miners with open arms, has since been fighting an uphill battle against crypto mining after disruptive power shortages, failures and even substation fires that led to anarchic scenes in parts of the country.
Temporary mining bans and bans on crypto mining rig imports have been introduced, leading to political turmoil. Bans have been reversed then re-imposed in a series of increasingly confusing u-turns.
But the government likely has its eye on similar technopark crypto mining projects in Kazakhstan and Belarus, where mining has proved a fast-expanding growth engine for Asana and Minsk alike.
___
Learn more:
- Taxes, Higher Electricity Rates Coming for Russian Bitcoin Miners - Lawmaker
- Bitcoin Miners Blamed for Energy Issues as Kazakhstan Looks to 'Limit' Mining

- US Becomes Largest Bitcoin Mining Hub After China's Miner Exodus
- Nordic Bitcoin Miners Face Double Challenge, But Industry Still 'Quite Optimistic'

- Dominated by Institutions, Bitcoin Mining is also Possible from Home
- How Bitcoin Mining Might Help Nations With Domestic Energy Production
---