US Becomes Largest Bitcoin Mining Hub After China's Miner Exodus
Disclosure: Crypto is a high-risk asset class. This article is provided for informational purposes and does not constitute investment advice. By using this website, you agree to our terms and conditions. We may utilise affiliate links within our content, and receive commission.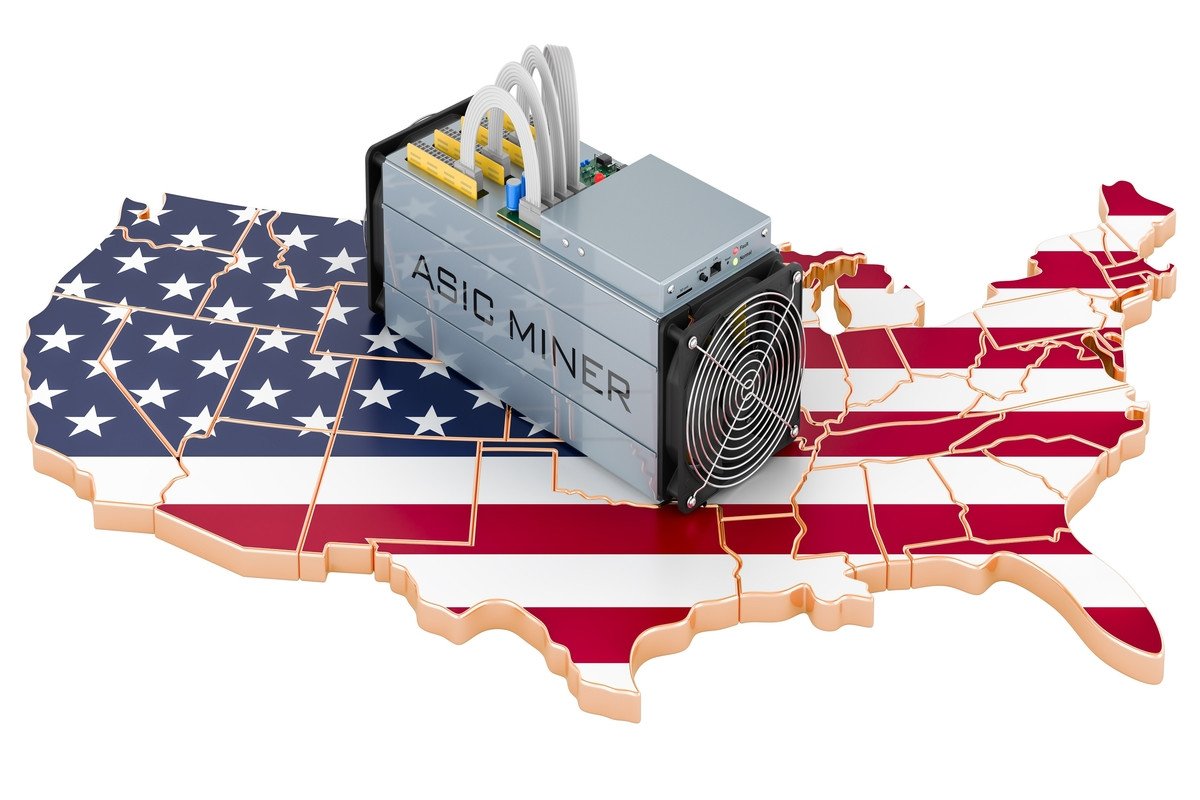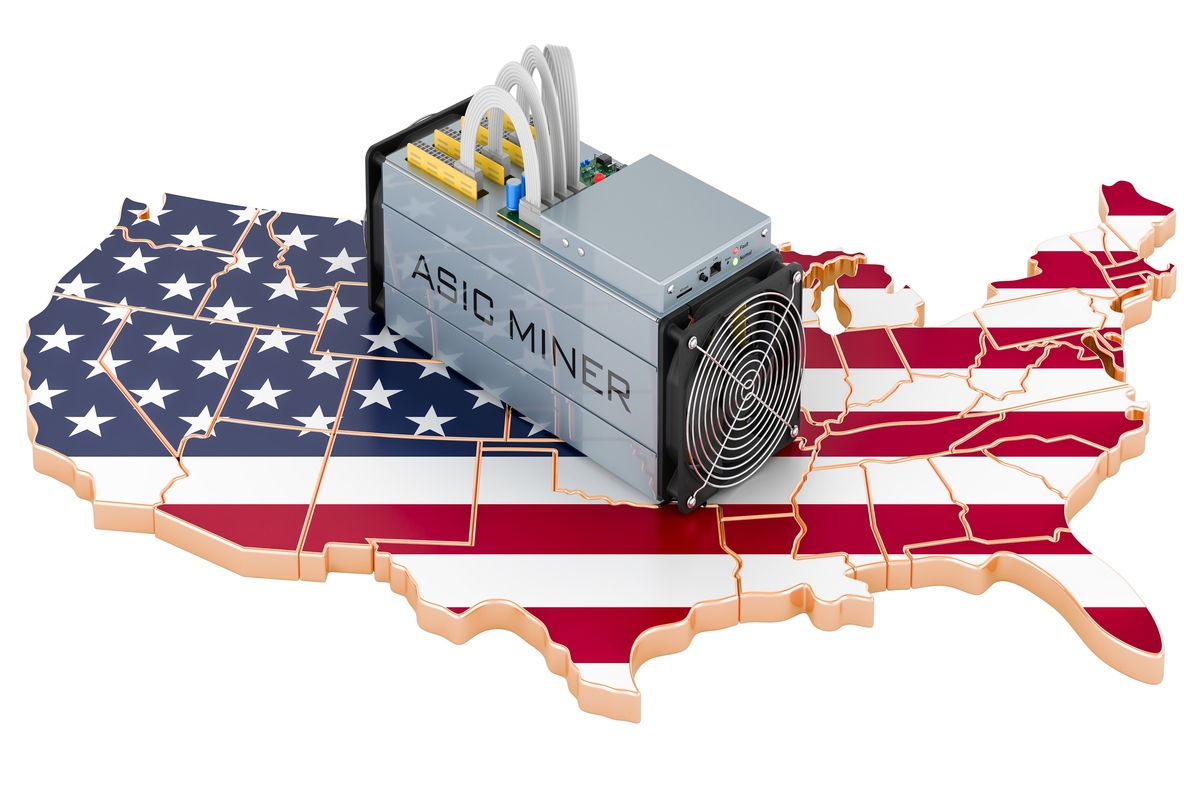 Following China's crackdown on Bitcoin (BTC) mining earlier this year, the US has officially become the largest Bitcoin mining hub, followed by Kazakhstan and Russia, researchers at Cambridge University have found.
With a global hashrate (or computational power of the network) share of 35.4% as of the end of August, the US is now home to the largest share of Bitcoin hash power in the world, Michel Rauchs, Digital Assets Lead at the Cambridge Center for Alternative Finance (CCAF), wrote in a blog post published on Cambridge University's website today. However, they stressed that "every model is an incomplete representation of reality that relies on specific assumptions, some of which may be debatable."
In either case, the finding is based on data from the university's own Bitcoin Electricity Consumption Index, which also shows how other countries, including Kazakhstan, Russia, Ireland and Canada, have grown their respective shares at China's expense.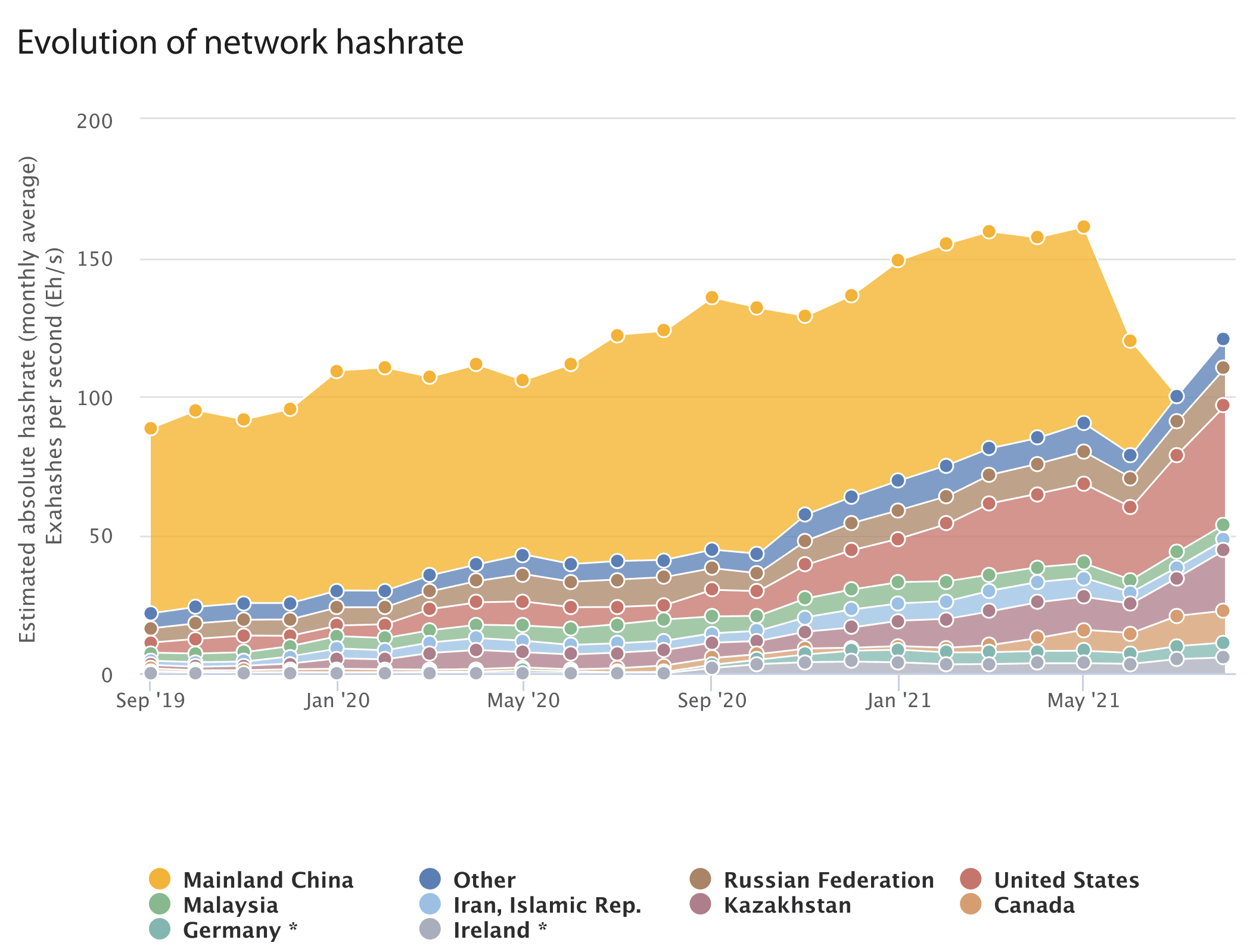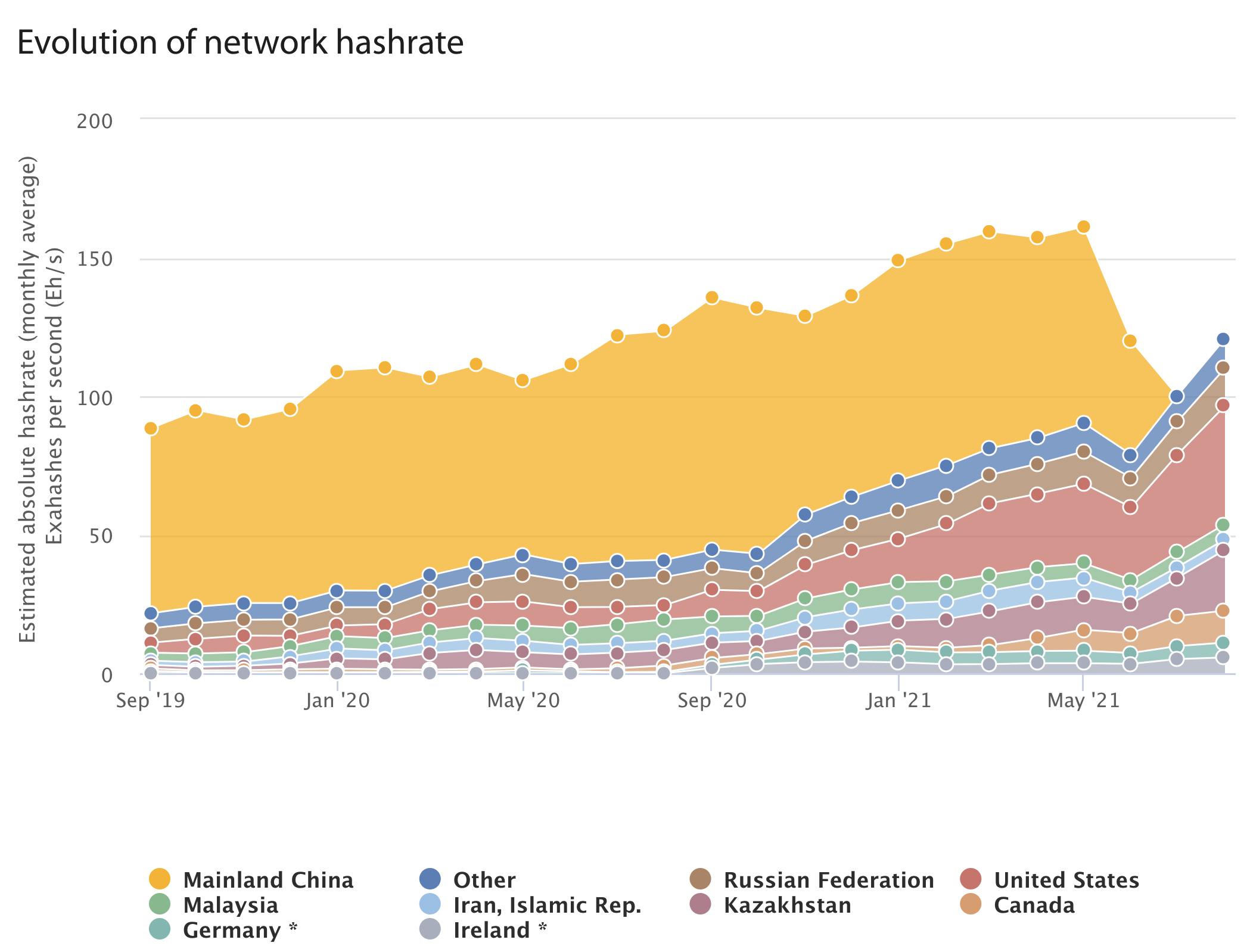 The author said the updated data confirms the trajectory from the previous update (as of the end of April), which showed that the US, Kazakhstan, and Russia were already gaining market share ahead of the crackdown in China.
"The immediate effect of the government-mandated ban on crypto mining in China was a 38% drop in global network hashrate in June 2021 – which corresponds roughly to China's share of hashrate before the clampdown, suggesting that Chinese miners ceased operations simultaneously," the post said.
It added that "declared mining operations" in China are effectively at zero now, dropping from a high of 75.53% of the world's total Bitcoin mining in September 2019.
The fourth largest hashrate share is Canada (9.55%), followed by Ireland (4.68%), Malaysia (4.59%), Germany (4.48%), Iran (3.11%), and Norway (0.58%). These are then followed by "a long tail of countries," Rauchs further said, adding that the effect of China's ban is "an increased geographic distribution of hashrate across the world."
However, Rauchs noted that the most likely reason for Germany and Ireland to be on the list is that some miners may be using virtual private networks (VPNs) or proxy servers, given that "there is little or no evidence" of any large-scale mining operations there.
VPNs and proxy servers are tools that can be used to route traffic through other countries, effectively concealing the real location of a miner. The article did not say, however, whether some of the miners using servers in other countries could in reality be based in China.
In addition to the top countries for Bitcoin mining listed in the blog post, data from the Bitcoin Electricity Consumption Index has also been used to generate an up-to-date Bitcoin mining map detailing the share of Bitcoin's hashrate in all countries around the world.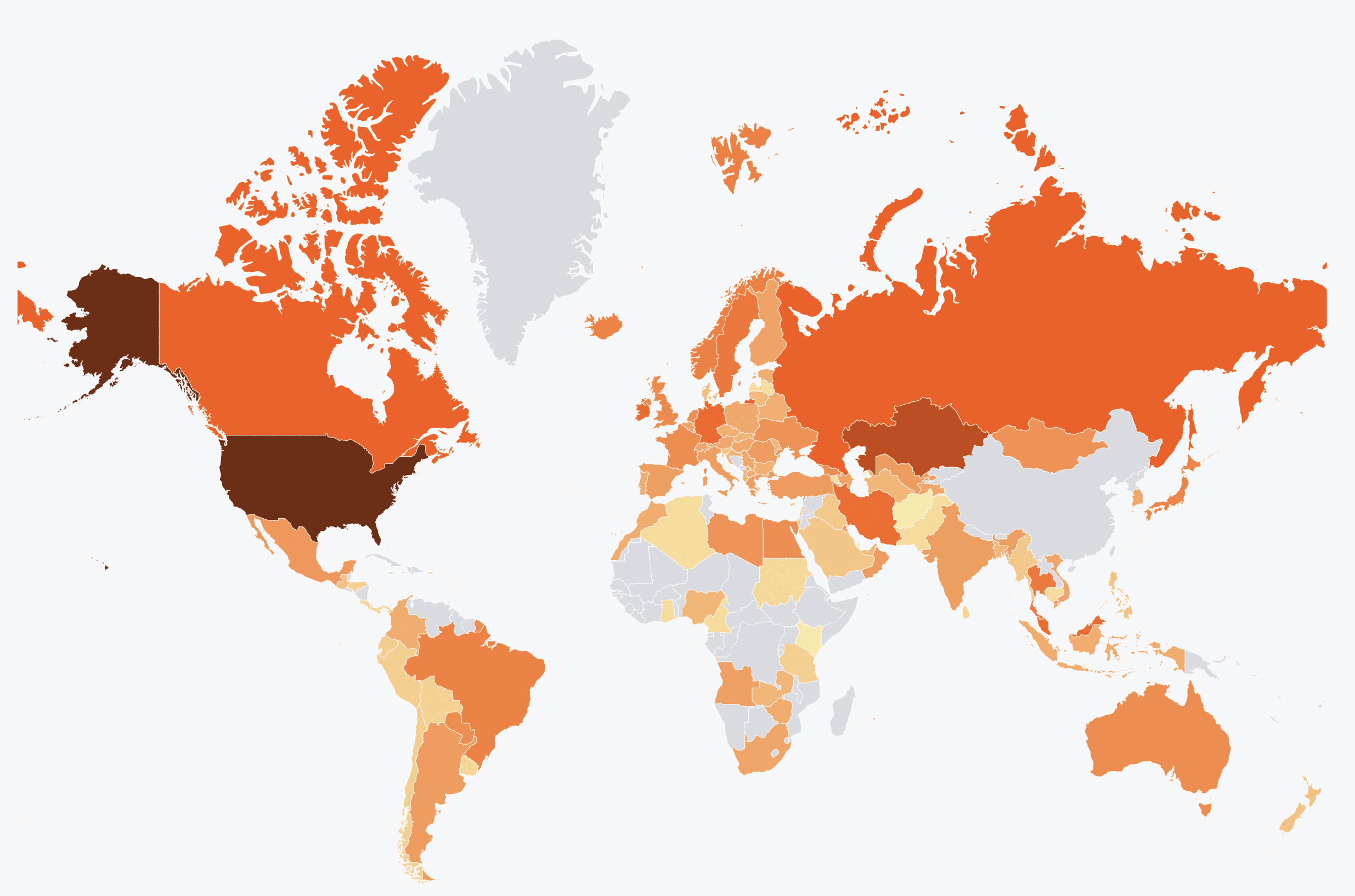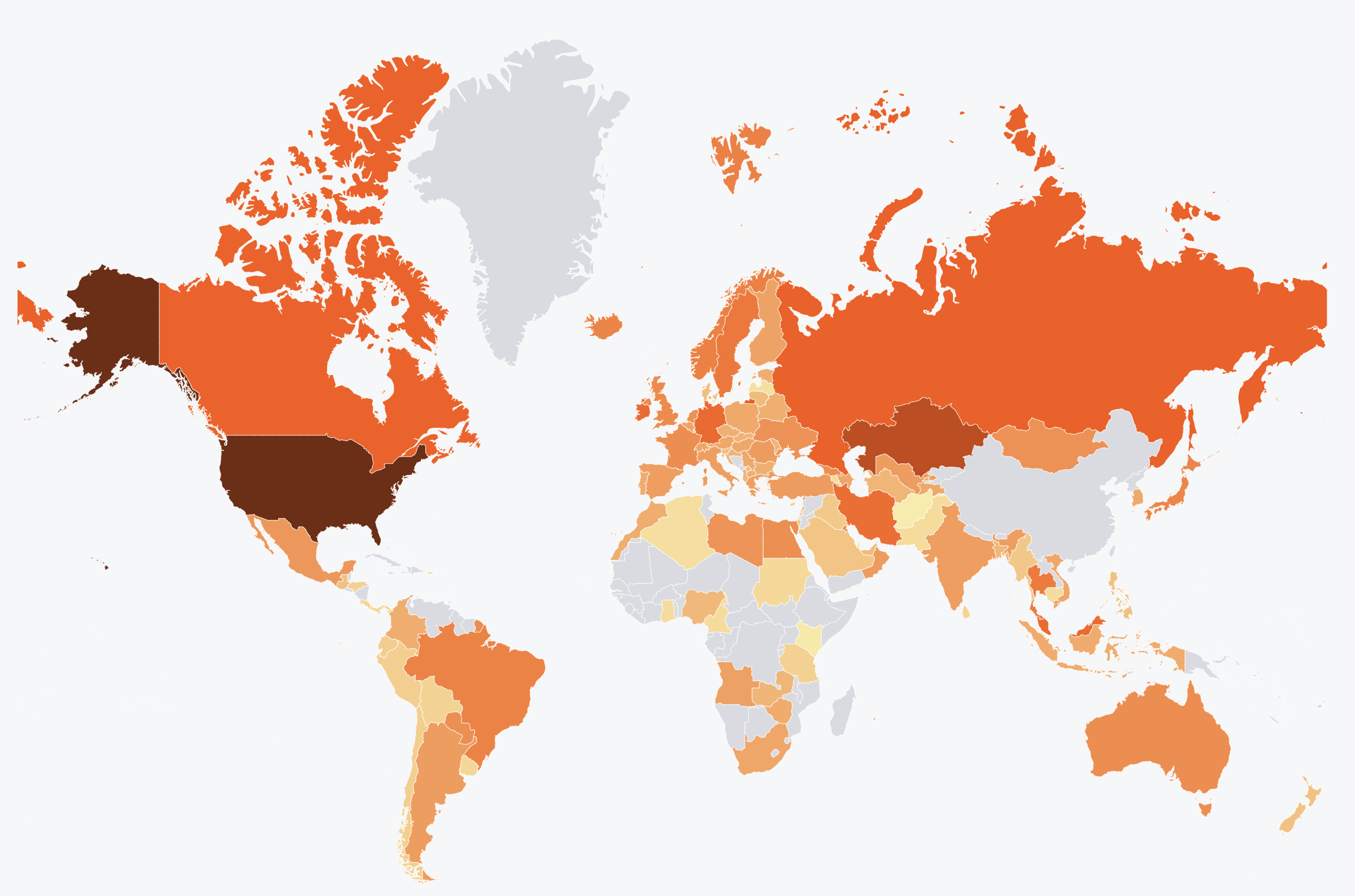 ____
Learn more:
– China's Global Bitcoin Hashrate Was On Decline Before Crackdown
– China Goes After Camouflaged Crypto Miners Ahead of Winter Season

– BTC Mining Migration, Challenges & Forecasts for the Post-crackdown Industry
– China Ready to Get Tough with Crypto Crackdown Enforcement

– Dominated by Institutions, Bitcoin Mining is also Possible from Home
– Bitcoin Miners, Take Notice – Biden's Plan Would Remake the US Electricity System
---