A Surprise from JPMorgan: 'Bitcoin Has Intrinsic Value'
Disclosure: Crypto is a high-risk asset class. This article is provided for informational purposes and does not constitute investment advice. By using this website, you agree to our terms and conditions. We may utilise affiliate links within our content, and receive commission.
Bitcoin has intrinsic value, admitted a team of strategists at major investment bank JPMorgan Chase & Co and warned that the coin mirrors a boom-bust pattern of 2017.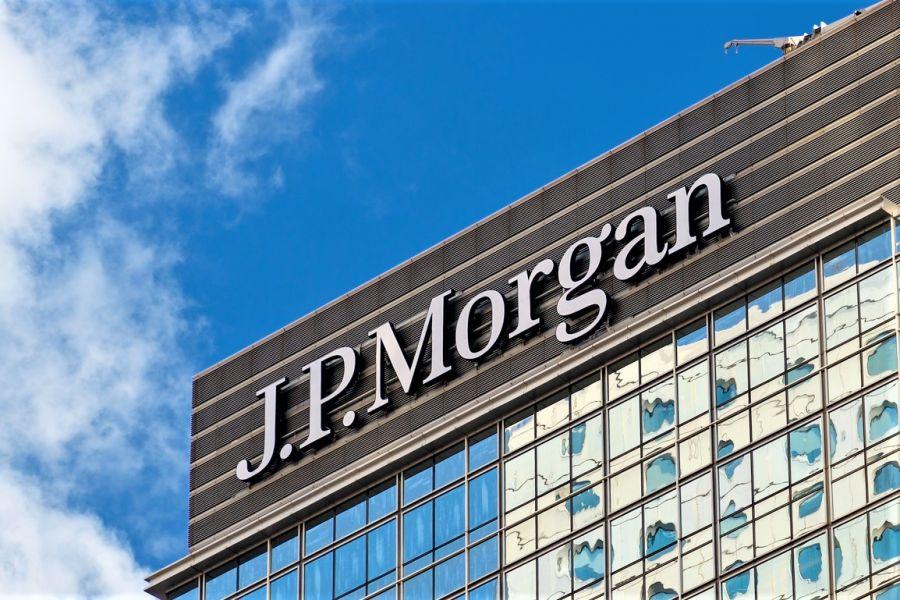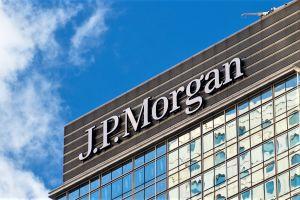 According to the strategists, bitcoin price now surges beyond its "intrinsic value," trading about twice as high as where the valuation would place it, Bloomberg reported.
The team have treated Bitcoin as a commodity and have calculated its "cost of production" taking into account the information such as the estimated computational power, hardware energy efficiency, and electricity expense, the report said.
The analysts have added, however, that "Defining an intrinsic or fair value for any cryptocurrency is clearly challenging. […] views range from some researchers arguing that it has no fundamental value, to others estimating fair values well in excess of current prices."
"It's wonderful that JPM is finally ready to admit that bitcoin has intrinsic value, and it's not at all surprising that they see the current price as overvalued in comparison to their calculations. Yes, bitcoin is well above the mining cost at current rates, but what JPM has failed to take into account is that frequently, when miners are running a surplus, they will start hoarding coins. By withholding supply from the market when times are flush, they aim to further limit liquidity and send prices even higher," commented Mati Greenspan, senior market analyst at eToro.
The announcement by the bank comes at the time when they're testing their much hyped JPM Coin, the centralized digital token, that may become something of interest for the broader audience.
Meanwhile, other strategists are saying that this latest surge of BTC could actually be signaling the worsening of global economic cycle, as fears of recession grow and amidst the current US-China trade war, according to Business Insider. Michael Hartnett, the chief investment strategist at Bank of America Merrill Lynch, explains that all this is further suppressing the yields on bonds that have already fallen and remain near historic lows in several major countries, while the bond prices in the US are slowly rising. Hartnett said in a recent note to clients that what investors have done is piled into a "greed trade" that includes USD 127 billion in corporate and emerging-market debt.
He also said that bitcoin is more appealing to investors during the times of uncertainty, and that the surge above USD 8,000 "confirms belief in world of negatively-yielding debt," not actually saying that the rise occurred to the greed trade, but finds it of interest that these two events occurred at the same time. Hartnett stated that BTC's 2017 bubbles was one of the greatest ever and, interestingly, his team had conducted a survey conducted just before it crashed, which "showed that large fund managers thought betting on bitcoin was the most crowded trade in the world", according to Business Insider.
In either case, the cryptoverse is looking for more signs that bitcoin price will continue to rise through 2019. George Kikvadze, executive vice chairman of major cryptocurrency and blockchain venture Bitfury, reminds that we're one year away from the next Bitcoin halvening, when the Bitcoin block mining reward will decrease from 12.5 to 6.25 bitcoins. It is estimated that this will be the last halvening to have a very significant impact on its price.
Meanwhile, Thomas Lee, the co-founder of Fundstrat, a New York-headquartered investment advisory outfit, shared his opinion on Twitter that the bull market for Bitcoin will continue.
However, not everything is bright for Bitcoin today. For example, major Dutch bank ABN AMRO has reportedly decided to no longer pursue its plans for Wallie, a custodial cryptocurrency wallet, saying that, due to their unregulated nature, digital assets are too risky for their clients.
---