US 'Largely Compliant' with FATF Recommendations, but Issues Remain
Disclosure: Crypto is a high-risk asset class. This article is provided for informational purposes and does not constitute investment advice. By using this website, you agree to our terms and conditions. We may utilise affiliate links within our content, and receive commission.
The United States is "largely compliant" with recommendations around digital assets, but issues remain, says the multi-government regulator whose recommendations are recognised as the global anti-money laundering (AML) and counter-terrorist financing (CTF) standard.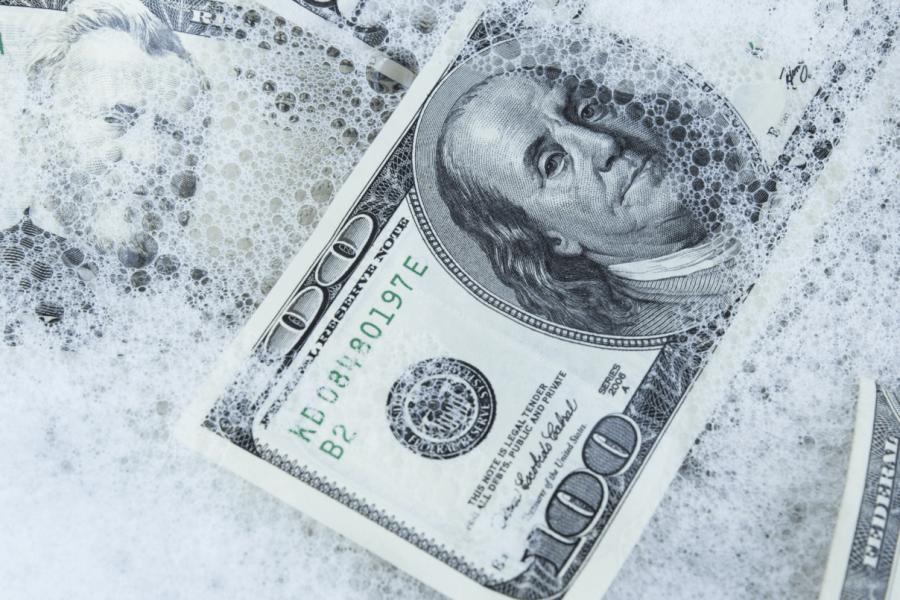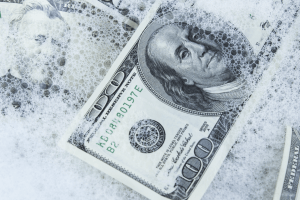 The Financial Action Task Force (FATF) published a report in which they review the United States' AML and CTF measures, which also concerns laws and regulations of digital assets. Based on the U.S.'s results, which 'graded' the country's compliance with five recommendations as partially compliant (PC) and four others as non-compliant (NC), the regulator placed it in the so-called enhanced follow-up, meaning that some "significant deficiencies" have been found related to those measures, and a more intensive process of follow-up is needed.
Looking specifically at what FATF says about the the U.S. handling of digital assets regulations, based on FATF's Recommendation 15 – the FATF Standards incorporating virtual assets (VA) and virtual asset service providers (VASP) – the regulator explains that the country was previously rated with LC, or largely compliant, due to minor deficiencies. Not all investment advisers were covered and the measures didn't include explicit requirements for financial institutions to address the risks presented by what they call 'new technologies.' Though minor deficiencies still remain, including the coverage of investment advisers, the U.S. "has met or mostly met most of the new criteria of R.15," find FATF.
FATF reached a number of conclusions, presented here in two categories.
Aspects through which the U.S. has met most of the R. 15 criteria:
U.S. authorities understand the ML/TF risks emerging from virtual assets, as shown by their taskforces, working groups, and reports;
most convertible virtual currencies (CVC) exchangers, administrators and other similar entities are regulated as money transmitters (MSBs) under the Bank Secrecy Act (BSA) and have to implement AML/CFT programs as MSBs;
in the country, MSBs must be registered with the Financial Crimes Enforcement Network (FinCEN), with renewals every two years, as well as licensed at the state level with background checks, while CVC providers are also "subject to fit and proper checks";
financial supervisors FinCEN, the Securities and Exchange Commission (SEC), and the Commodity Futures Trading Commission (CFTC) are, "in general," able to apply "a range of proportionate and dissuasive sanctions for non-compliance," such as for unlicensed or not-registered CVCs;
The country's AML/CTF system is still lacking in the following aspects:
combining the various U.S. legislation would cover the five classes of VASPs, but it doesn't explicitly include all VASPs, including those that don't perform any activity relating to U.S. residents;
the customer due diligence (CDD) (also known as know-your-customer (KYC) background check) threshold for occasional transactions for MSBs is USD 3,000 in the U.S., compared to USD 1,000 required in the FATF Standards, "and this higher threshold is not clearly supported by low ML/TF risks";
even though the Internal Revenue Service (IRS) and FinCEN have examined many CVC providers in the last six years, including administrators, large exchanges by volume, individual peer-to-peer exchanges, and others, FATF argues that "the U.S.' strategy is to inspect all covered financial institutions but does not specifically identify higher risk VASPs, as they are largely covered under the broader MSB regime."
"Therefore," says FATF, "it is not entirely clear whether the current approach is sufficiently risk-focused, especially since only 30% of all registered CVC providers have been inspected since 2014."
All this said, the regulator's verdict in this round of assessment is that "the U.S. remains rated as Largely Compliant with R.15."
Meanwhile, the new FATF guidance generally worried the Cryptoverse even before they were published in June last year. A week after their release, executives from major crypto companies gathered at the V20 summit in Osaka to discuss regulatory challenges with various government agencies, regulatory and regional legislative representatives, as well as former FATF President Roger Wilkins. Also, following the issuance of the guidelines, Cryptonews.com looked into how these regulations would enable a whole class of corporations and outfits to insert themselves into the cryptocurrency ecosystem, and to profit from it.
---