This is What Happens When Millionaire Bill Pulte Buys 11 Bitcoins
Disclosure: Crypto is a high-risk asset class. This article is provided for informational purposes and does not constitute investment advice. By using this website, you agree to our terms and conditions. We may utilise affiliate links within our content, and receive commission.
"I recently bought 11 bitcoins," (USD 79,000) is a sentence many of us would so gladly utter and which Bill Pulte, a Detroit millionaire and grandson of the late founder of U.S. home construction and real estate development giant PulteGroup, shared with his 1.75 million followers on Twitter.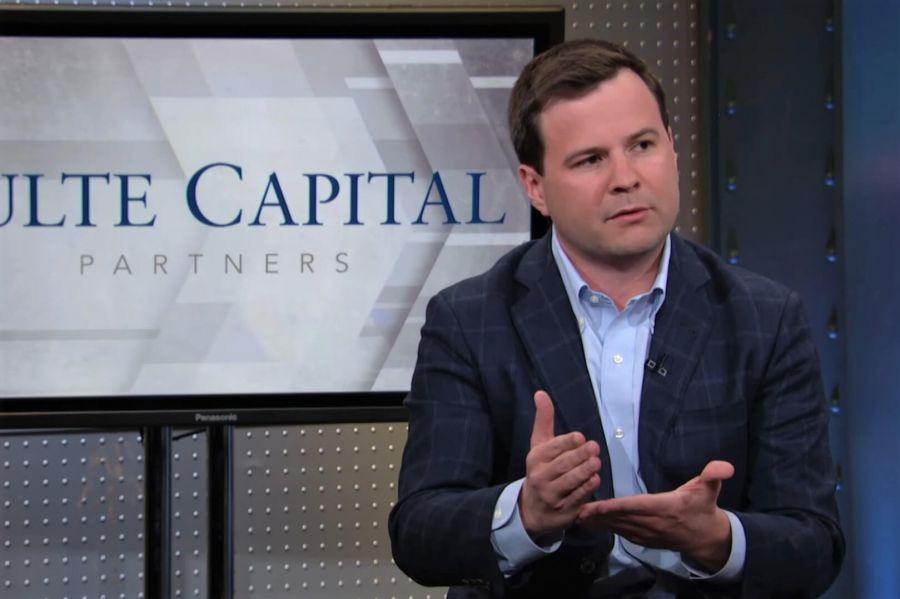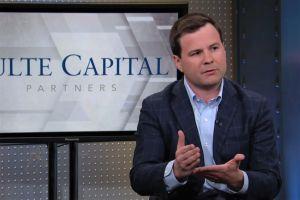 Given a nickname "Bitcoin Bill" in the comments by the lead vocalist and bassist for the band Of Mice & Men, the 31-year-old Pulte is also known for his philanthropy campaign via Twitter, describing himself on his profile as the "Inventor of Twitter Philanthropy."
Many expressed their joy in the comments, both that he purchased BTC and promoted it to almost 2 million people (and let's hope they won't miss the message), but also that they too own some.
A number of people active in the crypto community have also commented on this post. For example, bitcoin rewards company Lolli writes: "stack those sats, Bill!" Furthermore, an interesting point was made by Tuur Demeester, founder of Bitcoin alpha hedge fund Adamant Capital, who said that less than 2 million people could own more than 10 BTC ever, given BTC's supply cap, and now Pulte is one of them.
Meanwhile, many joined to 'apocalyptically' warn people that there are not enough BTC for all, and that it's a good time to buy one before the price goes above USD 10,000. Some also warned of possible dangers that come with sharing BTC holdings with public. Many expressed their desire for some of that sweet BTC to be transferred to their wallets, and others promoted crypto charities.
The other side of the coin
The opportunity presented itself here to promote crypto to people who know nothing about it, but are asking what it and BTC are, expressing their wish to learn and maybe even invest.
Though the insiders, so to call them, could make crypto jokes with each other, which to us make perfect sense, to those who don't really have experience with crypto, much of what was written sounded strange and incorrect. Some even attempted to make corrections – which turned into a perfect chance for some polite, lighthearted "re-correcting," that way educating people in the ways of the crypto.
One person, for example, corrected the world "HODL," learning that that's indeed how the community writes it.
Also, reacting to the above-mentioned Lolli post, user "Pierre" wrote that he thinks it's "Stats" instead of sats, and user "KaBeeM" explained that it's the smallest denominator of BTC. Though there were also corrections of the re-corrections…
That said, Pulte's post served as a nice opportunity to talk about crypto with those who've heard little or nothing about it.
__
Learn more: Former Giant YouTuber Michelle Phan is Now a Bitcoin Evangelist
---