These School Children to Take Crypto-related Lessons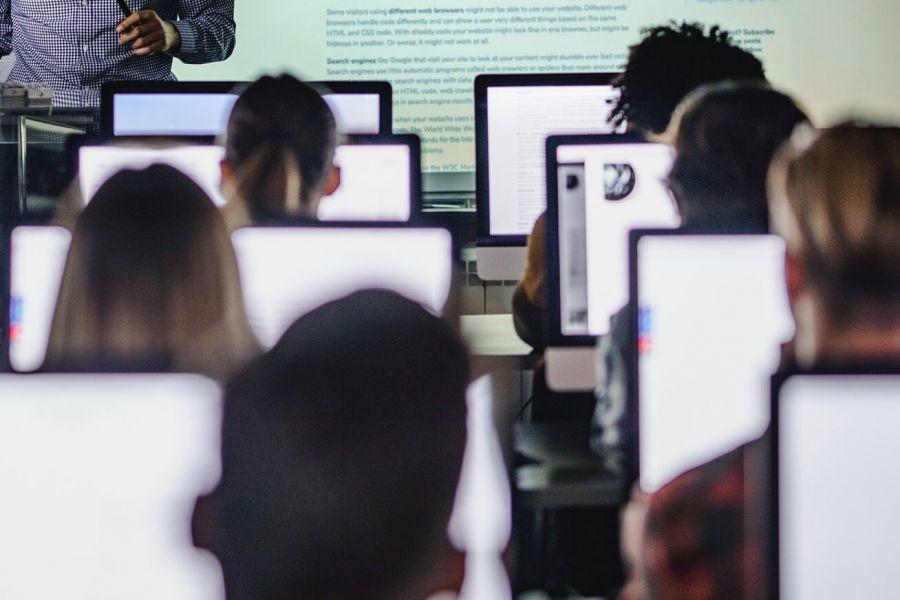 South Korean children in one of the nation's biggest provinces will learn about crypto from this spring after the local education authority announced a willingness to incorporate more "real-world" financial education in its curriculum.
The new academic year begins in South Korea in March, and ahead of the new semester, the Gyeongbuk Office of Education, in North Gyeongsang Province (which accounts for almost 20% of South Korea's landmass), has circulated new educational materials to elementary, middle and high schools in the region – focusing mainly on modern economic realities. But it appears that crypto will not be on the menu for younger learners – or at least not yet.
In addition to teaching children about "cryptoassets and digital assets," the media outlet Newsis reported, teachers will also be instructed to explain concepts such as voice phishing and digital privacy-related issues. Lessons on these subjects will be added to social studies curriculums as an optional (elective) module in the first grade of middle school but they appear to be compulsory for middle school third graders and high school first graders.
The office added that it would provide teachers with training on the subjects throughout January ahead of the changes. The media outlet quoted Bae Seong-ho, the office's head of secondary education, as stating:
"We will provide economic education that will help students establish a rational concept of economics and respond with flexibility to the changing times."
This is not the South Korean education system's first brush with crypto. Back in 2020, Cryptonews.com reported that a type of (unlisted) "cryptocurrency" was to be the native currency of a new government-run educational platform that was intended to teach young learners about concepts such as "crowdfunding."
Crypto and blockchain-related subjects are also becoming more common than ever at South Korean universities. Elsewhere in East Asia, a top Chinese tech university, the Chengdu University of Information Technology, is currently running a Blockchain Engineering undergraduate major course, with the first batch of students graduating in 2024.
____
Learn more:
- 5 Bitcoin Books for Kids You Could Gift This Christmas
- NYC Mayor-Elect Doubles Down on his Bitcoin Plans

- Want To Fix Financial Literacy? Focus on Billionaires & Politicians
- Knowledge of Crypto on the Rise, Encouraging Investment - Survey
---