The QuadrigaCX Case Just Got a Whole Lot More Complicated
Disclosure: Crypto is a high-risk asset class. This article is provided for informational purposes and does not constitute investment advice. By using this website, you agree to our terms and conditions. We may utilise affiliate links within our content, and receive commission.
When Canadian cryptocurrency exchange QuadrigaCX applied for creditor protection after a troubled few weeks, nothing seemed much out of the ordinary – although it created massive amounts of problems for their users, sadly, exchanges have been known to shut down due to the inability to keep up with the industry. However, the story seems to be unraveling more and more with each passing day: first, it turns out that the exchange owes its users USD 190 million – but it seems that they never even held that amount of money in the first place. As a finishing blow, even the death of their founder and CEO is now being brought into question.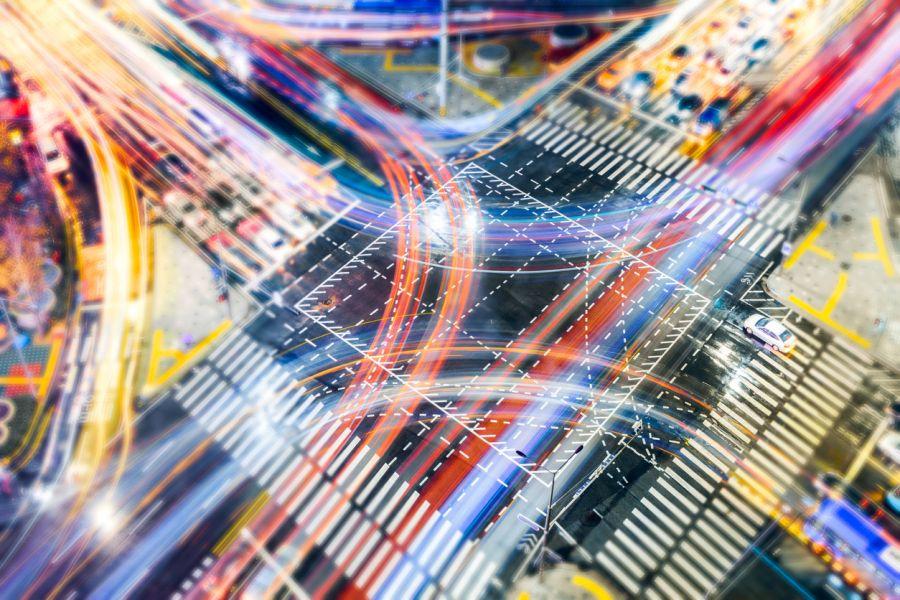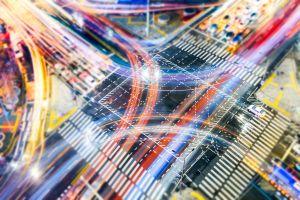 The owed amount
In a sworn affidavit filed January 31st with the Nova Scotia Supreme Court, Jennifer Robertson, the widow of QuadrigaCX late founder and CEO Gerald Cotten, said the exchange owes its customers roughly CAD 250 million (USD 190 million) in both cryptocurrency and fiat.
According to the affidavit, the exchange holds around 26,500 Bitcoin (USD 92.3 million), 11,000 Bitcoin Cash (USD 1.3 million), 11,000 Bitcoin SV (USD 707,000), 35,000 Bitcoin Gold (USD 352,000), nearly 200,000 Litecoin (USD 6.5 million) and about 430,000 Ether (USD 46 million), totaling a whopping USD 147 million. Additionally, the exchange supposedly also held around CAD 70 million (USD 53.5 million) in fiat.
Robertson also added that Cotten held "sole responsibility for handling the funds and coins," and the remaining team members have had no luck accessing the exchange's cold wallets since. Robertson wrote that after his death, "Quadriga's inventory of cryptocurrency has become unavailable and some of it may be lost."
Are the Funds on the Move? And – Were They Ever There?
A Reddit user under the username u/Palhello claims he studied all major wallets that interacted with the exchange's hot wallet. The user discovered that several wallets have initiated transactions fairly recently after QuadrigCX's case was publicized. The user claimed that the four addresses evaluated in the research have been controlled by QuadrigaCX in the past, adding: "If these are really cold addresses there should be no outgoing transaction from them if private key is lost. Regardless, the addresses posted are or at least used to be controlled by Quadriga."
There is currently no way to prove that these addresses belonged to Quadriga. However, the plot thickens: Twitter user CryptoMedication, a researcher and data analyzer, recently took to Zerononcense, a crypto-centric publication he heads, to divulge his analysis of this debacle.
Through the use of in-depth blockchain analysis, CryptoMedication determined that QuadrigaCX never lost access to its Bitcoin holdings, along with the fact that that the BTC sum cited in the affidavit likely isn't accurate. No conclusive figures could be pinned, but the researcher also divulged that Quadriga enlisted the use of fractional reserves to service its customers, using client deposits to issue withdrawals: "It also appears that QuadrigaCX was using deposits from their customers to pay other customers once they requested their withdrawals – explaining crypto withdrawal delays at times. This phenomenon became much more frequent toward the end of '18."
He concludes, "My recommendation would be for all affected parties to treat this as a theft of their money rather than an exchange that was merely victim of unfortunate circumstance. Significant evidence indicates that is much more likely to be the case."
Taylor Monahan, Founder and CEO of MyCrypto, an open-source, client-side tool for interacting with the blockchain, also joined the discussion:
The most suspicious thing, however, is the fact that there are several outgoing transactions that have been made since the alleged date of Gerald Cotten's passing (December 9th, 2018).
Is Gerald Cotten even dead?
The crypto community was again hard at work to figure out what is going on in this case, and some interesting conclusions have come to light. According to Reddit user u/normal_rc, there's a whole industry that provides fake death certificates in India – and there have been documented cases of people using them.
Interestingly, an increasing number of people is suspicious about the story surrounding Cotten's alleged passing. One of them is Jesse Powell, co-founder and CEO of cryptocurrency exchange Kraken, who tweeted, "We have thousands of wallet addresses known to belong to @QuadrigaCoinEx and are investigating the bizarre and, frankly, unbelievable story of the founder's death and lost keys."
According to local news outlet The Globe and Mail, Cotten was diligent in other areas of his life. He reportedly signed a will on November 27th, less than two weeks before he supposedly died. He appointed Robertson as the executor of his estate and outlined the distribution of his assets, including an airplane, property in British Columbia and Nova Scotia, and two pet chihuahuas named Nitro and Gully, along with USD 100,000 for their care. However, he seems to have forgotten about the private keys to the crypto funds.
What is certain, however, is the fact that all of this could have been prevented: Cornell professor Emin Gün Sirer says QuadrigaCX previously claimed to be using a multi-signature system. Possibly, this is not the case, if everyone claims they cannot access the funds.
CoinPulse Also Goes Down
As a final touch on the beginning of 2019 being the year when cryptocurrency exchanges fall (the Cryptopia hack is another example), exchange CoinPulse is also closing. Withdrawals are open until February 7th, and after that time, "we will put CoinPulse on maintenance until further notice," the team said in an official announcement.
The January 31st notice states that all trading and deposits have been suspended since February 1st. As Reddit user u/Shark_mark comments, "Once again the term 'not your keys, not your crypto' rings true."
As many experts have stressed, crypto users should keep their private keys to their coins offline, e.g. in hardware wallets such as Ledger, Trezor, KeepKey and others.
---