Russia Fails to Ban Telegram, Censor Insists It Is Not Targeting Users
Disclosure: Crypto is a high-risk asset class. This article is provided for informational purposes and does not constitute investment advice. By using this website, you agree to our terms and conditions. We may utilise affiliate links within our content, and receive commission.
The Russian internet censorship body's conflict with chat app Telegram, the crypto-community's de facto communications platform, is intensifying, with critics saying the body's actions are "breaking Russia's internet." But the censor's head says it has no truck with Russians using the chat app, and only wishes to censure Telegram's executives.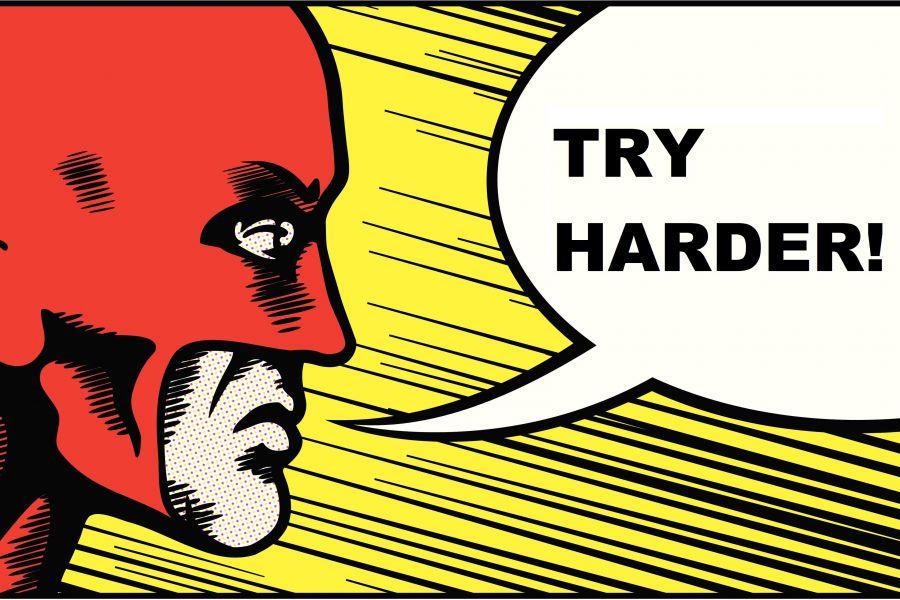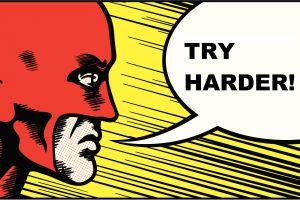 The Federal Service for Supervision of Communications, Information Technology and Mass Media, known as Roskomnadzor, has repeatedly asked Telegram owner Pavel Durov – known as the "Russian Mark Zuckerberg" – to provide it with encryption keys. Roskomnadzor and the Federal Security Service have both claimed that the app allows terrorist groups and money launderers to circumvent Russian law, but Durov has refused to hand over data.
"Despite the ban, we haven't seen a significant drop in user engagement so far, since Russians tend to bypass the ban with VPNs and proxies. We also have been relying on third-party cloud services to remain partly available for our users there," Durov said on his Telegram channel.
He also thanked tech giants Apple, Google, Amazon, Microsoft "for not taking part in political censorship".
In 2016, Russia passed the controversial Yarovaya Law, anti-terrorism bills that require chat apps operating in the country to identify their users, provide the FSB with encryption software and store message data on servers based in Russia. The legislation will become effective as of July this year.
As previously reported on Cryptonews.com, on April 13, a court in Moscow granted Roskomnadzor the legal authority to begin blocking Telegram. However, the process does not appear to be going to plan. Per media reports Roskomnadzor's quest has seen it force Russian IPS to block somewhere between 18-25 million IP addresses. However, users report the drive has all been in vain so far, with the site up and running as normal at the time of writing. The ban was announced only weeks after Telegram raised USD 1.7 billion in their Initial Coin Offering.
One Russian cryptocurrency investor told Cryptonews.com (via Telegram):
"You wouldn't have known there was anything going on at all. I've been chatting with fellow crypto-folk in Telegram group chat rooms all morning. The app seems to be working fine – both on my phone and my PC."
The app has 9.5 million users in Russia, out of 200 million globally.
Roskomnadzor chief Alexander Zharov last night told Russian newspaper Izvestia, "Nobody – not Roskomnadzor, not the FSB and not the government – has any qualms with people going about their daily business on Telegram. We do not want to start closing down channels or the like. Our issue is not with individual users. Our problem lies with the app's administrators."
Zharov added, "It is impossible for us to force people to stop using any app, such as Telegram, and tell them to move en masse to a rival app such as TamTam. It's an absolute impossibility."
Roskomnadzor claims Durov last year promised to make Telegram data available to the authorities, but Durov says he has always been opposed to the Yarovaya Law, which he has labeled "unconstitutional and technically impossible."
A number of third-party sites have claimed their apps have experienced instability as a result of Roskomnadzor's blocks, which began on April 16 and continue to increase in number. News outlet Meduza claims the blocks have disrupted e-wallet services and high-street banks. Rival chat apps and health clinics have also taken to Twitter and social media platform VKontake to say that their web services are experiencing disruptions as a result of Roskomnadzor's actions.
Ex-CIA whistleblower Edward Snowden tweeted, "Roskomnadzor's mad quest to punish Telegram for protecting user's rights has totally broken Russia's internet today. Durov's response to the Russian government's totalitarian demand for backdoor access to private communications – refusal and resistance – is the only moral response."
In addition, Durov also said that to support internet freedoms in Russia and elsewhere he started "giving out bitcoin grants to individuals and companies who run socks5 proxies and VPN".
"I am happy to donate millions of dollars this year to this cause, and hope that other people will follow. I called this Digital Resistance – a decentralized movement standing for digital freedoms and progress globally," he explained.
The Roskomnadzor site has also been hit with what it says is a DDoS attack, with critics saying the damage may have been unintentionally self-inflicted.
Roskomnadzor has also recently threatened to block Facebook "by the end of the year" if it fails a series of compliance tests and audits.
---