Russia Blocks Telegram for Refusing to Hand Over Data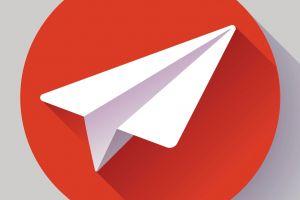 A Moscow court ordered telecommunications companies to block the Telegram chat app, popular among the crypto community, in Russia due to their refusal to give authorities access to their users' encrypted messages and private data, Bloomberg reported.
Now, only weeks after they raised USD 1.7 billion in their Initial Coin Offering, this ban leaves the future of the app unclear, given that they have 9.5 million users in Russia, out of 200 million globally.
The ban follows their court case against Telegram which the instant messaging app lost, which meant they had to hand its encryption keys to Russian security services, which they refused, arguing that it was unconstitutional.
Although Russia's Federal Security Services (FSB) argued in court they would not be violating user privacy by obtaining encryption keys since they would still need a court order to obtain data from specific users, Telegram's legal team stated, "The FSB's argument that encryption keys can't be considered private information defended by the Constitution is cunning. It's like saying, 'I've got a password from your email, but I don't control your email, I just have the possibility to control.'"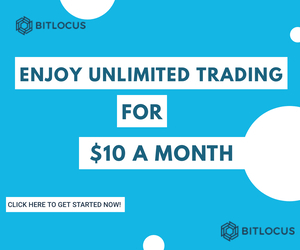 In 2016, President Vladimir Putin signed laws on fighting terrorism, including a requirement for messaging services to provide the authorities with means to decrypt suspicious user correspondence.
Pavel Durov, the founder of Telegram, registered the service in June with the state communications watchdog after it was threatened with a ban over allegations that terrorists used it to plot a suicide-bomb attack. Supposedly, the idea was that Telegram would hold out in the face of Putin's attempts to gain access to private conversations.