Rumor of Bitfinex IEO Sends Cryptoverse into a Frenzy
Disclosure: Crypto is a high-risk asset class. This article is provided for informational purposes and does not constitute investment advice. By using this website, you agree to our terms and conditions. We may utilise affiliate links within our content, and receive commission.
The cryptoverse was sent into a frenzy upon a rumor that a major cryptocurrency exchange Bitfinex is planning a massive initial exchange offering (IEO) in an attempt to supposedly raise USD 1 billion worth of the cryptocurrency Tether, after both related companies have faced accusations of alleged fraud and subsequent cover-up.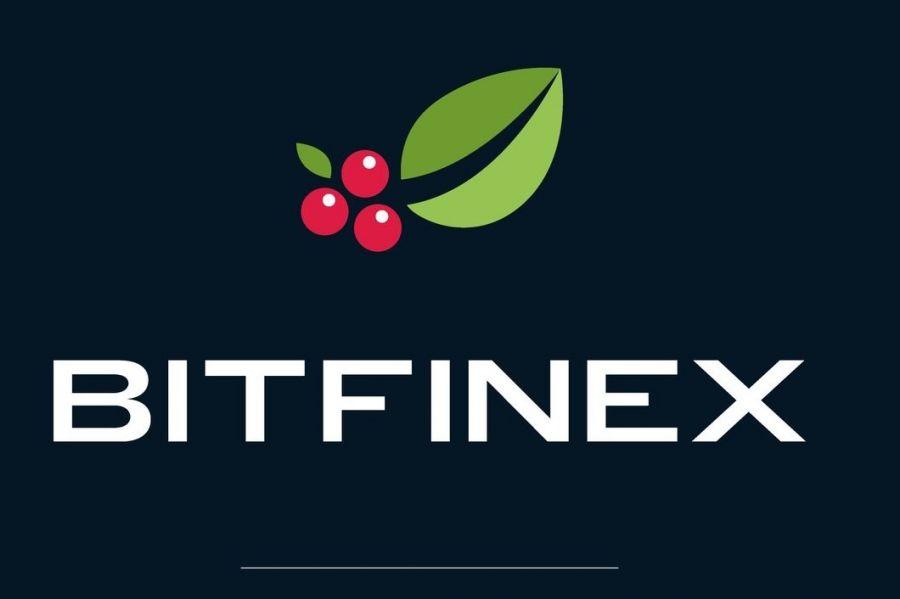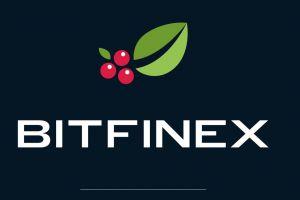 Crypto entrepreneur Dovey Wan, who also broke the news about the Bithumb hack in March, first broke this alleged plan on her Twitter, saying, "Bitfinex is planning on a exchange token sale + IEO… plan to raise USD 1 billion in USDT…." To explain where she got this information, Wan further added: "Folks are selling the allocation of its IEO in a few channels, i was super skeptical at first but later confirmed by of one of BFX equity share holders If it's a fraud then don't be scammed if it's not a fraud then WTF", calling Bitfinex to clarify.
Despite these claims have not been officially confirmed, this has become one of the hottest topics within crypto community.
Bitfinex did not respond to our request for comment.
Meanwhile, other members of Crypto Twitter also shared a tweet by Zhao Dong, a well-known Chinese over-the-counter trader, founder of blockchain investment firm DGroup, who reportedly owns an undisclosed stake in Bitfinex:
Zhao first announced the news of a proprietary exchange token on Chinese social media platform Weibo. He confirmed to the news outlet CoinDesk that the exchange is planning the issuance, adding that "details are not 100 percent confirmed", but also that he was the one who suggested this plan to Bitfinex. He posted on his Weibo account that the exchange should issue tokens worth USD 850 million to bring in tether equal to the frozen amount, saying to CoinDesk that the amount of money would be recovered "within a few weeks."
One of the reasons that this came as a surprise and that people see it as an absurd situation is that news broke out on April 26th that New York's Attorney General (AG), Letitia James, has filed an order to the state Supreme Court saying that Bitfinex and Tether have been suspected of defrauding investors, losing about USD 851 million of client and corporate funds, then making attempts to cover it all up. In the meantime, Bitfinex had been attempting to retrieve at least a part of the lost funds, taking a loan from Tether, among other things.
On the other hand, Bitfinex denies the charges, saying that the funds are not lost but had been "seized and safeguarded" by Polish, Portuguese, UK, and US authorities. However, according to the AG, previous statements by Bitfinex and Tether showed that they do not believe that the funds have been seized.
However, Wan explains why, according to her, the IEO would be a poor idea, and herself pointed out, it would be a flawed strategy: "I just don't see how this can be sustainable, it won't make Tether fully-backed again unless they distribute profit/new fund raised back to Tether reserve. BFX has already securitized + tokenized its future cash flow for their last hack, this is another layer of leverage on top."
She further clarified the inconsistencies that could be drawn from the available public info, listing:
"1. If BFX is highly cash flow positive, why borrowed from Tether?
2. If the USD 850 million can be easily crawled back, why IEO?
3. If BFX really dosent't give a f of NYAG (not criminal charges yet) why bother doing all these."
In response to her questions, chief investment officer at investment management firm Arca, Jeff Dorman, argued that:
"1) Companies with free cash flow raise money all the time – not unique
2) If access to capital is there, you take it
3) See 1 & 2"
He, however, stated that "I'm not advocating anyone use Bitfinex or Tether, and I certainly don't use Bitfinex myself — but raising capital is the right thing to do."
---