PayPal is "Highly Unlikely" to Become a Dominant Player in Stablecoin Market: Tether Co-founder
Disclosure: Crypto is a high-risk asset class. This article is provided for informational purposes and does not constitute investment advice. By using this website, you agree to our terms and conditions. We may utilise affiliate links within our content, and receive commission.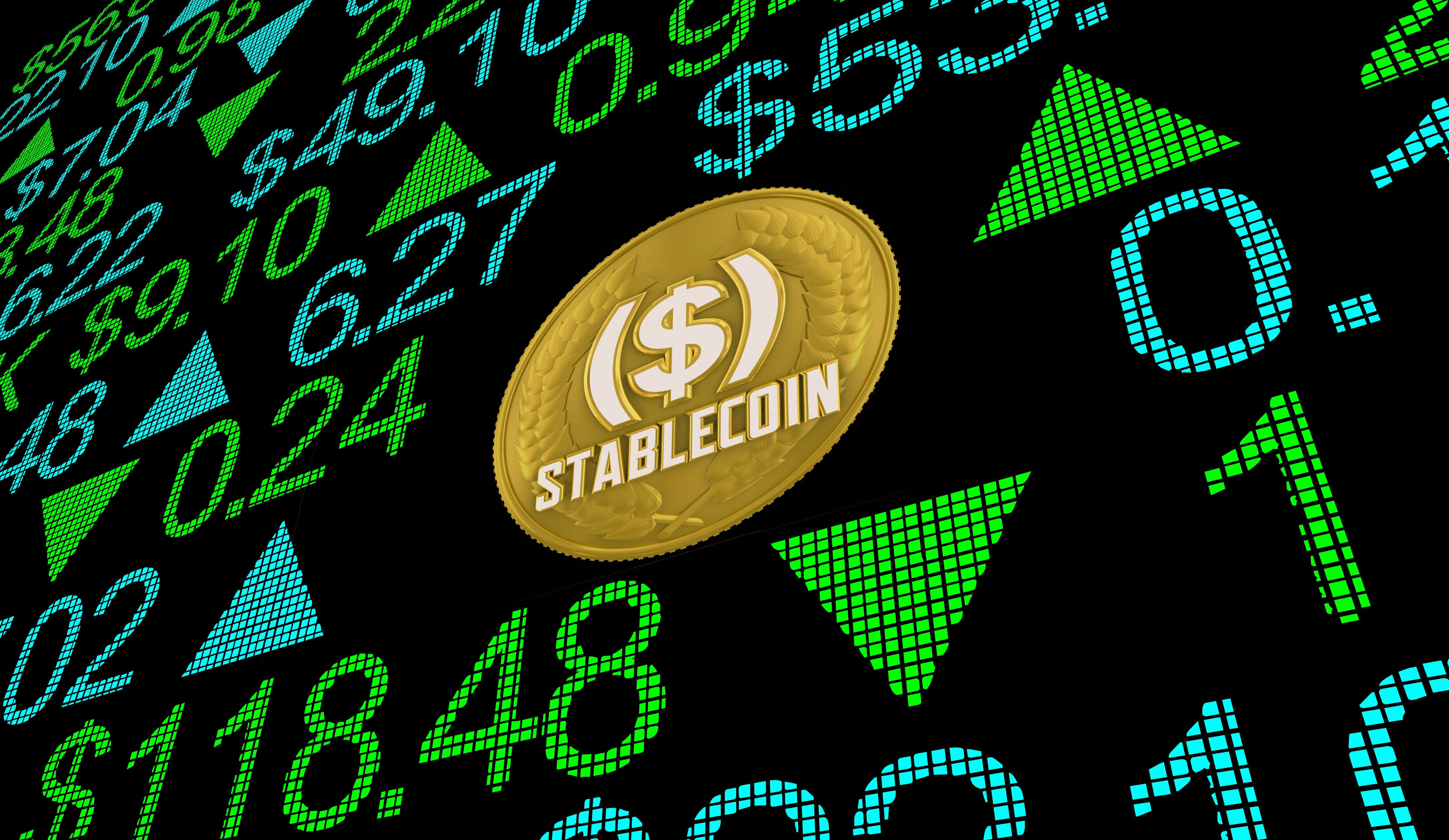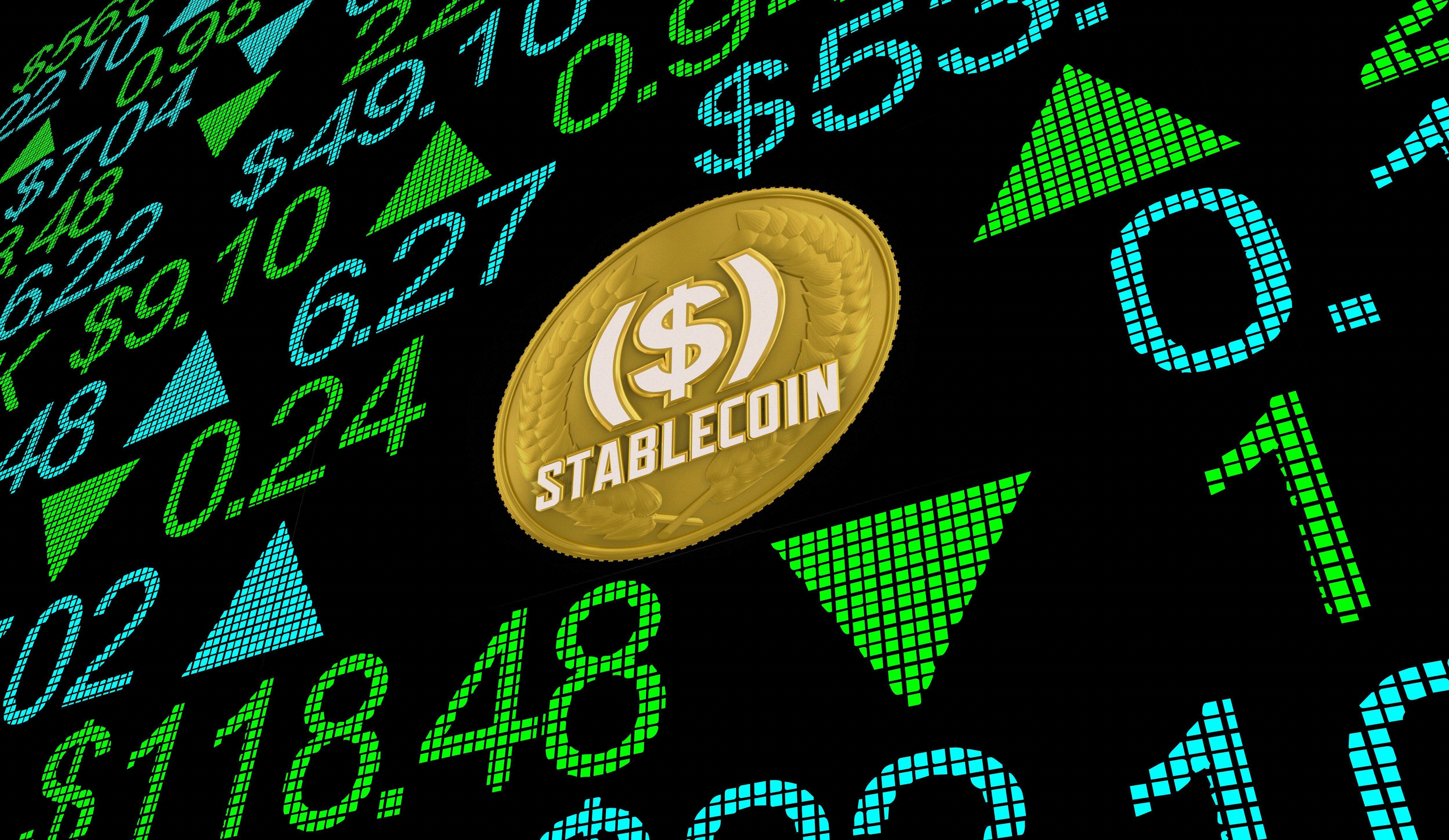 William Quigley, one of the co-founders of Tether (USDT), believes PayPal's stablecoin won't achieve notable adoption, particularly outside the United States.
"It is highly unlikely that PayPal will play a dominant role in the stablecoin market, certainly not outside of the US," Quigley said in a recent interview with Cryptonews.com.
The crypto veteran, who is also a co-founder of WAX, one of the world's largest entertainment NFT networks, argued that stablecoins, like all cryptocurrencies, are judged by their performance across market cycles.
Therefore, as a new entrant in the crypto space, PayPal's stablecoin will need time to earn the confidence of the crypto community.
He added that the majority of existing crypto users already have one or two preferred stablecoins.
Back in August, PayPal announced that it is rolling out its PYUSD stablecoin soon.
The dollar-pegged asset is issued by Paxos, a blockchain infrastructure firm that used to issue Binance USD (BUSD) stablecoin.
The stablecoin market is currently dominated by Tether, by far the largest and most liquid of the dollar-pegged tokens, followed by Circle's USD Coin (USDC).
However, some still believe PayPal has the ability to shake up the stablecoin leaderboard, given its reach into hundreds of millions of wallets around the globe.
The payments giant has 420 million users. And if a meaningful portion of the company's user base embraces its stablecoin for low-fee transactions, merchants will follow suit, pushing the stablecoin into mainstream adoption.
I've seen many negative opinions about $PYUSD (PayPal's stablecoin).

PayPal has 420 million users globally and spends $2.7 billion yearly on maintenance.

Stablecoins like PYUSD could cut costs significantly. Imagine even eBay might use PYUSD.

Here's what I personally think.… pic.twitter.com/WeFgzfqg4y

— 0xMoonlit 🟨 (@0xMoon1it) August 9, 2023
Quigley also noted that there would be regulatory challenges for PayPal, adding that "compliance costs remain high in the cryptocurrency market."
"In 5 years, if PayPal is still in the stablecoin business and its fee structure is competitive with other stablecoin providers, we will be able to evaluate the success of the PayPal stablecoin. "
Stablecoins Continue to be the Backbone of Crypto Ecosystem
PayPal's move to launch a stablecoin comes as these fiat-backed digital assets remain key to the day-to-day operations of the cryptocurrency industry, acting as a bridge between traditional finance and cryptocurrencies.
"Stablecoins have become the foundation of the cryptocurrency market," the Tether co-founder said.
"Stablecoins are the core ingredient in virtually all DeFi applications. Without stablecoins, overall trading volume and liquidity in the crypto market would likely drop 75%."
Tether, with a market cap exceeding $80 billion, is the most traded cryptocurrency on earth and alone accounts for more than half of all cryptocurrency trading volume.
Within the top 100 traded cryptocurrencies, stablecoins are the most popular and highest-volume trading pair as they provide a stable medium of exchange, making it easier for traders to execute arbitrage opportunities.
In 2022, stablecoins executed $7.4 trillion worth of transactions, up from $6 trillion in 2021, according to data from CoinMetrics.
To put this into perspective, the stablecoin sector beat out top credit card companies including Mastercard with $2.2 trillion in volume, American Express with $1 trillion in volume, and Discover with $200 billion.
Only Visa drove more volume than stable tokens, settling $12 trillion worth of transactions in 2022.
1) In 2022, stablecoins settled over $11tn onchain, dwarfing the volumes processed by PayPal ($1.4tn), almost surpassing the payment volume of Visa ($11.6tn), and reaching 14% of the volume settled by ACH and over 1% the volume settled by Fedwire.

— Peter Johnson (@TheChicagoVC) August 22, 2023
Tokenized Fiat is the Future
Quigley said that tokenized fiat, either in the form of stablecoins or central bank digital currencies (CBDCs), is one of the most significant developments in the history of money.
"Few technology developments bring so many benefits with virtually no trade-offs," the Tether co-founder said, predicting that three or four of the largest economies in the world will have tokenized their fiat within the next couple of years.
According to the Atlantic Council CBDC tracker, 130 countries, representing 98% of global GDP, are currently exploring a CBDC, while 19 of the G20 countries are in the advanced stage of their CBDC development.
In total, 11 countries have fully launched a CBDC, which include China, The Bahamas, Nigeria, Anguilla, Jamaica, and seven Eastern Caribbean countries.
It is worth noting that the United States is among the few countries that have no confirmed plans to launch a digital currency.
However, the country has been still moving forward on a wholesale (bank-to-bank) CBDC.
"Within 10 years, most of the world's major economies will be using a tokenized central bank currency," Quigley added, questioning whether the governments would allow private stablecoin
"One question is whether in an age of sovereign issued stablecoins, private issued stablecoins like Tether will be permitted from a regulatory perspective."
---