Gov't Response to Canada Protests Brings another Ex-Bitcoin Skeptic into Crypto Fold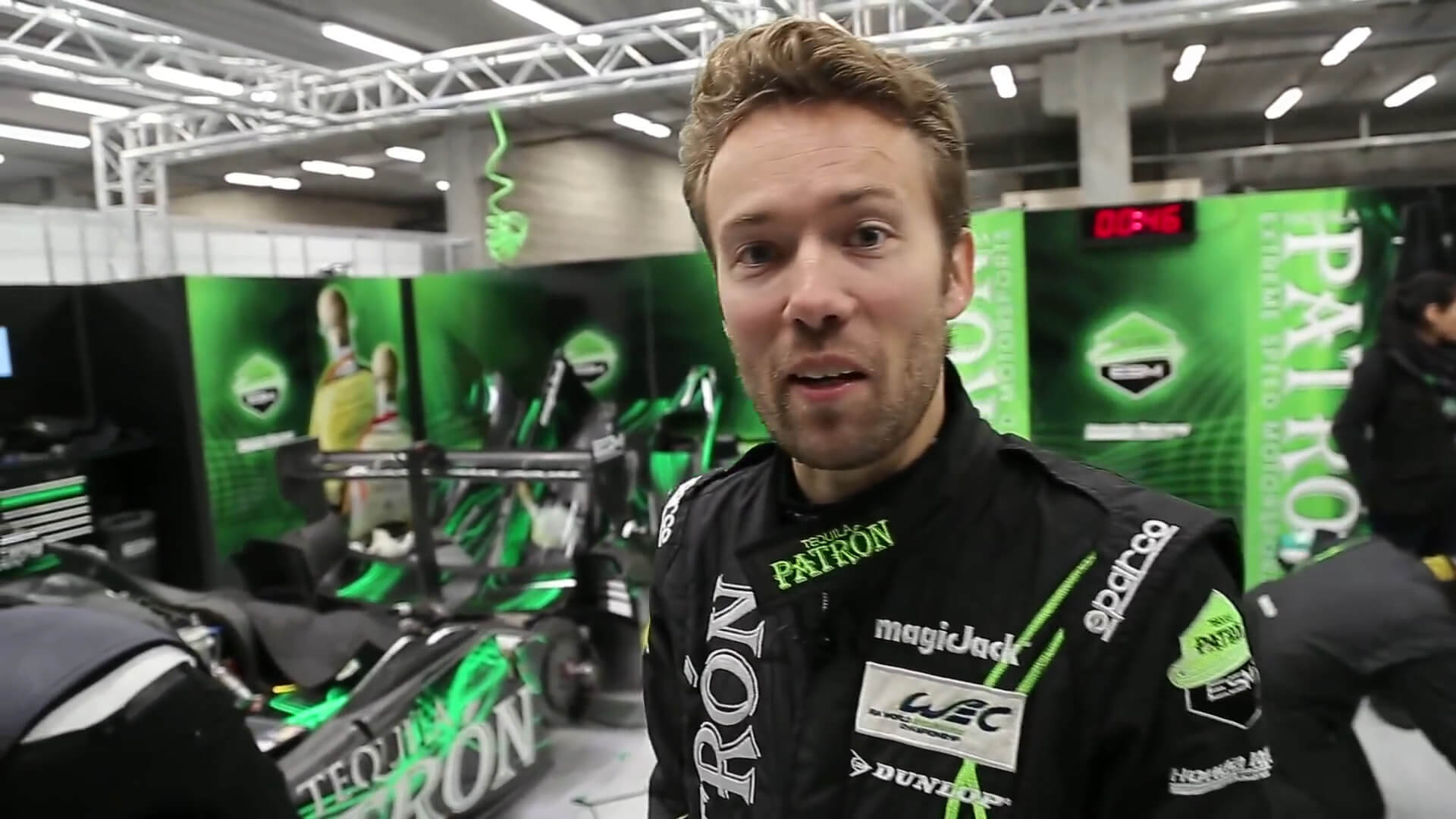 Canada's so-called "truckers' protest" may be all but over, but its lasting effects are only just starting to be felt.
As reported, the government took unprecedented steps to curb the protesters and their blockades of many of the nation's roads by freezing bank accounts and trying to freeze their cryptoassets in an effort to starve the protesters of access to donations and their own funds.
But the reaction to the move was slammed by many critics, both domestic and international – and appears to have converted a leading former crypto-skeptic into a possible future bitcoiner.
David Heinemeier Hansson, also known as DHH, is the brains behind the server-side web application framework Ruby on Rails, as well as the co-founder of the software giant Basecamp and the email provider HEY. He is also a Le Mans racing driver. DHH has previously been outspoken about his opposition to Bitcoin (BTC), which he once labeled an "environmental disaster."
But in a remarkable volte-face, he tweeted today to his almost 440,000 followers:
"I still can't believe that this is the protest that would prove every bitcoin crank a prophet. And for me to have to slice a piece of humble pie, and admit that I was wrong on crypto's fundamental necessity in Western democracies."
In a blog post, he conceded:
"Since the early 2010s, some of my most ferocious Twitter battles have been against the HODL army with the laser eyes."
But, he added, the Canadian government's reaction was "one of those world events that you can imagine a documentary of the future opening with: 'It all started when...'"
DHH concluded: "Wherever this leads us next, it is clear to me now that I was too hasty to completely dismiss crypto on the basis of all the things wrong with it at the moment."
Bitcoin & crypto advocates welcomed DHH's change of heart. They largely claimed it was a sign of the times – agreeing with the entrepreneur's opinion that it was ironic that Canada of all nations had sought to deal with protesters thusly.
Others claimed that DHH had failed to make clear distinctions between BTC and "crypto" in his reasoning.
Ivan Raszl, the founder of Ads of the World, said that solutions like the Bitcoin Lightning Network could help address DHH's "transaction capacity" concerns, advising:
"You should check out the Lightning Network [...] payment layer. The payments are instant, extremely cheap and the capacity is in the hundreds of thousands of transactions per second."
The Messari CEO Ryan Selkis "welcomed" DHH to the fold, noting that "Western progressive skeptics" had been "woken" to "the need for crypto." He wrote that "civil liberties-oriented progressives will soon be sortable from totalitarians and Marxists" based on "their crypto policy."

"The former," he opined, were "welcome," but, he wrote, "the latter should be eradicated."
Here are a few other responses.
____
Learn more:
- Canada Tests New Measures on Freezing Crypto Funds
- Canada Joins Lebanon and Turkey in 'Bitcoin's Marketing Team'

- Another Famous Expert Changes Stance On Crypto
- Ontario Teachers Keep Investing in FTX Which is Not Available in Ontario

- Bitcoin Is More 'Public' Money than Central Bank-Issued Fiat Currencies
- How Bitcoin & Crypto Might Help Ease Wealth Inequality (Without Miracles)
---