Google Mentions Crypto in Ad and Everyone Tries to Guess What It Means
Disclosure: Crypto is a high-risk asset class. This article is provided for informational purposes and does not constitute investment advice. By using this website, you agree to our terms and conditions. We may utilise affiliate links within our content, and receive commission.
Internet giant Google made an ad for its new service, the call screen, and promptly took a swing at crypto. Now, the community is torn between whether this mention is good or bad for the industry as a whole.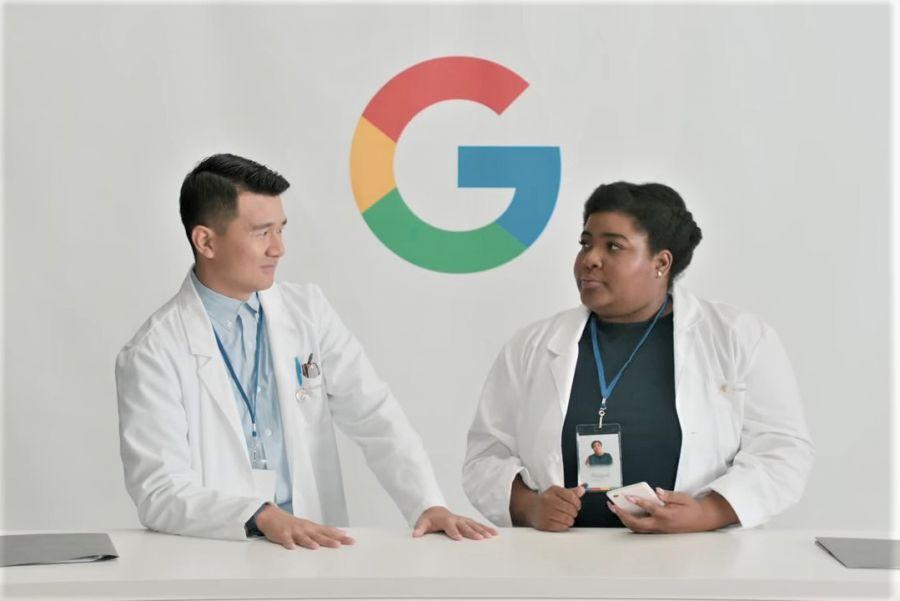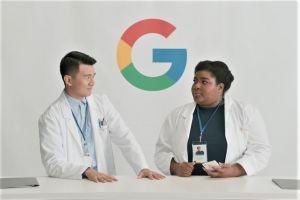 The woman in the video tells the man that the electric company is calling, "they say that your bill is super high." He replies, "Right, well, cryptocurrency mining takes a lot of energy." And she follows up with, "Cryptocurrency – that money's not real." After the man replies that "money isn't real", the woman asks whether he's going to "live that lie".
Listen by yourself:
One part of the community is firmly in the "all publicity is good publicity" ring. The main takeaway for them is that this ad shows cryptocurrency cannot be ignored anymore. In a way, it shows that Google recognizes that most of their viewers will recognize the terms "cryptocurrency mining" without additional explanation, and tries to be relatable with the debate of whether cryptocurrency is real money or not.
Perhaps expectedly, the bigger group consists of those saying Google is opposed to crypto. Earlier this year, Google banned cryptocurrency ads in an attempt to weed out potential scams and misleading services. Now, Reddit user u/jam-hay points out, "Bitcoin was one of the most searched terms last year and Google opted to leave it out of their end of year video." User u/Hanspanzer didn't waste their time mincing words: "[G]oogle is now officially on the hit list."
However, in September, Google said it has once again opened up for ads with crypto-related content in the US and Japan, after placing a ban earlier this year. Meanwhile, in July, Google co-founder Sergey Brin expressed his interest in cryptocurrencies and blockchain. Google missed its chance to be a leader in blockchain, while he has been mining Ethereum and making "a few pennies and dollars since," he said. Also in July, the most popular browser added new cryptos to its currency converter.
However, in the current discussion over the add there is a third group: those who think the video is actually funny. u/FudgieThaWhale doesn't understand why everything has to be such a big deal, saying, "I'm still here after finding crypto [two and a half] years back and honestly it's the people and the toxicity that put me off more than any of the projects or companies in the space." Meanwhile, u/Arnoud1987000 says what we all believe: "Lol wtf, they bought the dip." Well put, u/Arnoud1987000.
Whether this mention is good or bad is hard to tell by people, but looking at the market, the prices don't seem to have moved too much since the video was published yesterday. Bitcoin – currently the butt of jokes in the community as the "new stablecoin" thanks to its pretty stable price lately – doesn't seem to care whether it's real money or not. As u/Kukri4321 puts it, "Uh huh, well one of my 'not real' coins is worth six and a half thousand of your 'real' coins."
---