Memes of Our Lives: Your Weekly 20 Crypto Jokes
Since the prices are showing no sign of actively picking up pace, either upwards or downwards, it can get boring trying to track what's happening in the space. I mean, you check your portfolio and it hasn't changed since, like, July? That's why you should be checking our website for the weekly memes instead. At least we like to shake it up.
From the news that crypto is attracting Nobel prize winners, over EOS corruption allegations, to good news coming from Ripple, this week was a carefully optimistic one. Coinbase's USD 8 billion valuation was certainly great news, but the fact that the biggest cryptocurrency exchanges were not the most secure ones - not so much. We finish the week with the news about the trend of crypto baskets, and head towards a new one.
Meanwhile, let's get you what you came for.
_______________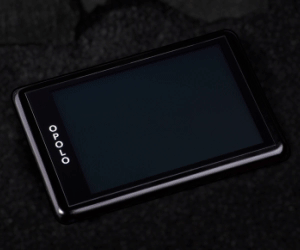 Protection is important and cheap knockoffs can kill you.
1 October 2018
__
This is too good (and old) to need a description. Watch it, thank us later.
__
Real, as of yet unpublished footage of altcoin headquarters and their war on Bitcoin.
We just witnessed an altcoiners meeting to takeover Bitcoin 😆

Please reward our effort with a retweet if you enjoy these vids and
want to see more of them in the future. 👍💪 pic.twitter.com/LtoncH1iQb

— Wall Street Whales ⚡️ (@WallStrWhales) 1 October 2018
__
Asking the question we'd all like to know the answer to…
When's the next bull market? pic.twitter.com/21x9KvjJAT

— ฿ITLORD❇️ (@Crypto_Bitlord) 2 October 2018
__
What the past month has felt like…
Bitcoin2018Price.gif from r/Bitcoin
__
You win some, you lose some.
Imagine being a pigeoncoin whale... from r/cryptocurrencymemes
__
Garlicoin is the real hero, keeping us safe from shitcoins.

__
As they say, "just add blockchain into the name and you've secured your funding."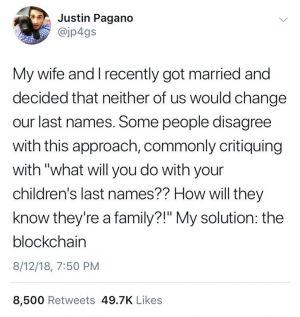 __
The pain in his eyes speaks to all of us on a subconscious level.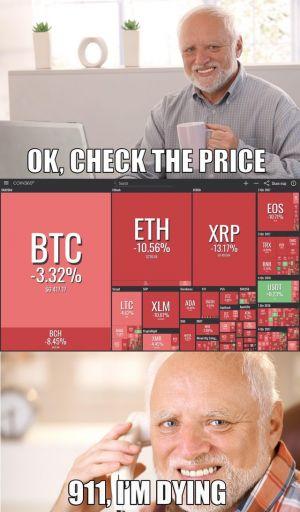 __
Murphy's law: "Whatever can go wrong, will go wrong."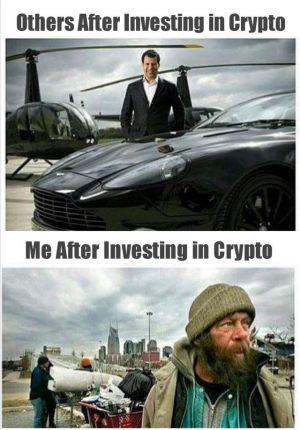 __
Now I understand Thanos, and he did absolutely nothing wrong.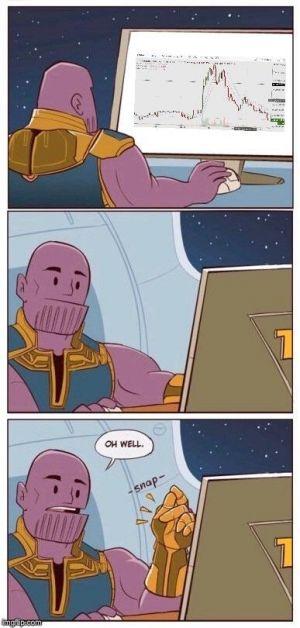 __
Coffee is there to wake you up both physically and mentally. You're welcome.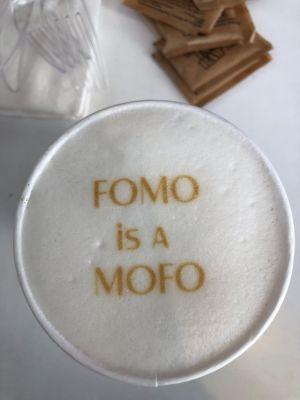 __
There's fear, and then there's terror.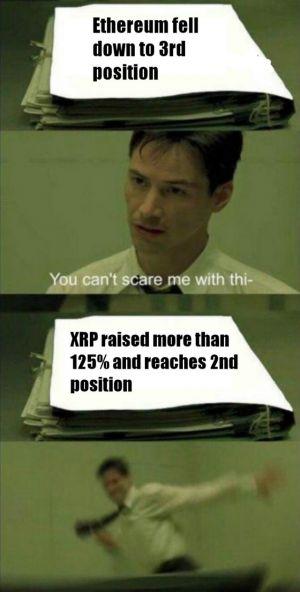 __
I go to crazy rides at theme parks to relax and get my adrenaline down.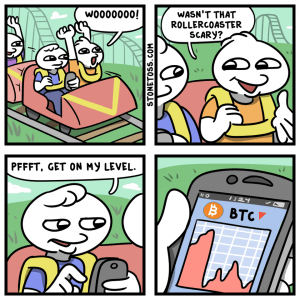 __
Possibly ironic to use Rosie the Riveter for a meme in a space that has very little women in it, but let's appreciate the sentiment for now.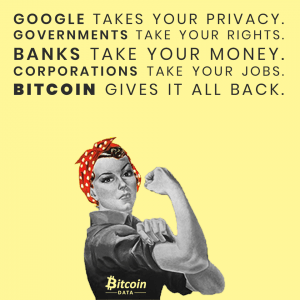 __
What it feels like to be new to the space.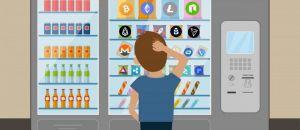 __
When Jehovah's Witnesses are less annoying than Bcash supporters, you have a problem.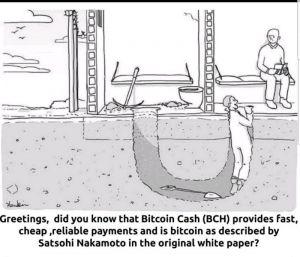 __
When you've talked to all your friends about "this great new investment" that you made, and now you're too embarrassed to appear in public.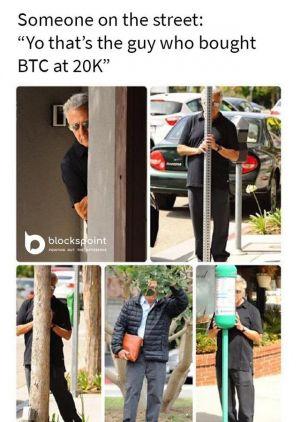 __
Won't someone think of the losses?!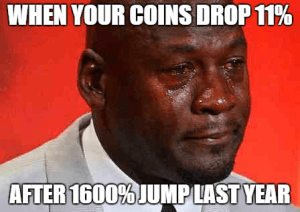 __
They'll come, don't worry!