Digital Assets Mainstream Within 5 Years: Exec at Swiss Exchange
Disclosure: Crypto is a high-risk asset class. This article is provided for informational purposes and does not constitute investment advice. By using this website, you agree to our
terms and conditions
. We may utilise affiliate links within our content, and receive commission.
Thomas Zeeb, head of securities and exchanges at SIX Group responsible for the Swiss stock exchange's new digital asset platform (SDX), is of the opinion that crypto is at the same place where financial derivatives were in the early 90s. But it won't take 30 years to go mainstream – "it will go in maybe five years," he estimated.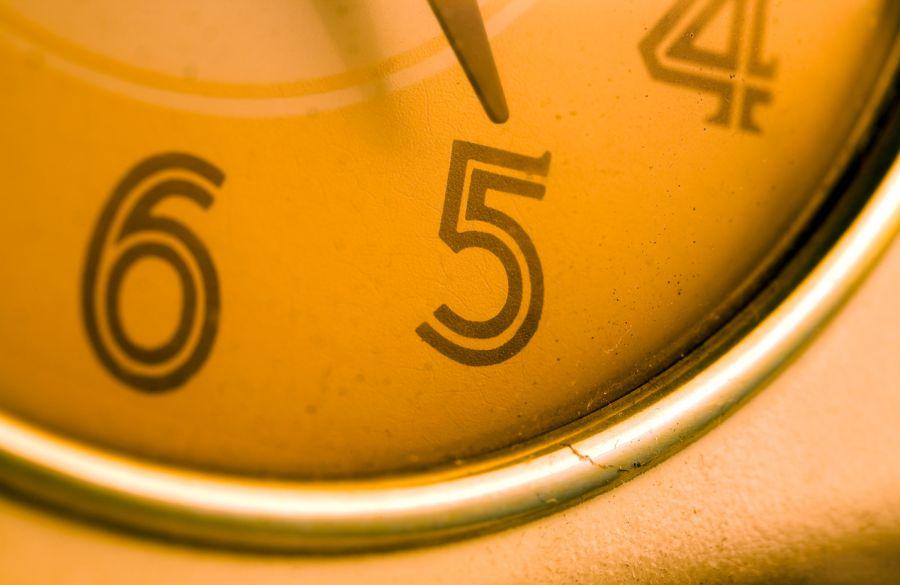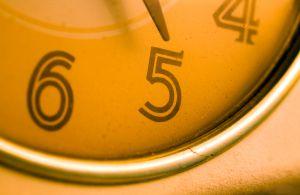 "In the early '90s derivatives were on the fringes, there were a couple of people who understood them, a lot of people lost money. Gradually, it got regulated, now every asset manager has derivatives as part of his toolkit," Zeeb told Business insider.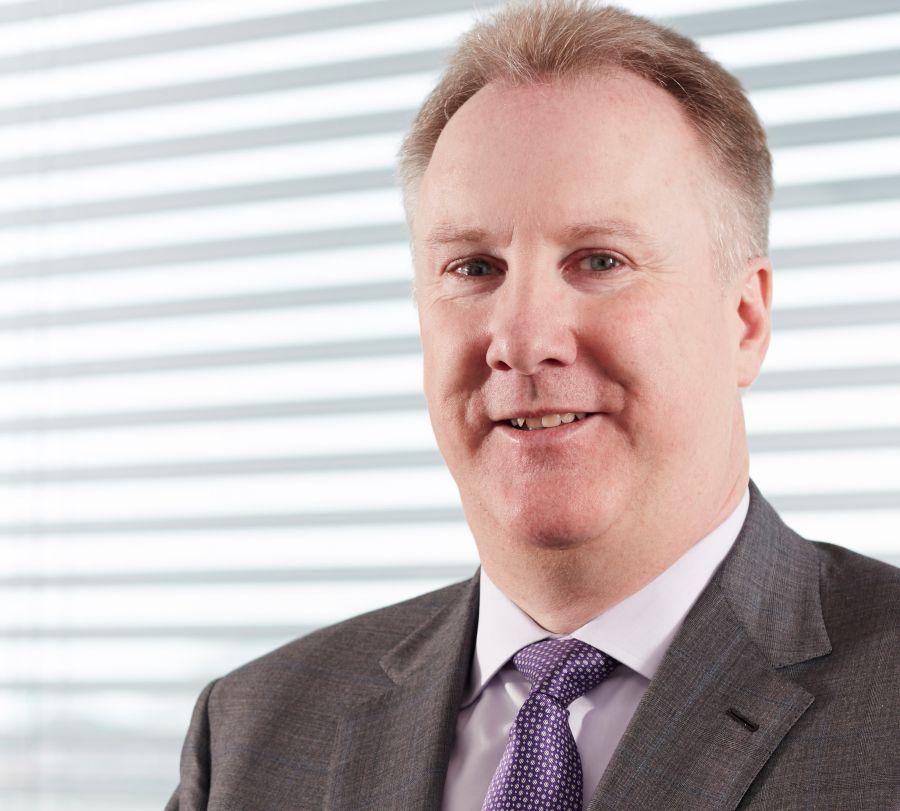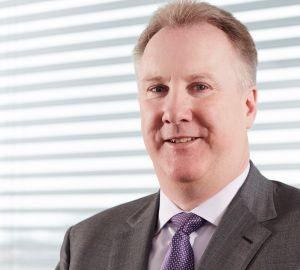 He also talked about cryptocurrencies and his own opinion on Bitcoin versus altcoins. Bitcoin, he says, is full of "hope and hype," and suffers from reputational issues. That's also why the new SDX platform is unlikely to offer cryptocurrency trading: "The capability is there to do it, but to be honest it's not a priority. There are plenty of exchanges currently providing bitcoin trading services."
SDX is actually set to plug the funding gap between initial coin offerings (ICOs) and initial public offerings (IPOs). SIX wants to provide a regulated and mainstream home for these assets, so institutional investors can feel safe investing in them. According to Zeeb, clients are already demanding solutions to safely investing in ICOs.
Crypto adoption is only a matter of time, Zeeb said. "Are we at the vanguard or are we the guys leaning so far over the balcony that we're going to fall off? I don't believe that's the case. I believe digital assets are here to stay."
Still, Zeeb warned that we should wait for the implementations. "The path is fraught with perils. The regulatory side is a significant one. That could affect us all and slow us all down."
As reported by Cryptonews.com, the first services of SDX are set for release in the first half of 2019.
SIX is not the only stock exchange interested in crypto. In August, Boerse Stuttgart Group, the operator of Germany's second largest stock exchange, announced that they are creating an "end-to-end infrastructure for digital assets." In April, Adena Friedman, CEO of Nasdaq said that "Certainly Nasdaq would consider becoming a crypto exchange over time." Meanwhile, the parent company of the New York Stock Exchange has been reportedly working on an online trading platform for large investors to buy and hold Bitcoin. In addition, German stock exchange operator Deutsche Boerse, one of the world's largest trading centres for securities, is "deep at work" on evaluating whether to offer Bitcoin futures and other cryptocurrency-related services.
---