Cryptos Aren't a 'Safe Haven,' But May Be a Hedge Against Risk
Disclosure: Crypto is a high-risk asset class. This article is provided for informational purposes and does not constitute investment advice. By using this website, you agree to our terms and conditions. We may utilise affiliate links within our content, and receive commission.
Awareness of Bitcoin as a store of value is at record levels. But it would be really dangerous to put all of your assets in Bitcoin.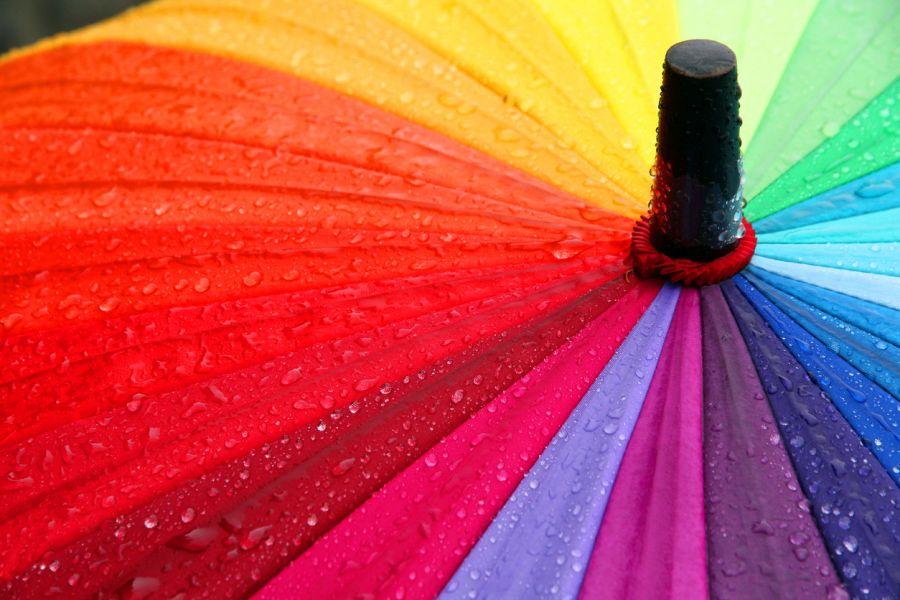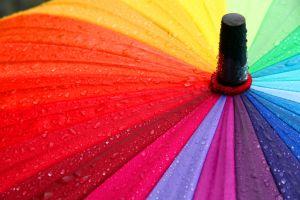 Bitcoin is currently up by 85% compared to where it was a year ago, while the total value of all cryptocurrencies listed on CoinMarketCap has also risen handsomely over the past 12 months, by 83%.
Such increases are why, at least for certain investors, cryptocurrencies have assumed the appearance of a safe haven, with people being more drawn towards them during periods of economic uncertainty.
However, while cryptocurrencies may look like a refuge for people in struggling economies, there's still no concrete evidence of just how safe they'll be over the long term, with much of the present-day interest in crypto being based on promises and expectations that still haven't been realised.
Bitcoin ≠ Gold
"As far as calling Bitcoin a 'safe haven,' that's a very dangerous road to take," Mati Greenspan, an analyst at eToro, a social trading platform, tells Cryptonews.com. "It doesn't bear much correlation with any market whatsoever, but risk assets [i.e. stocks] have the most correlation."
In other words, Bitcoin is no safer than traditional stocks and shares, with the BTC market and the Dow Jones witnessing similar spikes in 2017 as investors were willing to take on more risk.
"Bitcoin bears absolutely no correlation with gold, which is the most traditional safe haven asset," adds Greenspan.
This comparison between BTC and gold is borne out by a look at prices: Bitcoin declined by 62% between December 17 and August 3, while gold declined by only 7.8%.
Cryptocurrencies As a Hedge Against Risk
Strictly speaking, cryptocurrencies aren't a traditional 'safe haven.' Still, Greenspan acknowledges that people tend to gravitate more towards crypto whenever traditional markets and economies threaten to underperform.
"Bitcoin was created following the 2008 financial crisis, to give people an alternative to money that's controlled by governments and banks," he explains. "So it can be considered as a hedge against systemic risk, but it needs to be proportionate."
There's a growing body of evidence which would suggest that cryptocurrencies are indeed being regarded as a hedge. For example, the Hong Kong Blockchain Association recently conducted a survey, in which 23% of respondents stated that they're considering investing in crypto specifically to protect themselves against a potential recession.
Similarly, the experience observable in certain 'economically challenged' nations also supports the notion that crypto is a "hedge" against uncertainty: in Venezuela, people flocked to crypto as the value of the Bolivar plunged, while in Turkey, crypto ownership has soared just as the Turkish economy has taken a turn for the worse.
Also, demand for bitcoin increased in the geographic areas most affected by the Cypriot financial crisis in 2013, when Cyprus (and Greece) was in the midst of a debt-fuelled banking crisis.
Such crises reveal that people had already been treating Bitcoin as a 'hedge' as early as 2013, and that public interest in it is only growing.
"Awareness of Bitcoin as a store of value is at record levels," Mati Greenspan says. "That's what everybody understands at the moment, whether they like it or not, that Bitcoin holds value and that it is a valuable commodity."
Diversified Portfolios
Nonetheless, despite cryptocurrencies functioning as a store of value that can help people spread risk, investors still need to exercise caution when buying crypto.
"You wouldn't say, 'Okay, I believe there's a systemic risk, so let me put all of my assets in Bitcoin,'" Greenspan says. "That would be a really dangerous philosophy."
Instead, buyers should ideally obtain crypto as part of a diversified portfolio: "What institutional investors are looking at is, because of the volatility, and because [crypto is] not correlated with other markets, that you can put a very small amount in your portfolio, which could serve to balance out the portfolio against risk."
And while diehard crypto proponents firmly believe that at least one cryptocurrency will be around for the long haul (and will 'safely' continuing appreciating in value), there's still the fact that blockchain hype has yet to translate into massively adopted applications.
Without such a 'killer app,' the rug may be pulled out from under the feet of many cryptocurrencies, which have received interest under the presumption that their platforms will eventually receive widespread adoption.
And if they don't enjoy such adoption, then investors will start taking their money out of many cryptos, which will obviously undermine any utility they might have had as a 'safe haven.'
---