Coinbase to Help US Citizens File Crypto Taxes
Disclosure: Crypto is a high-risk asset class. This article is provided for informational purposes and does not constitute investment advice. By using this website, you agree to our terms and conditions. We may utilise affiliate links within our content, and receive commission.
Filing taxes can definitely be confusing, especially if you add cryptocurrencies to the equation, where almost nobody seems to understand how you're supposed to file those. That's why cryptocurrency company Coinbase integrated TurboTax, the tax-filing software offered by software company Intuit Consumer Tax Group. However, it's not a silver bullet and you still might need help from a tax professional.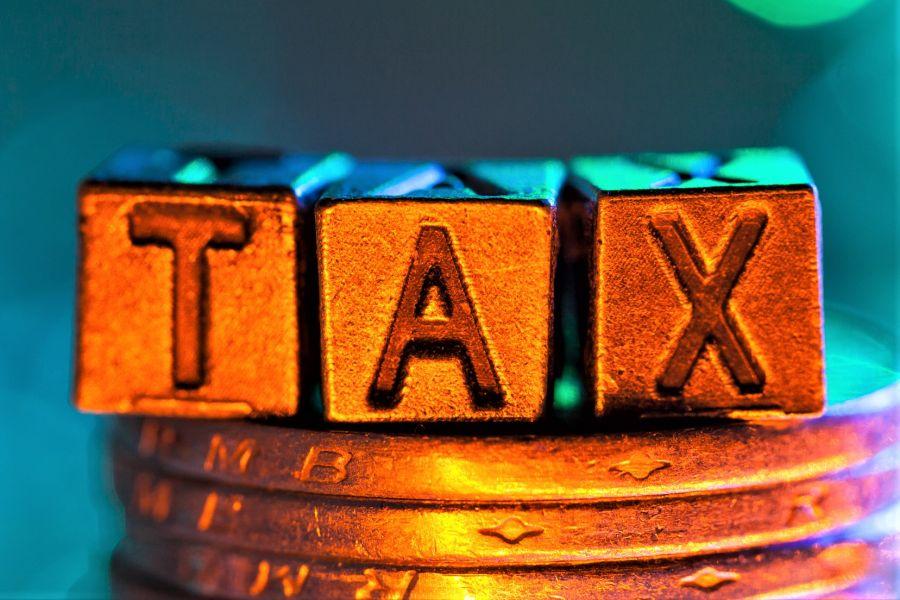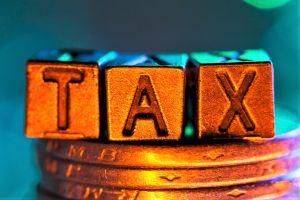 TurboTax Premier will reportedly let Coinbase and Coinbase Pro users upload their transactions, gains and losses in 2018 – up to a 100 transactions at once – and the software will then help customers determine how to file their taxes from the last year. In case you need additional help, you can ask for certified public accountants or enrolled agents at Intuit.
However, the press release from Intuit warns users, "One thing to keep in mind, not every cryptocurrency transaction constitutes a taxable event, which is why we have tons of guidance to assist you in understanding and selecting which transactions are taxable while you are in TurboTax Premier."
The list of transactions that are not taxable include customers who bought cryptocurrencies and have not yet sold, gifted cryptocurrencies (with each gift valuing less than USD 15,000 per recipient) or purchased cryptocurrencies with a Self-Directed Individual Retirement Account (IRA) or Solo 401(k), a retirement plan for Americans that was designed specifically for employers with no full-time employees other than the business owner(s) and their spouse(s).
Those who do have to pay taxes on their crypto are customers who converted their coins to fiat, sold cryptocurrencies, spent it to pay for goods or services, or received free coins through a fork or airdrop.
Coinbase is also launching a tax resource center and publishing a "Crypto and Bitcoin Taxes in the US" guide for 2018 to help its customers understand any tax obligations they may have. However, they add that they are not authorized to give tax advice and urge their users to seek help with tax professionals in specific situations.
Coinbase will additionally integrate CoinTracker, a crypto and bitcoin tax software manager built by former Google employees. In their own release, CoinTracker said that they will help customers aggregate necessary transaction data across "all wallets and exchanges" that they may use, effectively summarizing all transaction activity for 2018.
CoinTracker co-founder Chandan Lodha said in a statement, "We can't have an open financial system if it is too difficult to use, or restricted to certain groups. Therefore, we have a simple mission: make cryptocurrency easier to use. We are starting by tackling cryptocurrency taxes."
As reported, in case you have encountered losses while trading cryptocurrencies last year in the US, you can claim a deduction.
---