Coinbase Conundrums: Everyone Got Confused – Again
Disclosure: Crypto is a high-risk asset class. This article is provided for informational purposes and does not constitute investment advice. By using this website, you agree to our terms and conditions. We may utilise affiliate links within our content, and receive commission.
Major cryptocurrency exchange and wallet Coinbase seems to be confusing their clients – and the rest of the cryptoverse – again.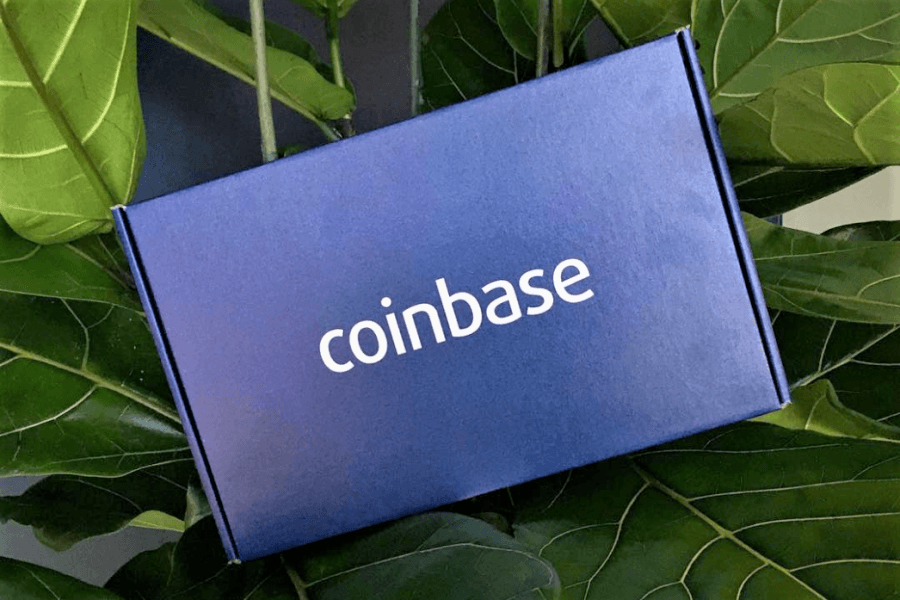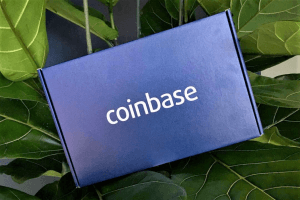 Now, they seem to be offering a new "service" of sending Ripple (XRP) and USD Coin (USDC) between Coinbase users, regardless of geographical location, free of charge. However, the confusing part in this is the fact that sending any sort of cryptocurrency between Coinbase users has always been free of charge, and now the community is left scratching their heads as to why they're making a point of naming XRP and USDC. Plot twist: it's for educational purposes.
"Send money internationally for free" reads the title of the page, while a footnote adds, "This is not a money remittance; rather, it is a cryptocurrency transaction with conversion into local currency after receipt." The company also notes that "in countries where Coinbase does not support the local currency, recipients need to transfer their XRP/USDC to an exchange that supports exchanges from XRP/USDC to local currency."
Coinbase customers are not charged any fees when sending funds to other Coinbase customers. Otherwise, they have to pay "a nominal on-chain network fee for sending outside of Coinbase," according to the website. However, none of it seems too different from what Coinbase usually offers. This is also addressed in the FAQ section of the website.
To the question, "Can I send other cryptocurrencies abroad, like Bitcoin?" the team replies, "Yes, you can. In fact, you can send any cryptocurrency supported by Coinbase to another Coinbase user or to an account outside of Coinbase. XRP and USDC may be better suited for smaller international money transfers due to their faster processing and lower transaction fees. USDC also has the added advantage of being exchangeable for one US dollar, rather than being volatile in price like other cryptocurrencies."
For example, today, Bitcoin price unexpectedly jumped by 16% in one hour.
However, calling XRP "better suited" for international money transfers is what caught the community's attention.
"This is interesting, considering they give away Stellar to people while explaining to them why Stellar is best suited for the same thing…" points out Reddit user u/TheCryptopotamus. "How is there any difference? The "international" scenario is a non-existent scenario in this space," asks u/DrGarbinsky, and u/BellBottomSkoos replies, "Well, that may be common knowledge for all of us nerds here, but remember Coinbase is generally where noobs get started. Sending money internationally is one of the biggest use-cases for crypto, so IMO they're just trying to educate people so they use Coinbase over something like Western Union or their local bank."
This does seem to be the main use of the confusing webpage. Meanwhile, Coinbase later explained to several news outlets that the service has been available since the end of February when the exchange added XRP support and it is designed as an "educational resource for customers to learn about the benefits of using crypto for cross-border payments."
But there is another issue. Since Coinbase is then acting as an educator to newcomers in the space, they hold a lot of power over what they present as true. One of those things is saying that the USDC stablecoin, issued by Circle, has "all the benefits of cryptocurrency at a stable price," especially since cryptocurrency is relying on being decentralized and autonomous, while USDC is the opposite.
"Does saying the USDC stablecoin enables "all the benefits of cryptocurrency" cross the line from marketing to just straight up lying?" asks cryptocurrency journalist Kyle Torpey on Twitter, adding, "Thought the point of Bitcoin was to make transactions you can't make with regulated systems like banks or USDC."
Juan M. Villaverde, head of the Weiss Ratings team who created Weiss cryptocurrency ratings, has also recently argued that stablecoins are not true cryptocurrencies.
As of the time of writing, Coinbase had not replied to our request for comment.
Meanwile, Kraken, the competing exchange, once again took a chance to troll Coinbase:
As reported in February, a series of unfortunate events around Coinbase sparked a lot of outrage until it seemed like they could not do anything without drawing the ire of the community to themselves.
---