Bithumb to Invest USD 9M in a New Crypto Trading Platform + More News
Disclosure: Crypto is a high-risk asset class. This article is provided for informational purposes and does not constitute investment advice. By using this website, you agree to our terms and conditions. We may utilise affiliate links within our content, and receive commission.
Crypto Briefs is your daily, bite-sized digest of cryptocurrency and blockchain-related news – investigating the stories flying under the radar of today's crypto news.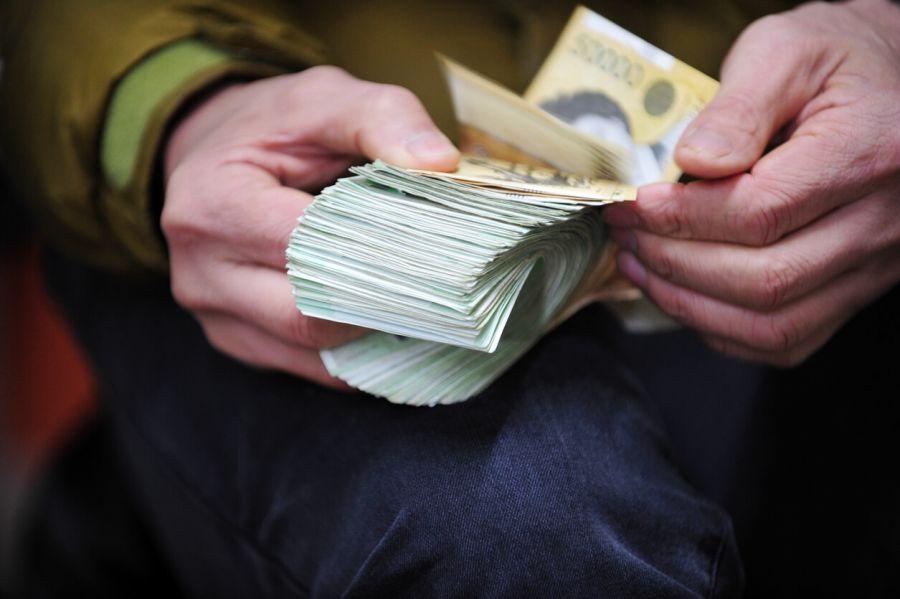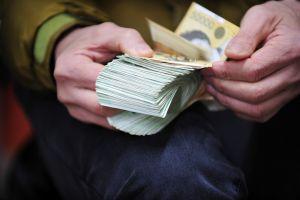 Exchanges news
South Korean market-leading exchange Bithumb is set to launch a second domestic trading platform, reports Newsway. The new platform will be based in Busan, the country's second city and the home of the nation's only blockchain regulation-free zone. Bithumb intends to launch the platform under the flag of a new subsidiary named GCX Alliance and wants to invest some USD 8.6 million in the project.
Blockchain news
Regulation news
Italian securities regulator CONSOB has published a report on initial coin offerings (ICOs) and cryptocurrencies, following on from a public consultation period that ran from March to June 2019. The regulator has suggested creating a separate legal definition for cryptocurrencies, differentiating them from conventional financial instruments. The regulator also wants Italy-based exchanges to register with it, and would look to police ICO issuances.
New York Governor, Andrew Cuomo, proposed giving the Department of Financial Services (NYDFS) more powers when it comes to regulating certain licensed entities – including cryptocurrency startups. He made a number of proposals in his 2020 "state of the state" plan. Among other things, Cuomo said that he aims to solve certain issues and loopholes, such as the option for some companies to claim that they don't have to follow NYFDS' rules as they do not directly sell their products to consumers, or that companies operating under the Financial Services Law are not required to pay costs for assessments that NYDFS has authority to collect.
DeFi News
DeFi (decentralized finance) has become one of the critical growth areas for Ethereum since 2019, while other competing blockchains are building DeFi products as well, but at a much slower pace, says Binance Research. Ethereum-based DeFi's user-side remains small, with an average number of more than 40,000 monthly users, and 90% of these users are using decentralized exchanges. Meanwhile, the number of active projects (those with more than 50 daily users) nearly doubled in 2019, while a never-ending pool of developers has been building new products and establishing new services, the report says.
Dapp news
Last year, 1,955 new dapps (decentralized apps) were added to DappReview, making the total number of dapps over 4,000, while the total value of on-chain transactions reached USD 23 billion, says a market report by the analytics service. At present, three major public chains – ETH, Tron, and EOS – have accounted for more than 98.65% share of the total transaction volume of the dapp market and have formed the "Big Three" in dapp space. Furthermore, several newly launched public chains have started building their own dapp ecosystem.
Digital fiat news
New York lawmakers are proposing a new form of localized digital cash that would run on a peer-to-peer payments platform called an "Inclusive Value Ledger." Per the white paper by Cornell law professor Robert Hockett, Assemblyman Ron Kim, and Senator Julia Salazar, the payments are peer-to-peer and feeless, but the ledger would be maintained by a New York Master Account Administrator and a master account that can take the form of the public fisc of the governmental unit in question or of a legal trust settled and administered by that unit.
The European Central Bank wants to play an active role in the innovative area of payments and in cryptocurrency, particularly in developing central bank digital currencies (CBDCs), said President Christine Lagarde in an interview with Challenges. She said that the bank is looking into the feasibility and merits of a CBDC, for which it created an expert task force at the end of 2019, as it could have major implications for the financial sector and for the transmission of monetary policy. She added that the prospect of central bank initiatives should not discourage private market-led solutions for fast and efficient retail payments in the euro area.
Mining news
Chinese mining hardware giant Bitmain and blockchain and technology company DMG have terminated their operation partnership for a Texas mining farm as cost and operational efficiencies have not materialized as planned, according to the announcement, but both companies are exploring other opportunities for collaboration.
Security news
IT security specialist Kaspersky Lab warned that the Lazarus group, the supposedly North Korea-linked hacking group, continues to attack the cryptocurrency business with enhanced capabilities. "We assess that the Lazarus group has been more careful in its attacks following the release of Operation AppleJeus and they have employed a number of methods to avoid being detected," the company said.
Interpol's Global Complex for Innovation (IGCI) in Singapore led a collaborative effort against cybercriminals, working with experts from national Computer Emergency Response Teams (CERTs) and police forces from 10 Asian countries, named in an Interpol release. Called Operation Goldfish Alpha, the action was launched in order to fight the invasion of the Coinhive cryptojacker, installed by cybercriminals who are exploiting a vulnerability in MicroTik routers, but also to help victims remove that malware. TrendMicro, which also collaborated in this effort, reports that over 20,000 infected routers in the region were identified, but by November, the number had reduced by at least 78%.
Legal news
Ethereum developer Virgil Griffith is charged by a grand jury with one count of conspiracy to violate the International Emergency Economic Powers Act (IEEPA). Per a court document filed in the Southern District of New York, Griffith and others "known or unknown, at least one of whom is expected to be first brought to and arrested in the Southern District of New York" had knowingly and wilfully conspired to violate the prohibitions, orders, regulations and licenses under IEPPA with Griffith traveling and providing services to the Democratic People's Republic of Korea.
---