A Lawsuit Against Bitfinex and Tether Dismissed by Plaintiffs (UPDATED)
Disclosure: Crypto is a high-risk asset class. This article is provided for informational purposes and does not constitute investment advice. By using this website, you agree to our terms and conditions. We may utilise affiliate links within our content, and receive commission.
The plaintiffs in a class-action lawsuit against cryptocurrency exchange Bitfinex and its parent company, iFinex, operator of stablecoin Tether (USDT), accusing them of manipulating the Bitcoin (BTC) market, have voluntarily withdrawn the lawsuit.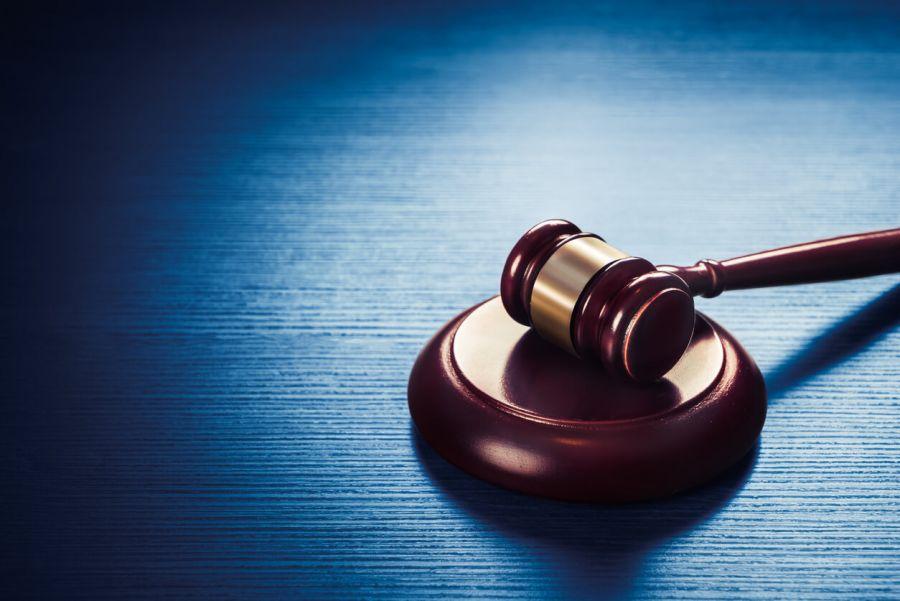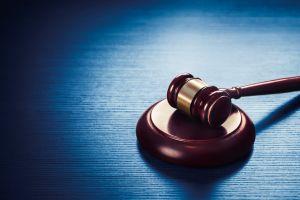 Updated on January 13:
Soon after the plaintiffs in a class-action lawsuit against cryptocurrency exchange Bitfinex and its parent company, iFinex, operator of stablecoin Tether (USDT) had voluntarily withdrawn the lawsuit, a revised lawsuit was refiled on January 8 in New York's Southern District, demanding a jury trial. Besides Eric Young and Adam Kurtz, a third plaintiff, David Crystal, was added. Additionally, a very similar class-action lawsuit by Bryan Faubus, who claims to be a BTC trader, was filled on January 9 to the Southern District, and it directly cites the lawsuit by Young, Kurtz and Crystal.
____________________________
Filed in the Western District of Washington court on January 7, the Notice of Voluntary Dismissal states that plaintiffs Eric Young and Adam Kurtz, by and through their counsel, "hereby voluntarily dismiss their claims without prejudice against Defendants pursuant," proposing an order by which all the claims given in the complaint against Bitfinex, Tether and other related organizations and persons who are defendants in the case would be dismissed. The document adds that the defendants have not served an answer or a motion for summary judgment to Young's and Kurtz's complaint. However, the notice doesn't give a reason as to why the two plaintiffs have decided to make this move.
When a case is dismissed without prejudice, it leaves the plaintiff free to bring another suit to the court based on the same grounds. It means that Kurtz and Young have the option by U.S. law to file the suit again, unless the order for dismissal denies it, but were it to be dismissed once more, the plaintiffs would lose the right to bring it to the court.
For a short recap, this particular lawsuit was filed back in November, to which the exchange replied with threats of retaliatory legal action. They called this a copycat lawsuit, as it was the second lawsuit filed against them for market manipulation and for allegedly causing the biggest-ever financial bubble. This first lawsuit by five plaintiffs was filed in October with the New York Southern District Court. Both of these have been based on and/or have cited the controversial study which claims that tether was used to manipulate bitcoin prices in 2017 on the Bitfinex platform, leading to a major BTC rally.
Meanwhile, earlier in 2019, New York's Attorney General (AG) Letitia James filed an order to the state Supreme Court in April, alleging that Bitfinex and Tether engaged in a cover-up after losing about USD 851 million of client and corporate funds. Bitfinex responded with legal measures of its own, leading to a second AG memorandum of law in May, followed by another one in July, affirming its previous motions.
---