7 In-Demand, Crypto Winter-Proof Blockchain Jobs
Disclosure: Crypto is a high-risk asset class. This article is provided for informational purposes and does not constitute investment advice. By using this website, you agree to our terms and conditions. We may utilise affiliate links within our content, and receive commission.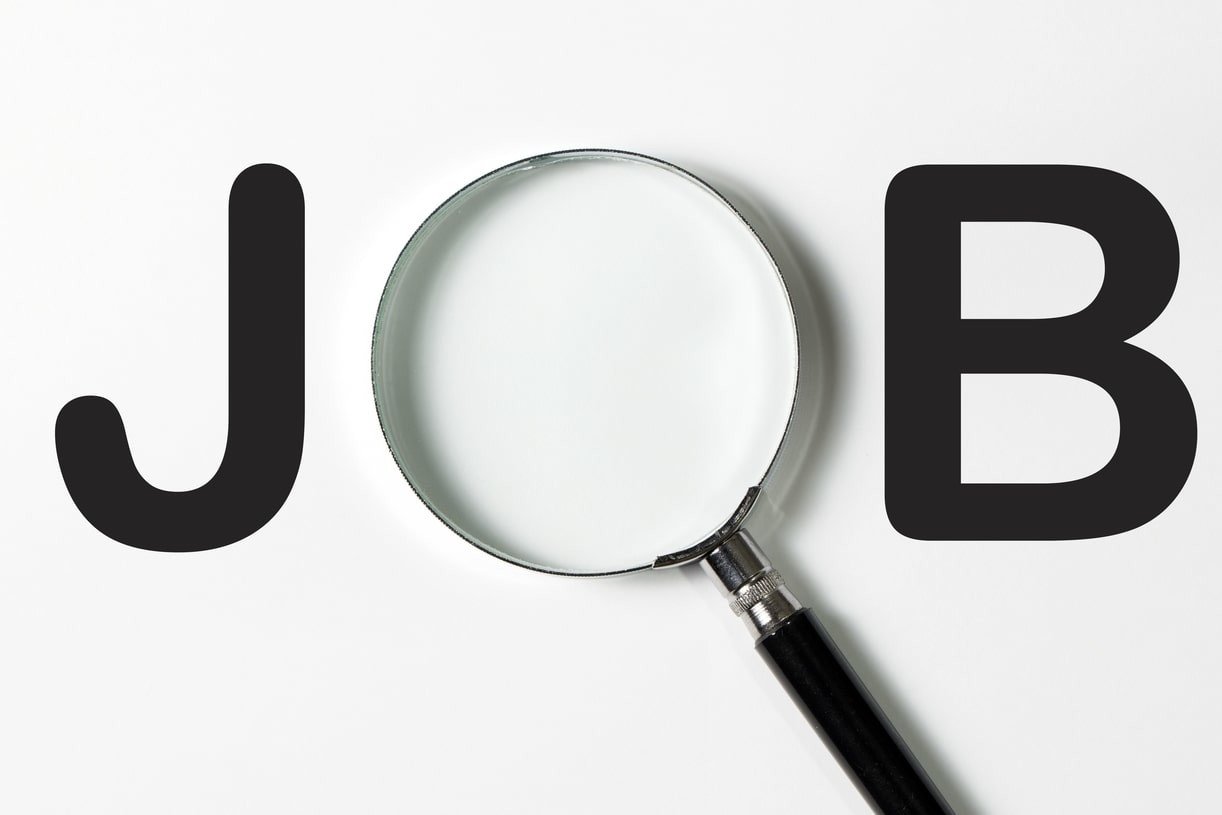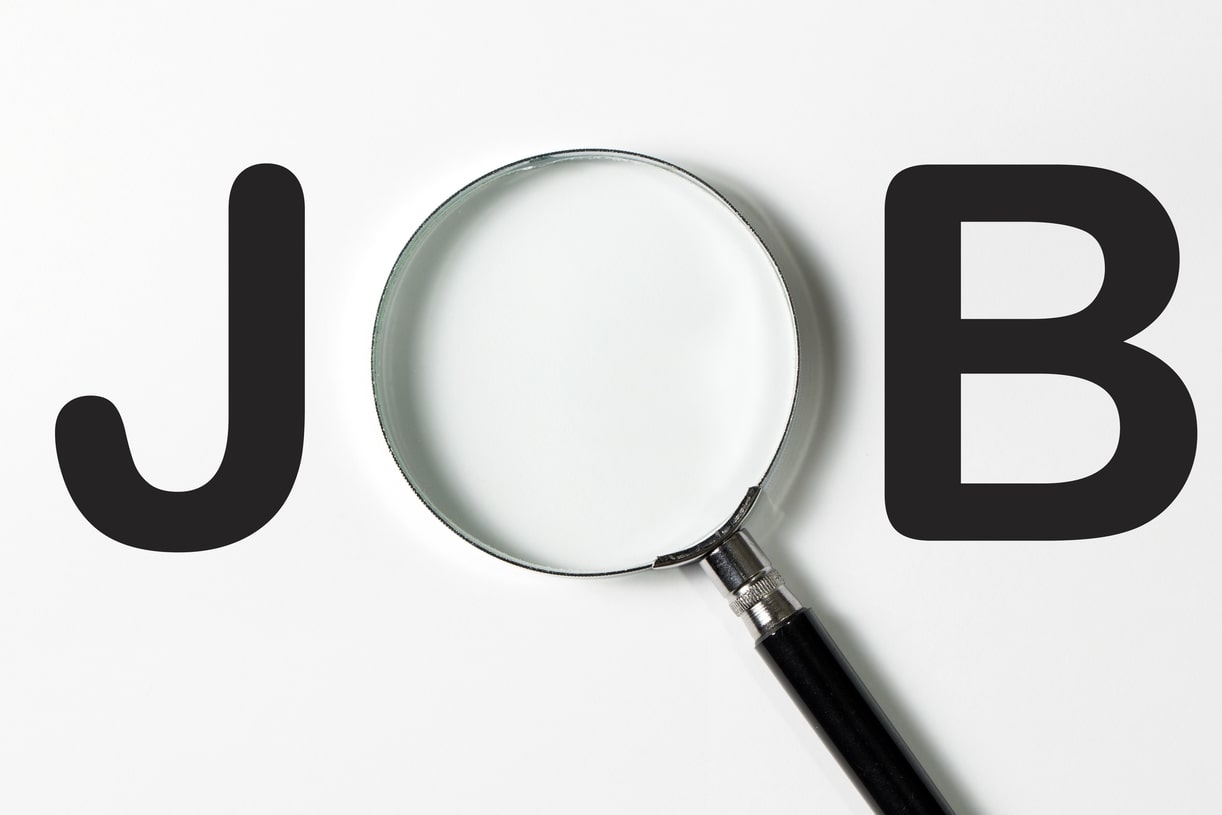 Numerous leading crypto companies have started to slow down hiring and are reducing staff as revenues have declined due to the slump in the crypto markets. But that doesn't mean that there aren't crypto jobs out there that remain in demand, especially, as multiple companies still keep hiring.
Read on to discover a list of roles that will likely remain in high demand, even if we move into another crypto winter.
Blockchain security architect
A blockchain security architect is responsible for developing systems for crypto companies to secure their platforms from fraud and cyber threats.
Blockchain security architects are integral to administering crypto firms' operating systems and software. They liaise with IT and security teams to review projects and set up policies concerning crypto security issues, risk mitigation, and best practices for advanced blockchain security.
Moreover, blockchain security architects play an advisory role in designing crypto protocols and identifying potential security risks.
Senior blockchain engineer
Senior blockchain engineers are responsible for building and maintaining protocols and decentralized applications. Senior engineers are typically in charge of blockchain projects and lead a team of blockchain developers. Moreover, some act in a support role to crypto IT teams and advise management on technical matters.
The role requires a candidate with a background in mathematics, computer science, and engineering. Senior blockchain engineers need to be experienced in programming languages, scripting languages, algorithm design, or RESTful API design.
Business development manager
Business development managers exist to increase a company's sales. They are responsible for lead generation, client relationship management, and creating opportunities for the business to sell products or offer their services.
Business development managers must be conversant with their crypto products and understand their organization's goals. They must also be familiar with trends and developments in the crypto space. This role also involves working closely with direct sales representatives.
To be a business development manager, you must be articulate, have good sales acumen, and be skilled in negotiating.
Marketing director
Marketing directors are responsible for a company's marketing efforts. From creating a marketing strategy to creating campaigns, they ensure that a company's product or service is marketed well.
Marketing managers also estimate demand, monitor trends, and manage marketing budgets dedicated to boosting their product or service sales.
To become a marketing director, you also need to be creative and have excellent analytical skills. In addition, a marketing director must be attentive to details and have good organizational skills.
Content manager
Content managers are responsible for developing a crypto company's content and creating its online presence. Their tasks may include developing content strategies, managing technical writers, growing an online presence, and creating engaging content that converts.
A content manager needs to have strong writing and editing skills. They must have prior experience in managing a team of writers, graphic designers, and video experts.
Furthermore, a content manager must be able to create a cross-platform strategy and execute it across multiple social channels. They also monitor the performance of articles, blog posts, images, videos, and more to determine content engagement levels.
Lawyers
A crypto lawyer is a licensed professional with a background in crypto-related legal issues. The lawyer must be able to solve common issues such as:
the legality of tokens;
crypto taxes;
how and where to incorporate your crypto company;
issues dealing with intellectual property, especially those concerning open-source protocols;
how different regulatory jurisdictions approach blockchain technology;
And the KYC (know your customer)/AML (anti-money laundering)-related issues.
Accountants
Accountants at crypto companies are responsible for maintaining financial records and managing all accounting transactions. They also manage account payables, handle invoice and payments processing, create expense reports, and make payments to vendors.
Accountants are expected to have strong analytical and interpersonal skills and be knowledgeable about the crypto industry.
While a bear market is usually not great for job seekers looking to work in crypto, there are always opportunities for individuals with the right skills.
_____
Learn more:
– Kraken To Kick Off 'Global Hiring Push' Despite Bearish Market
– Crypto Job Market: Cancelled Coinbase Recruits Get Emotional, Job Postings Down
– 'Strongly Profitable' FTX Will Keep Hiring Despite Bearish Market – CEO
– Coinbase 'Frequently' Asks Employees to Rate Each Other – Report
– KuCoin, OKX Stick to Their Hiring Plans Despite Downturn as Coinbase Slows Down Hiring
– Crypto Hires on the Rise in US, More Women Hired but the Gender Gap 'Is Getting Worse'
---