3 Experts on 3 Ways to Compare Cryptoassets
Disclosure: Crypto is a high-risk asset class. This article is provided for informational purposes and does not constitute investment advice. By using this website, you agree to our terms and conditions. We may utilise affiliate links within our content, and receive commission.
Dispersion of coins, order book data, and traditional customer growth metrics are three useful ways to compare cryptoassets, according to three crypto industry players.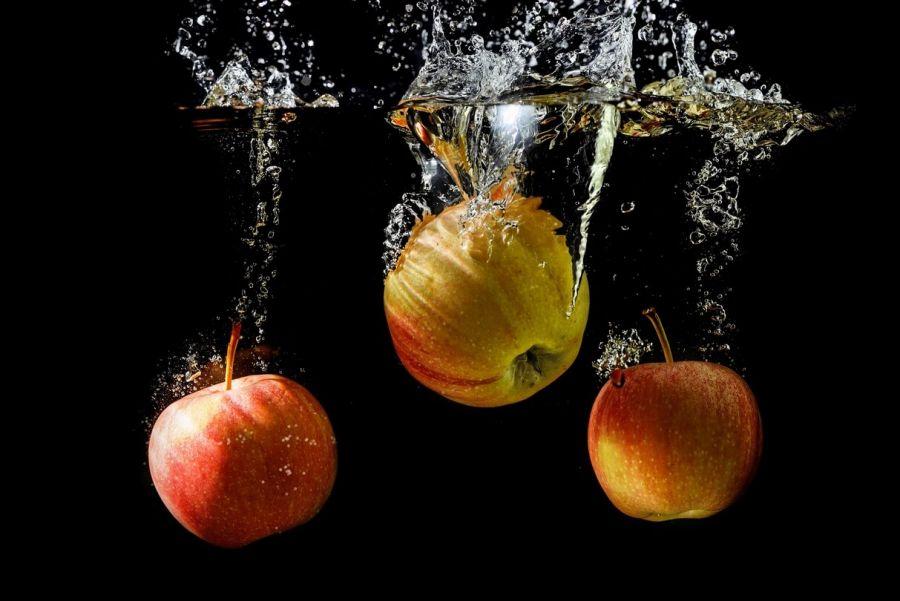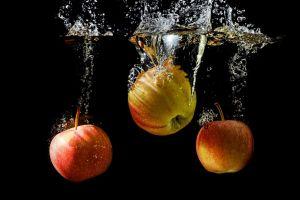 On Monday, during a panel at Messari's Mainnet event, Kaiko CEO Ambre Soubiran, Coin Metrics Co-founder Nic Carter, and Flipside Crypto CEO Dave Balter discussed on how blockchain data and cryptoasset metrics can be useful when comparing different assets on the market.
Here's what they said.
Tracking the dispersion of coins
When the topic of useful metrics for comparing cryptoassets was brought, Carter was first to respond with his preference for tracking the dispersion of coins on various cryptoasset networks.
"You guys might be expecting me to say realized cap here, but I would actually say something like the dispersion of addresses," said Carter. "So, the number of addresses with certain thresholds of value in them because that's a pretty strong, kind of, indication of the growth of the holders of that asset."
For Carter, there is no single metric he was referring to here. Instead, an array of metrics can be used to understand the level of dispersion found in the ownership of the UTXO (unspent output from bitcoin transactions) set or account holder base.
Carter used the number of addresses holding at least BTC 0.1 on the Bitcoin network as an example data point.
"If you look at the chart on Bitcoin, it looks a little bit like the price chart, actually," said Carter. "It has these really rapid expansion phases [followed by] slight concentration. But just, generally, the trend is growth, as the userbase gets more dispersed."
Carter added that this sort of data can also be useful when measuring the relative success of various forks that break off from a particular cryptocurrency. For example, the holdings of bitcoin cash (BCH), bitcoin SV (BSV), and bitcoin gold (BTG) have become more concentrated since they launched, as BTC has continued to become more widely dispersed.
"You might juxtapose [coin dispersion] against transaction value or transaction count for some of those fork coins," said Carter. "You see that they have an apparent vibrancy because there are lots and lots of transactions going on, but if you look into it a bit deeper, you see the transactions are kind of like for the insertion of arbitrary data, for tipping services, or actually just could be straight up spam transactions. And it's not a function of actual commerce happening really."
According to Carter, the entities transacting are mostly the same entities: "And there's not evangelism going on. There's no additional, new dispersion. There's no user acquisition."
Taking a look at liquidity
For Soubiran, it's also useful to look at metrics around usage and velocity. With these sorts of data, you can see how money is being moved around on a cryptoasset network rather than just how much is being held by users.
"Going back to my bread and butter, I'm completely obsessed with order book metrics and how you can derive order book data to have more liquidity-related insights on the market," explained Soubiran. "And so, everything about slippage, market depth, how quickly market depth depletes when you have large market moves—there are so many things that you can learn from order book data that goes way beyond just pure price information. It really gives a lot around market microstructure and how stable the market actually is."
According to Soubiran, while more investors are talking about BTC as a potential hedge against increased money printing by governments, the reality is the cryptocurrency market is still highly illiquid. To this point, Kaiko CEO pointed to a recent report from her company on how exchange order books were completely decimated on Black Thursday.
"Bitcoin is not yet an asset that can be considered a hedge against anything, in my opinion," said Soubiran. "However, the hedge narrative is wonderful for us because it brings a lot of attention and a lot of interest to the space because, conceptually, it is a real hedge against inflation. It's just we're not there yet in terms of size and volume."
Soubiran added that slippage is still very much an issue for BTC traders, as traders can experience 10 basis points of slippage on the largest exchanges for orders of around USD 50,000 to USD 100,000, with the issue becoming much worse for larger trades.
"Market orders above USD 150,000 to USD 200,000 start being quite expensive in terms of how much of the order book you're actually eating up," said Soubiran. "So, if we just look at that from a price stability standpoint, an order of USD 100,000 to USD 200,000 can start messing up the price quite significantly . . . on the largest exchanges."
Where is the customer data?
While Balter agreed with the answers provided by Carter and Soubiran, he added that metrics used to track growth of traditional businesses may be useful when looking at cryptoasset networks.
"If you might look a few years out, an investable asset might be one that has real customer metrics, things that you might understand maybe as you're even investing in equities today: user growth, retention, [customer acquisition cost], [and loan-to-value]," he said.
"My sense is what we're missing in this space is more prominent indicators of ecosystem performance that would indicate that these assets are actually growing as real organizations."
Soubiran pointed out that this is what Messari, who was putting on the conference, is currently attempting to build.
According to Balter, part of what Flipside Crypto works on is distinguishing different types of users of the various cryptoassets they track on their platform.
"Once you start looking at stakeholder behaviors in stablecoins, you'll see that DAI is really the only one that is being used deeply for decentralized finance, while Tether is mainly being used for arbitrage. So, that begins to give you an indication of where are their customer metrics, where [is] their actual usage . . . So, I would like to see much more of these types of real indicators of what type of usage, not just what type of tokens are being moved around, but what type of usage is occurring for these types of assets."
---