2021 Was 'Busiest Year by Far' for Bitcoin IRAs, Interest in Ethereum & Altcoins Grows
Disclosure: Crypto is a high-risk asset class. This article is provided for informational purposes and does not constitute investment advice. By using this website, you agree to our terms and conditions. We may utilise affiliate links within our content, and receive commission.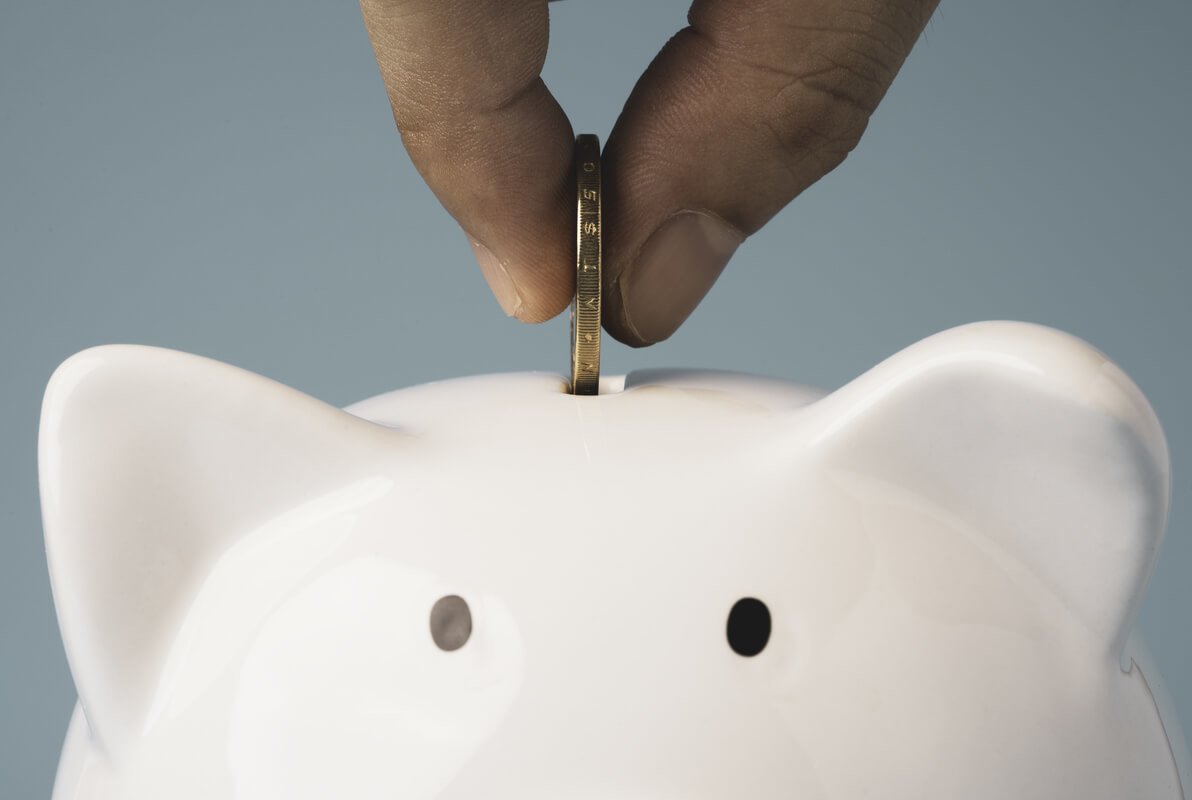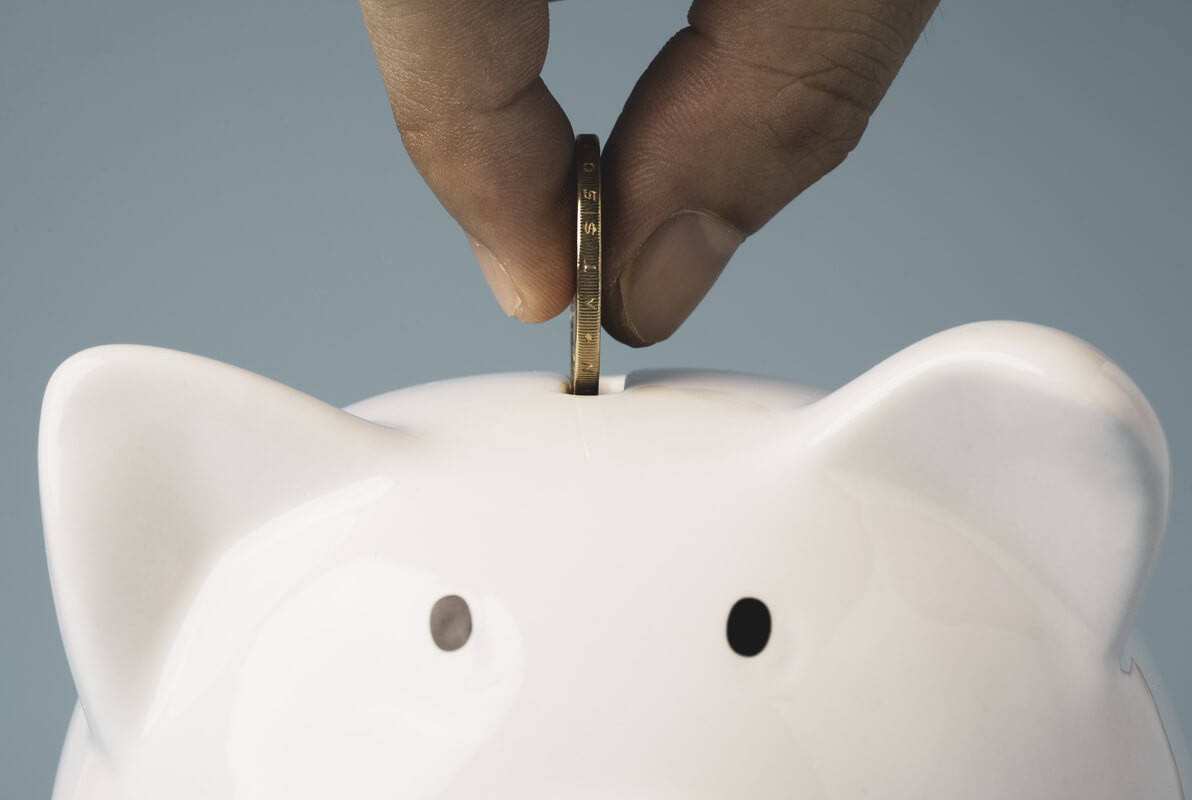 With crypto gaining prominence as a mainstream investment vehicle, retirement savings in the form of IRA accounts holding digital assets is on the rise in the US. And according to industry insiders Cryptonews.com spoke with, companies offering crypto IRAs had their best year ever in 2021, despite strong volatility in bitcoin (BTC). Also, interest in altcoins is rising, they say.
"During the second wave of 2021, we noticed people were motivated to open an account over inflation concerns and the announcement of new monetary policy," Chris Kline, Co-founder and Chief Operating Officer at Bitcoin IRA, said.
He added that macro events during the year have made many people interested in crypto as a hedge against inflation, and that some also want to invest in order to "be a part of the economic revolution."
Asked if interest has dipped following the selloff seen in the crypto market over the past few months, Kline said they have "not at all" seen this. He added that although the firm had anticipated a slowdown in interest from investors, a record number of new accounts were opened in November and December last year.
"This increase was driven in large part by a bullish outlook in 2022 among crypto investors, and inflation concerns dominating news coverage," Kline added, without providing any numbers.
Similarly, Jeremy Warner, a digital currency specialist at BitIRA, said 2021 was their "busiest year by far," although he admitted that the past two months have not been as good as the year overall.
"It has definitely separated the tourists from the believers," Warner said about interest from investors between November and January, also adding that many people seem to have learned "when to buy the dips."
In terms of which digital assets people tend to put in their retirement portfolios, Warner said that bitcoin, ethereum (ETH), and chainlink (LINK) are at the top of the list, while Bitcoin IRA's Kline noted that solana (SOL) was another often-requested altcoin.
Meanwhile, Coin IRA CEO Brenda Whitman told Cryptonews.com that interest in crypto retirement savings has "definitely increased" over the course of 2021 as more people have learned that they can buy crypto using retirement funds.
As the market fell lower towards the end of 2021, however, Whitman admitted that some newer investors did "get the jitters" from the volatility. "However, smart investors and those with knowledge and experience with cryptocurrency are using this opportunity to cost average and buy in at excellent price points," Whitman said.
In terms of challenges for the industry going forward, Coin IRA's CEO said that difficulties with adding certain altcoins to IRA accounts were among the most common problems his clients encountered.
"The main limitation is that some investors want to purchase altcoins that are not yet eligible for purchase inside their IRA," Whitman said, adding that it is up to IRA custodians to determine which coins are eligible.
Lastly, Jared Kulak, Vice President of Business Development at Broad Financial told Cryptonews.com that interest from customers generally follows the overall direction of the crypto market.
"It's been pretty consistent with whatever the market is doing. We've definitely been getting a lot of calls, but generally, when the market goes down, less people call," Kulak said.
He added that the firm, which used to work only with real estate IRAs, now gets "just as much or maybe a little more" interest from people looking to invest in crypto.
"You'd actually be very surprised […] crypto seems like it is for young people, but most of the people that I speak to are old," Kulak said.
He added that most are "at least 45," and with some in their 70s and 80s calling in to ask about "things that I don't even know about, random things, random coins" that they are looking to add to their retirement portfolios.
_____
Learn more:
– Seven Bitcoin IRAs, Reviewed for 2022
– Bitcoin is Digital Property, Ethereum is Digital Security – Argues Michael Saylor

– Crypto Investment Trends in 2022: Brace for More Institutions and Meme Manias
– Clients Increasingly Pushing Advisors to Invest in Crypto
– More US First-Time Homebuyers Sell Crypto For Down Payment – Survey
– Crypto Tax Trends in 2022: Increased Reporting, Updated Rules, and a Wealth Tax Debate
– Fractional NFTs Might Democratize Digital Investing
---