Xverse Secures $5 Million in Seed Funding Round for Bitcoin Web3 Wallet, Led by Jump Crypto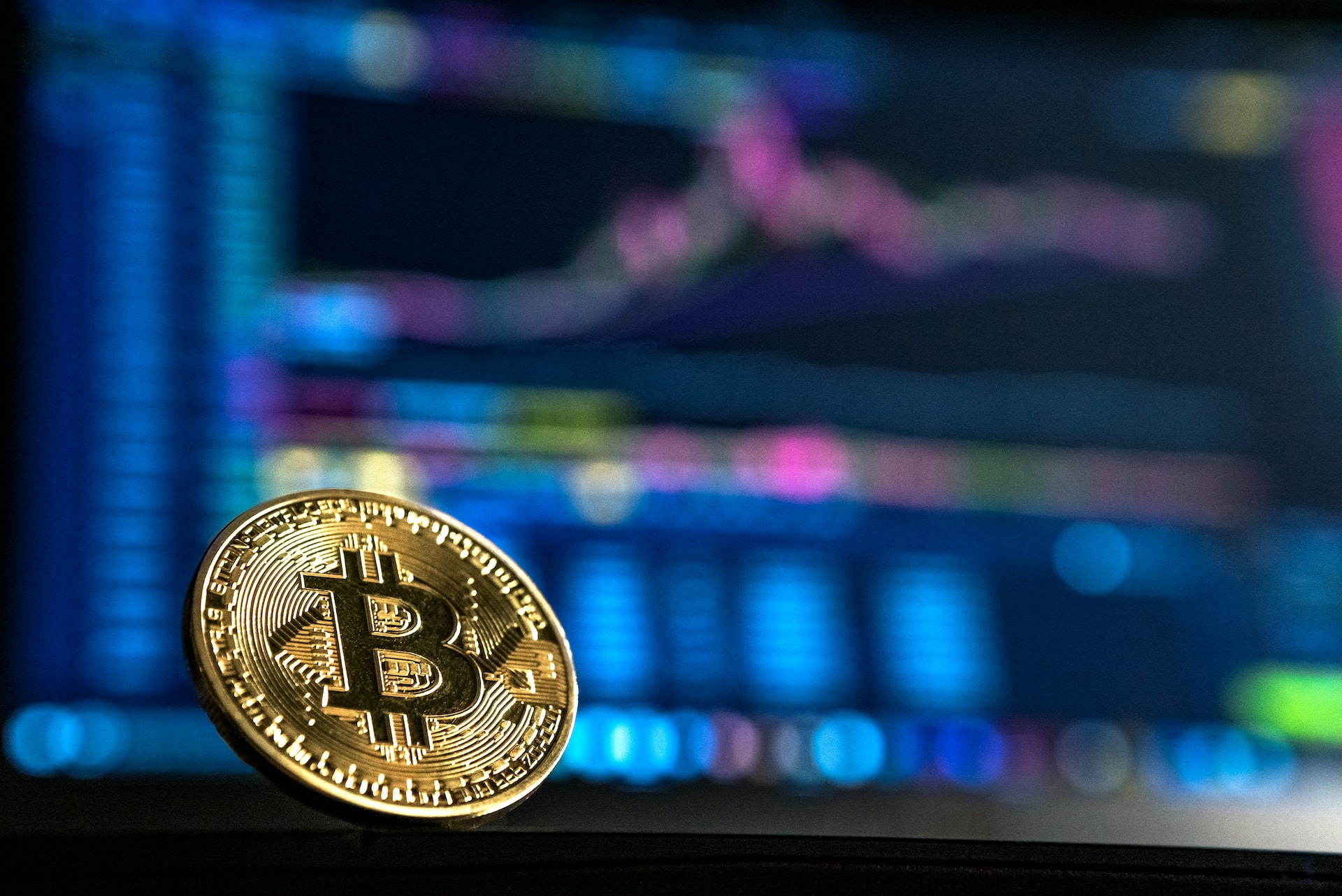 Yesterday, Hong Kong-based startup Xverse, the provider of a Bitcoin Web3 wallet that supports Ordinals and BRC-20 inscriptions, successfully raised $5 million in a seed funding round led by Jump Crypto.
The company, known for driving mainstream adoption through its user-friendly interface on iOS, Android, and its Chrome extension, is set to accelerate the development of advanced features around DeFi, Stacks, and other Bitcoin scalability solutions.
With the Bitcoin market cap standing at $572 billion and Ordinals as the fastest-growing layer-2 protocol in Bitcoin's history, the funding highlights a critical time for investment and growth in the Bitcoin ecosystem.
"Jump" Starting the Bitcoin Web3 Wallet
With over 350,000 downloads in the last year, the Xverse Bitcoin Web3 wallet has gained substantial momentum. The interface's integration on multiple platforms sets a new standard for Bitcoin wallets, which plays a vital role in propelling Bitcoin toward the mainstream.
Additional participants in the funding round include RockawayX, Sfermion, Alliance, NGC Ventures, V3ntures, and several other key players. Together, they are investing in Xverse's ambitious moves, including recently announcing support for Ledger hardware wallets and becoming the first Ordinals-focused wallet to offer cold-storage security options for Ordinals and BRC-20 tokens.
Ken Liao, founder and CEO of Xverse, emphasized the importance of seed funding in an interview with Cointelegraph.
"This seed funding sends a strong signal for Bitcoin, the most decentralized and secure settlement layer. This funding will enable us to accelerate advanced features around DeFi, Stacks, Lightning, and other Bitcoin scalability solutions," he said.
A Triumph for Bitcoin: Awards, Recognition, and Strategic Growth
Xverse's recognition in the Bitcoin wallet sector is growing, with achievements such as winning first prize out of over 700 startups at Paris Blockchain Week's startup competition.
Additionally, Xverse was the first Bitcoin project to graduate from Alliance, the leading Web3 accelerator and founder community.
Qiao Wang, a core contributor to Alliance, praised Xverse, saying, "Xverse is simply the best consumer product I've used in the Bitcoin ecosystem. It's also the first and only Bitcoin-related investment we've made."
As one of the most integrated Bitcoin wallets, Xverse plays an important role in facilitating access to the ecosystem. The company's collaboration with industry giants OKX and Magic Eden, along with the recent "Bitcoin Renaissance" ushered in by Ordinals, highlights the solid foundation laid for further growth.
Regarding Xverse, it's worth mentioning that the Web3 wallet is not only focused on Ordinals, NFTs, DeFi, and decentralized applications, but also offers a user-friendly interface on various platforms.
Xverse allows users to securely manage Bitcoin on layer 1 as well as layer 2 networks like Stacks, promising a bright future for Lightning Network integration.
With the successful completion of the seed funding round and an ambitious roadmap ahead, Xverse is well-positioned to leverage its Bitcoin Web3 wallet to meet the growing demand for compatible infrastructure in Bitcoin's ecosystem.
The partnership with Jump Crypto and other investors highlights a pivotal moment that underscores the potential for both DeFi and NFT markets, reflecting a shared vision of a more accessible and secure Bitcoin experience.
---