XBTC Coin is Up 30,000% Today But Crypto Experts are Saying This Lesser-Known Project is the Next Crypto to Explode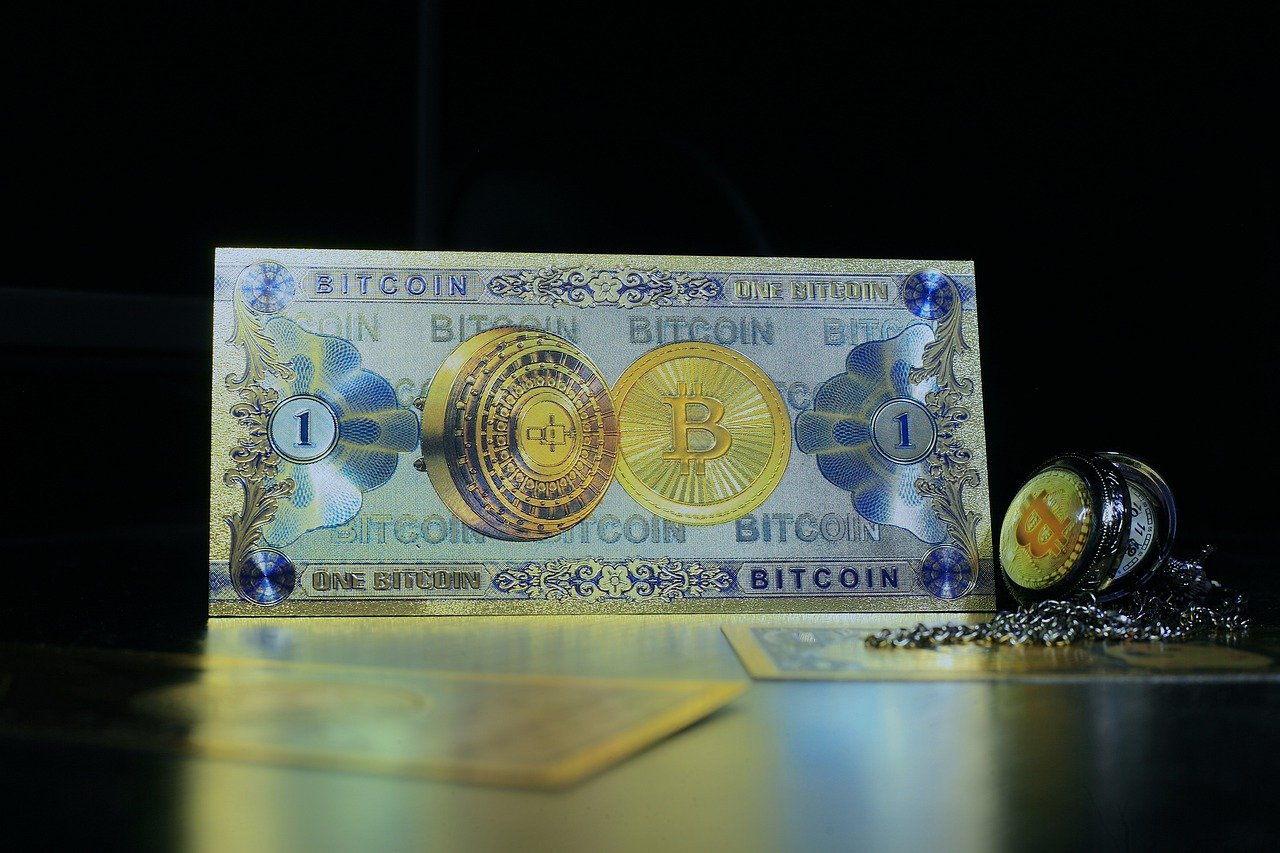 In the latest jaw-dropping DEX skyrocket, Bitcoin spin-off token XBTC has exploded up +30,000%, but not all may be as it seems, as experts warn it could be a scam.
The alluring pump comes on the tail-end of a wider interest in Bitcoin DEX tokens in recent weeks, which saw rival projects such as BITCOIN2 post equally impressive moon-shots.
XBTC Price Analysis: Is Scam Tokenomics Behind Skyrocket Rally?
Fuelled by almost $210k in volume, XBTC has exploded in an incredible display of almost exclusively green candles from a launch price at $0.00001 to a current trading price of $0.0005832.
DEX markets are in awe at the sensational +31,078% move, which has seen an intrepid group of more than 300 DEX traders take position as bag holders.
Yet, despite an alluring $198k in locked liquidity, the outstanding price action and technical structure, without even a since retracement or consolidation move - has emerged as a huge red-flag.
Indeed, in a classic case of 'too good to be true' it appears that XBTC is likely a scam coin according to DEX market experts.
And hidden within XBTC's smart contract there is confirmation, with a small line setting a 100% sales tax.
A sales tax is normally a small cut of every transactional trade which goes to the creator of the project, however, in the instance of XBTC - with its 100% sales tax - the entire proceeds of the sale are 'taxed' during the transaction.
This is a classic 'honey pot' scam operation, in which investors are tricked into putting their money in an investment which they later cannot realize the paper gains on.
However, while more than $200k has been lost to XBTC, which has no doubt taught a lesson in due-diligence to 340 bag holders - smart money have moved onto a crypto presale emerging as the biggest meme coin launch of 2023.
Wall Street Memes Surges +$25M Raised in Biggest Meme Coin Presale of 2023
As the meme coin vertical makes a resurgence, there is one project on everyone's watchlists and it's not Dogecoin or JIM, the latest market entrant making waves on Crypto Twitter is Wall Street Memes.
In a testament to the skyrocketing growth, the $WSM token community now stands one million strong, with the presale exceeding all expectations to amass +$22.5m in presale funding.
The humungous feat is almost unprecedented for new meme coin projects that are yet to even hit the DEX markets, and investors are taking notice as the project emerges as a top choice for the biggest coin launch of Q3 2023.
In a meme coin homage to the anti-bank investors that took on Wall Street, $WSM is aiming to transform powerful Wall Street Bets community sentiment into a tangible asset - seeking not only to tokenize the anti-bank movement but also to redefine our perception of digital value.
But what really has investors flocking in, is its democratic price point at just $0.0331, the WSM presale has surged with $22.5m raised. and with the speed of the presale growing faster by the day, there is a clear signal that investors could unlock lucrative gains with $WSM, not least because of the built-in +30% for presale investors in the initial listing.
Wall Street Meme's Tokenomics Will Fuel $WSM Skyrocket to Unimaginable Heights
In keeping with the original anti-bank philosophy, $WSM will be allocating 30% of the token supply to community rewards, with an additional 20% going towards liquidity, and 50% up for grabs in the presale - this is a democratic project for the masses.
And this no-team split has fuelled the project's explosive growth on social media, with the Wall Street Memes community now amassing an impressive +1m followers in the community.
This explosive community growth is likely to incentive major CEX listings such as Gate.Io, which could propel the $WSM token on an incredible moonshot.
With a proven track record stemming from the success of the Wall Street Bets NFT collection, this project continues to thrive off the original moment in history when $WSM exploded onto the scene.
Don't miss your chance to secure a slice of the next skyrocketing meme token.
Disclaimer: Crypto is a high-risk asset class. This article is provided for informational purposes and does not constitute investment advice. You could lose all of your capital.
---