WorldCoin to Open its ID System for Government and Private Companies: Report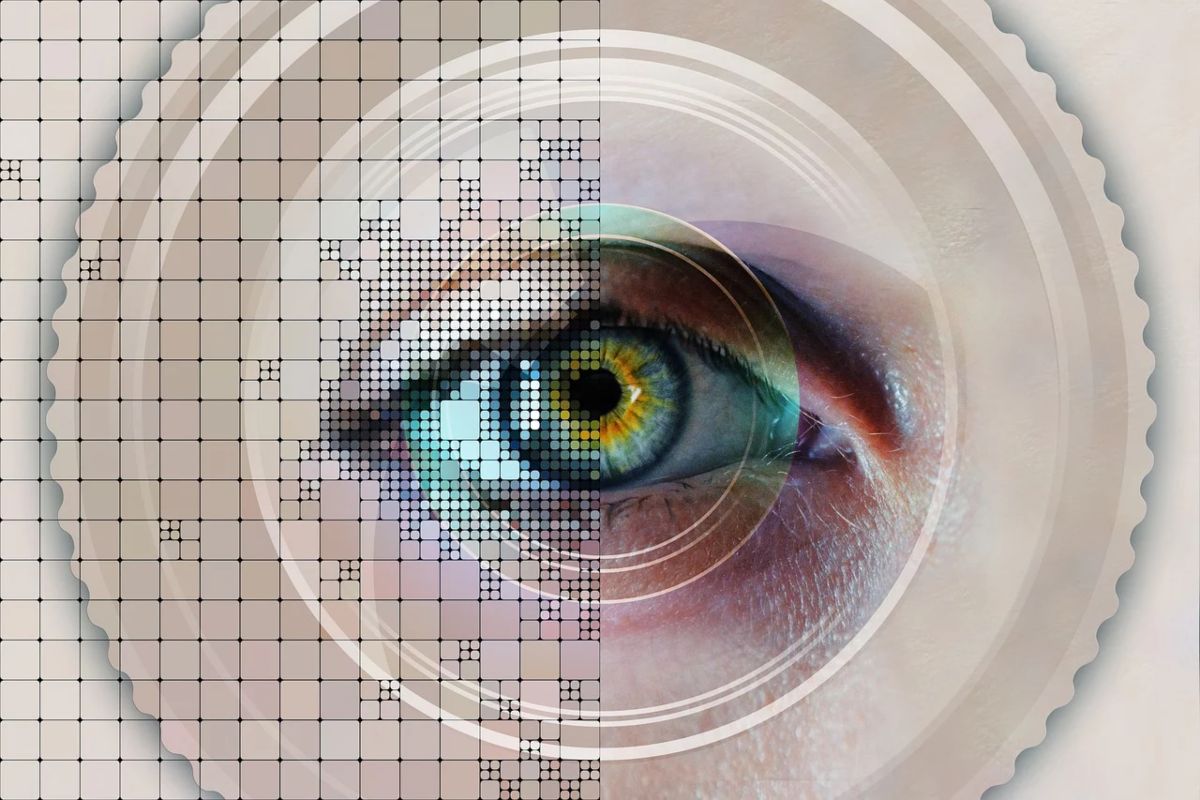 Sam Altman co-founded tech firm WorldCoin is extending its reach by enabling governments and private businesses to leverage its controversial iris-scanning and identity-verification technology, Reuters reported.
WorldCoin continues to attract regulatory scrutiny for its tech that is being used to collect people's data by scanning their iris.
Ricardo Macieira, the General Manager for Europe at Tools For Humanity, the company behind the Worldcoin initiative, outlined the vision, told Reuters, "We are on this mission of building the biggest financial and identity community that we can."
He further emphasized the project's pursuit of creating a widespread infrastructure that not only benefits its own users but also accommodates third parties seeking to integrate this tech used as an ID system.
The signature element of Worldcoin's identity system involves the use of iris-scanning orbs, which individuals use to verify their identities.
The company's recent launch garnered attention as individuals queued up to participate in the iris scan process lured in by free cryptocurrency tokens in some regions.
As reported earlier, concerns about the privacy and potential misuse of biometric data by WorldCoin have been raised by privacy advocates and regulatory bodies around the world.
WorldCoin Onboards 2.2 Million Users
Despite the concerns around privacy and data protection regulations, Worldcoin claims to have signed up over 2.2 million users, primarily during its two-year trial phase.
As per WorldCoin's website, the company allows users to choose whether their biometric data is stored in encrypted form or deleted altogether.
Macieira expressed the intention to make the technology that powers the iris-scanning orbs open-source, enabling wider utilization by different organizations. This move aligns with Worldcoin's broader goal of fostering a community-centric approach to its technology. Macieira explained:
"The idea is that anyone can in the future build their own orb and use it to benefit the community that it's aiming for."
Worldcoin's engagement with governments and businesses has sparked debate on several fronts.
Several from the industry have questioned the potential misuse of biometric data and the concentration of control in a single entity, especially in non-democratic countries.
WorldCoin Raised $115 Million
Despite potential hurdles, Worldcoin's expansion appears to be well underway. The company raised $115 million in funding from notable venture capital investors earlier this year, indicating strong investor confidence in its goals.
Regulators in France, Germany, and the United Kingdom are actively investigating the project's data collection practices and implications.
Kenya became the latest country on 2nd August to suspend Worldcoin's operations and launch an investigation into the company.
Despite these critical issues surrounding the tech in question, the company envisions diverse applications for its ID system, ranging from distinguishing humans from artificial intelligence to enabling global democratic processes and even suggesting a path towards universal basic income.
Macieira confirmed that the company plans to continue its operations in various regions, including Europe, Latin America, Africa, and other receptive parts of the world.
As Worldcoin continues its quest to redefine digital identity and financial networks, several are questioning the privacy, data security, and the ethical implications of such technology.
---