While Snake Token Rallies Up 30,000%, Crypto Experts Say It's a Scam – Here's the Next Crypto to Explode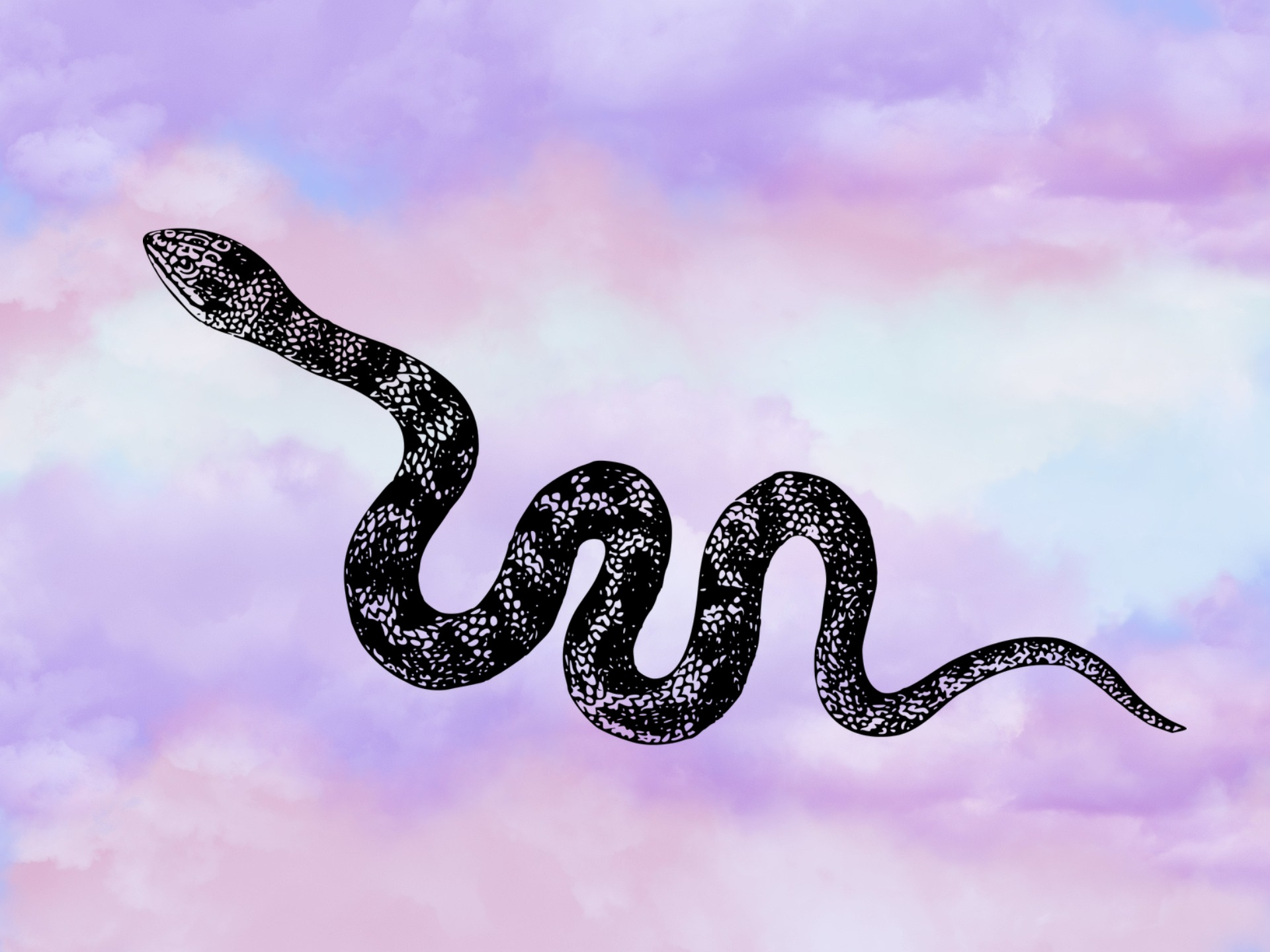 As DEX coins continue to pump outlandish gains, Snake token has emerged as the latest overnight success - posting a whopping +30,000% in just 26 hours.
But concerned analysts are now highlighting the project as a likely scam - leaving some to wonder whether it could dump in the near future.
How High Can SNAKE token Climb?
An initial launch in the early hours of yesterday (July 18) saw limited traction at market open, but a sudden +7,000% candle 4-hours into SNAKE's existence ignited a frenzy of volume.
With price action climbing from a launch price of $0.026837 to $0.00002956 through yesterday's trading, early investors secured a jaw-dropping +12,250% gain.
But the flurry of volume didn't stop there, with SNAKE continuing to surge through the early hours of this morning.
A magnificent 500% additional rally in the early hours saw SNAKE reach an unimaginable $0.0001750, bringing the overall percentage variation since launch to a seismic +30,000% gain.
The electric move has been fuelled by just 480 transactions by 295 intrepid holders, but with price action showing no signs of slowing down - as volume continues to climb (soon to reach $200k), experts are now sounding the alarm.
Is SNAKE token a Honeypot Scam?
Popular honeypot detection tool Honeypot.is reveals significant red-flags for this project, noting extremely high taxes on SNAKE token transactions (100% sell tax) - combined with low liquidity - bastions of holders could have lost all their money.
With an apparent 63% of holders unable to sell their significant paper gains, it is safe to say that snake is likely the latest scam coin - so don't be allured by the skyrocketing performance - there is no money to be made here.
But not all meme coins are scams. Some are built with serious development teams with the backing of dedicated communities aiming to generate substantial long-term gains.
One such emerging meme coin garnering well-deserved attention is Wall Street Memes (WSM).
What is Wall Street Memes (WSM)?
With a dedicated community and a performance-driven track record, $WSM has accumulated over $15 million in its ongoing pre-sale stage (ranking it among the biggest crypto presales of 2023).
The current pre-sale price of $WSM is $0.0319, with a next stage price at $0.0322 - the fundraising goal of $16,717,121 is nearly met, stirring anticipation among the investors.
Wall Street Memes raised $4.5 million in just 10 days - this impressive feat is a testament to the traction $WSM is gaining, and the potential it carries.
The backing of a community of one million across various social media platforms bolsters $WSM's position in the crypto market.
These platforms, including Instagram and Twitter, host an array of meme coin enthusiasts and investors eager to participate in the next big pump.
The meme crypto world has witnessed several meme coins, including Spongebob token, and Pepe coin, making 1,000x gains.
With a similar trend in sight, Wall Street Memes has positioned itself as the next candidate for such explosive growth.
The team behind Wall Street Memes carries the legacy of creating highly engaged communities, given their track record, the prediction of 10x gains for $WSM seems plausible.
After successfully raising $2.5 million with their Wall Street Bulls NFT collection in 2021, the founders aim to replicate the same triumph, this time with their $WSM token.
The Wall Street Memes project boasts a community-centric tokenomics model - there have been no private sales, and a significant 30% of the token supply is directed towards community rewards.
This legitimacy, coupled with a substantial social following, could make $WSM an appealing prospect for prominent exchanges like Binance - so don't miss out.
Disclaimer: Crypto is a high-risk asset class. This article is provided for informational purposes and does not constitute investment advice. You could lose all of your capital.
---