Web3 Utility Coin LPX Raises $1.2 Million in Funding for AI Trading Analytics Platform – Here's What You Need to Know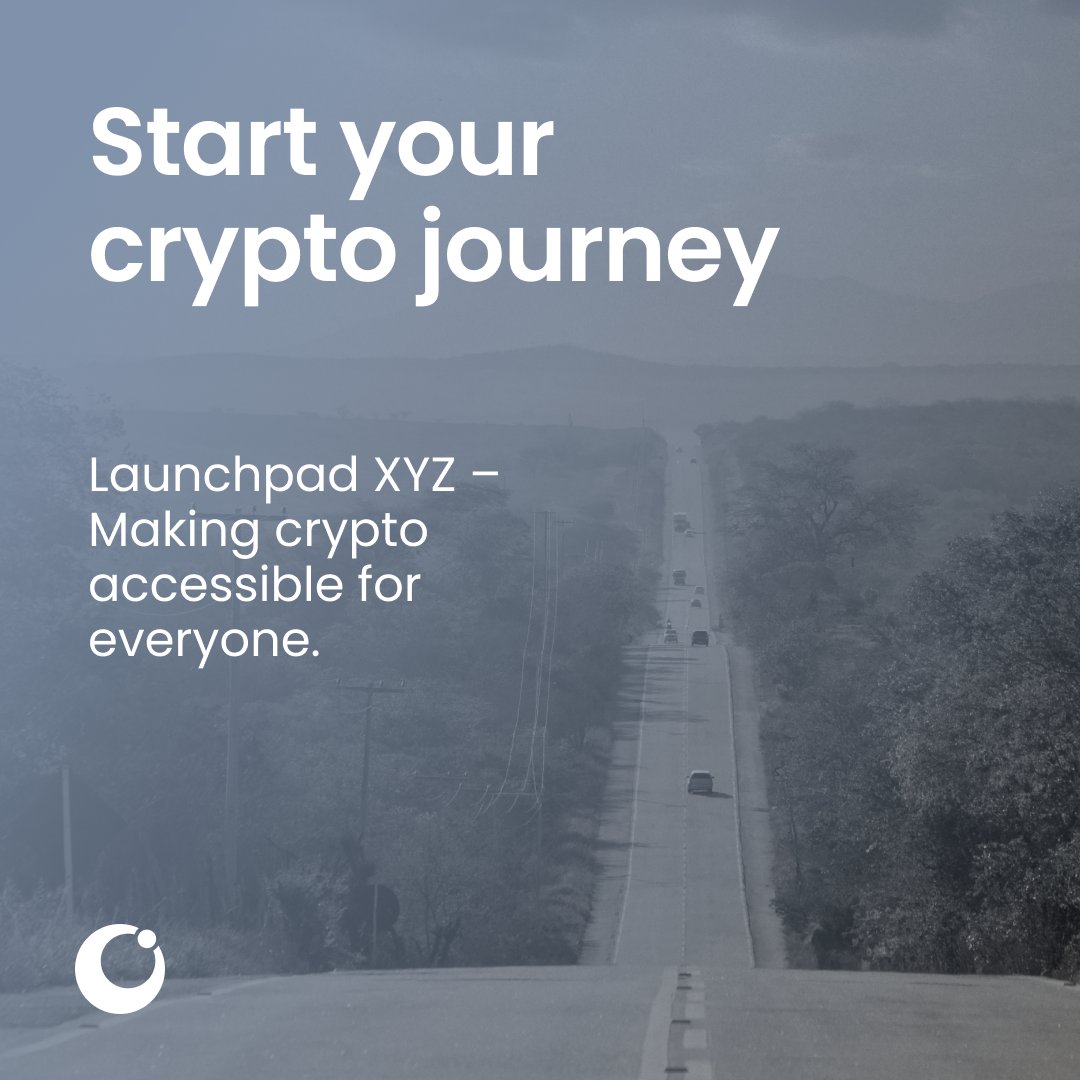 Web3 represents the new age of internet technology where everything is decentralized. Unlike traditional internet services where a few companies control data, Web3 allows people to own and control their data.
However, it's a fractured system. Different platforms and services must be used together to experience Web3 to its full potential, and this can be confusing for the average user. The lack of a major hub makes it challenging for new users to understand how to get started with Web3 technologies, and the multiple platforms can lead to confusion.
A solution to this fragmented experience is what many have been waiting for.
One such promising platform is Launchpad XYZ, a utility coin designed to simplify the Web3 experience.
Simplifying Web3: The Role of Launchpad XYZ
Launchpad XYZ recently hit the $1.2 million milestone in its presale to develop a platform to make the transition to Web3 technologies as seamless as possible.
The team behind Launchpad XYZ recognizes the challenges in the Web3 sector. They plan to bring together various Web3 services, giving users an unbiased look at the myriad opportunities web3 offers.
With its utility coin LPX, the platform intends to become the "home of Web3," combining features like a trading terminal and a marketplace for digital assets.
The planned ecosystem of Launchpad XYZ will include various features such as a Web3 wallet, a decentralized exchange (DEX) for non-fungible tokens (NFTs), and a crypto trading terminal. These tools are designed to make the utility coin LPX the heart of the Web3 experience for millions of new users.
LPX, the native ERC-20 token of Launchpad XYZ, plays a vital role in the ecosystem. It's not just another utility coin but the foundation of the system, as users will need to own LPX to pay trading fees and access other services. The utility coin also has built-in features that will encourage long-term demand.
From Novices to Experts: A Learning Curve with Launchpad XYZ
Launchpad XYZ is not just about streamlining services. The team also recognizes the importance of educating its users. They are set to introduce "Alpha", an educational segment. This section will guide users, especially newcomers, on leveraging web3 opportunities, ensuring that they are well-equipped with the knowledge to tap into the profit-making potentials of the crypto space.
To assist investors in making informed decisions, Launchpad XYZ plans to implement a metric called the "Launchpad Quotient" (LPQ). The LPQ score is designed to showcase an asset's potential future value, based on up to 400 data points. This score will help users of the utility coin LPX filter out poor projects and highlight good ones.
Launchpad XYZ and its utility coin LPX represent a vision of a unified and central hub for Web3 technologies. By raising $1.2 million for this ambitious project, they have taken the first step towards simplifying the often-confusing world of Web3.
The success of the project will depend on its ability to deliver on its promises, integrate various Web3 services seamlessly, and attract new users eager to explore the decentralized world.
The use of the utility coin LPX as a foundational element adds an interesting dimension to the platform, signaling an integrated approach to the future of Web3 technologies.
Disclaimer: Crypto is a high-risk asset class. This article is provided for informational purposes and does not constitute investment advice. You could lose all of your capital.
---