Web3 Investments: The Perfect Hedge Against Disruption, Says Corporate VC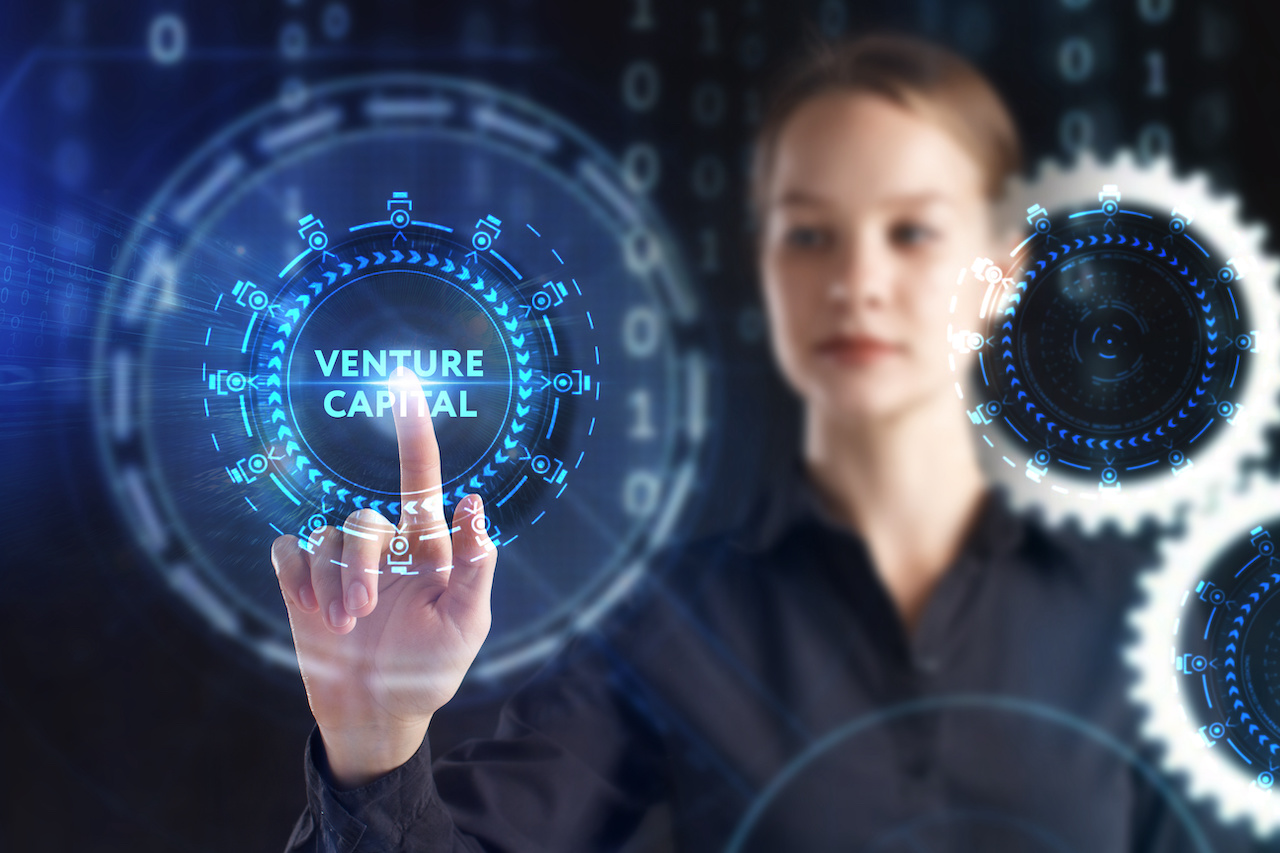 Web3 investments are being touted as the perfect hedge against disruption in the tech industry, according to Martin El-Khouri, a senior director at venture capital firm Bertelsmann Investments.
Despite the regulatory challenges and market downturn, investors are continuing to back new ventures in the Web3 space, with decentralized finance (DeFi) startups seeing a surge in venture capital funding of nearly 120% in 2022 alone.
El-Khouri, who spoke to Cointelegraph at last week's Proof of Talk conference in Paris, highlighted the importance of distinguishing between genuine value and artificial inflation in the market for Web3 investing.
He said that with the hype in the space now subsiding, investors are finally able to identify projects built on solid foundations.
El-Khouri explained that many investors now view Web3 investments as a strategic move to "hedge against disruption."
However, he also acknowledged the difficulty of convincing corporate leaders in large global entities to pay attention to Web3, saying the industry has a certain reputational problem that should be addressed for traditional corporate leaders to take it more seriously.
"When you invest in a project, you want to understand whether there is a big regulatory risk that could prevent this business and business model or idea from flying," the VC investor said.
Regulatory clarity benefits crypto
Despite the difficulties in convincing some executives, El-Khouri emphasized that regulatory clarity actually benefits investments in the Web3 and crypto sector.
"The more regulatory clarity we get, the easier it becomes to evaluate different types of businesses," he said in a likely nod to the EU's new Markets in Crypto-Assets (MiCA) regulation.
Growing interest in AI
In addition to Web3, El-Khouri noted the growing interest in generative artificial intelligence (AI) and AI startups, with the AI market projected to reach $407 billion by 2027.
Nonetheless, El-Khouri believes that blockchain and crypto will play an even more crucial role, particularly in conjunction with generative AI.
He explained that blockchain can address issues such as the double-spending problem and provide provenance to digital assets, which is especially relevant in AI content creation.
Blockchains can solve the "double-spending problem without the need for an intermediary, and it gives provenance to digital assets," El-Khouri concluded the interview by saying.
---