Virtual Currency Chief at NYSDFS Leaves to Pursue a Career in Private Sector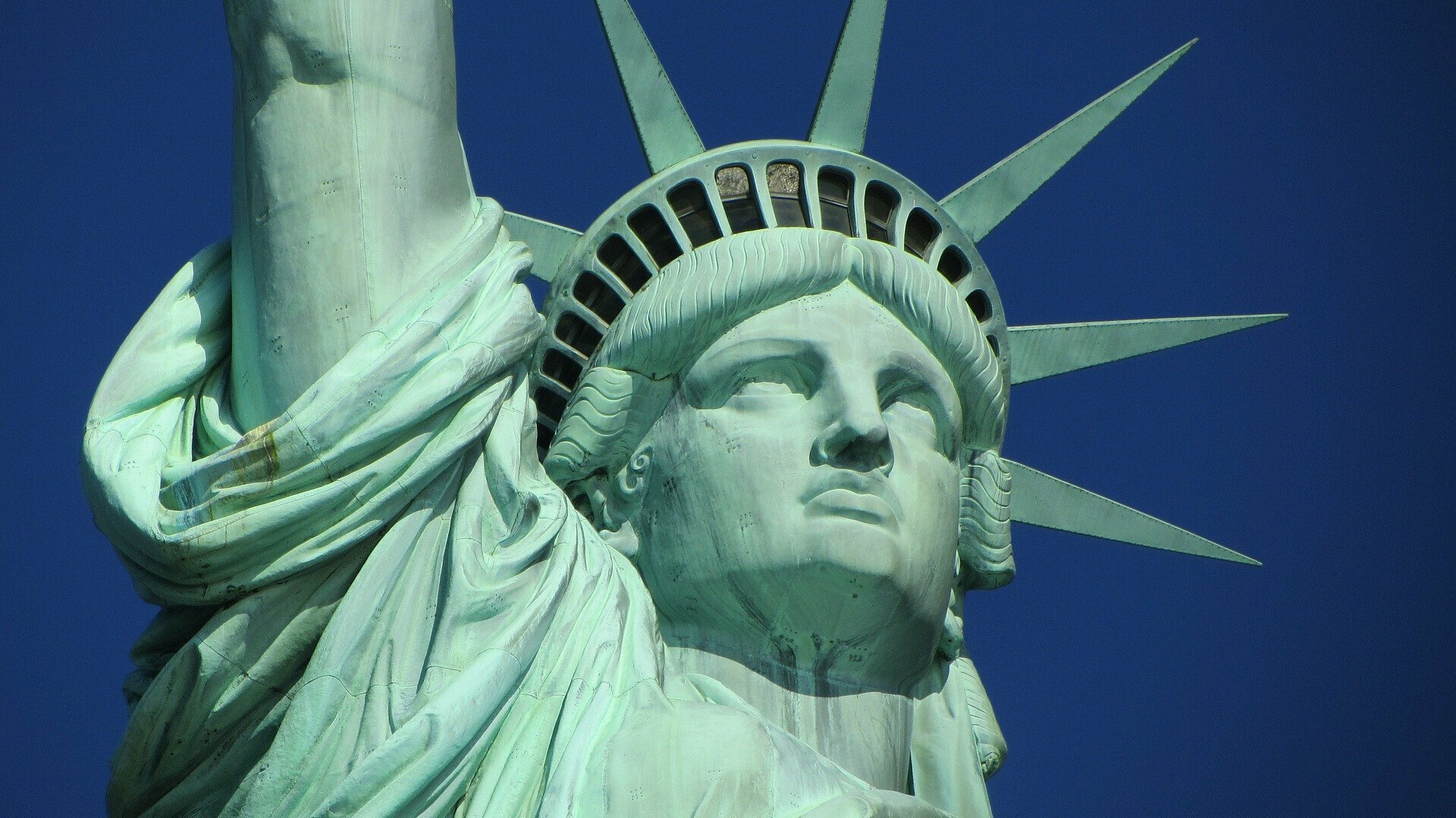 Peter Marton, the deputy superintendent of virtual currency at the New York State Department of Financial Services (NYSDFS), will be stepping down from his position at the end of this month.
According to an internal memo seen by FOX Business, Marton will be leaving his job on September 29 to pursue opportunities in the private sector.
In the memo, NYSDFS Superintendent Adrienne Harris praised Marton for his role in building "the largest and most talented team of virtual currency regulators in the nation."
Prior to joining the NYSDFS, Marton served as the director of digital assets at a financial subsidiary of IBM.
He has held the position of deputy superintendent for virtual currency for nearly two years and has been responsible for overseeing major policy decisions related to digital assets and blockchain technology.
Marton's Position Involved Manager BitLicenses
The NYSDFS is known for being one of the most powerful cryptocurrency regulators in the country, especially since the rise in popularity of the $1 trillion crypto market among retail investors.
All crypto companies operating in New York state are required to obtain a "BitLicense," a permit for virtual currency providers issued by the NYSDFS.
Marton's position involved managing the BitLicense application process, conducting examinations, and providing ongoing supervision of BitLicenses.
The NYSDFS has approved only six BitLicenses in the past year.
The agency has also taken enforcement actions against several crypto companies, including Coinbase and Robinhood, for violating anti-money laundering laws.
Coinbase settled with the department in January, paying a $100 million fine, while Robinhood paid a $30 million fine in August 2022.
Marton's departure has prompted the NYSDFS to initiate a global search for his replacement.
The position is currently being advertised on the NYSDFS website, with an application deadline of October 9. It is a full-time role with an annual salary range of $162,868 to $201,711.
"The Department of Financial Services (DFS) is seeking applicants to fill the position of Deputy Superintendent for Virtual Currency in the Research and Innovation Division," the announcement reads.
NYSDFS Introduces More Rules for Crypto Companies
The NYSDFS has introduced several new rules for crypto companies since the high-profile collapse of crypto exchange FTX.
Earlier this year, the regulator released new guidance that mandates companies to separate their own crypto assets from that of customers.
The move came after it was revealed that there was co-mingling of funds between the now-bankrupt cryptocurrency exchange FTX and its trading arm Alameda Research.
In April, the NYSDFS also passed a new law that requires companies holding a BitLicense to pay assessment fees similar to insurance and banking firms.
The legislation put digital asset firms in the same row as insurance and banking companies, which pay assessment fees that fund the agency's operations.
---