Village in El Salvador Turns its Back on Fiat in Favor of Bitcoin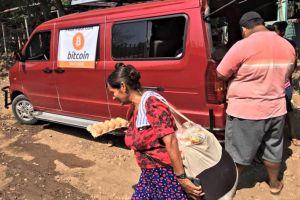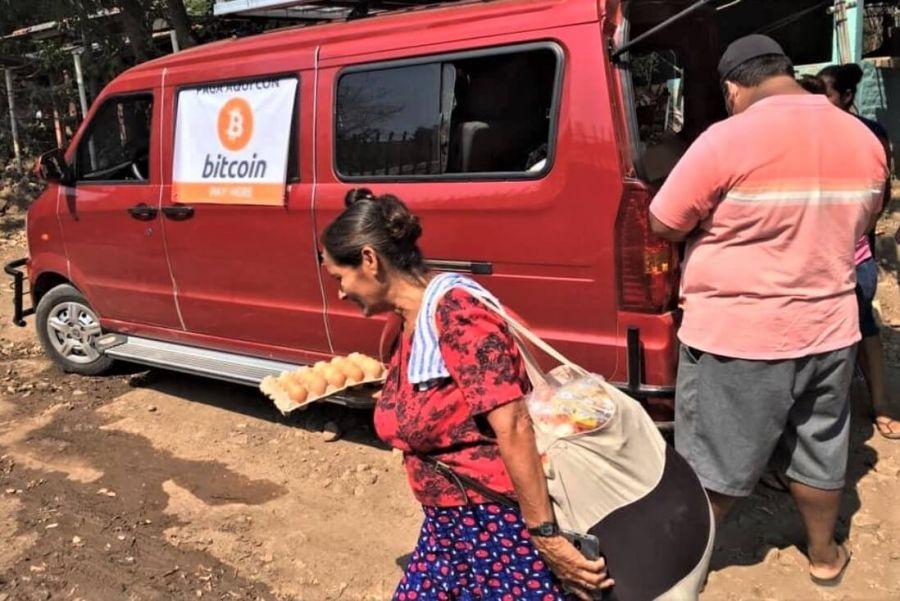 Foundering fiats, a global pandemic and an anonymous donor's generosity have led to the creation of a bitcoin (BTC)-powered economy in a village in El Salvador, the smallest and the most densely populated country in Central America.
Per an article written by a Forbes contributor, a village named El Zonte – population 3,000 – has "developed a proposal for a bitcoin circular economy which factored in remittances, tourism, public service and small business" as a response to the coronavirus pandemic.
The outbreak has hit tourism, the village's main economic driver, particularly hard, but the village has responded with a bitcoin-powered alternative to conventional financial solutions.
The project was kickstarted by an anonymous donor who found a "forgotten thumb drive loaded with bitcoin" purchased when BTC 1 could be snapped up for around USD 5-10. The donor has since "allocated a multi-year six-figure donation to El Zonte."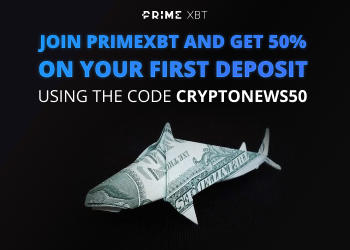 The donor teamed up with Michael Peterson, a San Diego resident who "spends up to nine months of the year volunteering in El Zonte."
Bitcoin funds were also "injected into another beach community three hours away" named Punta Mango.
The article author states that all-comers can now use BTC and the Lightning Network to "buy anything from tacos to hardware supplies," and can even pay their utility bills using the token.
The project has also seen young people paid in BTC for cleaning trash, as well as bitcoin grants for promising students – and even bitcoin-funded school buses.
El Salvador all but abandoned its national currency, the colon, back in 2001, when it adopted the USD as an official national fiat.
And this what has been happening in El Zonte this summer:
Local business that started accepting BTC. He put his little food store in his van and went to the people so they… https://t.co/ro6B8I6B64

— Bitcoin Beach (@Bitcoinbeach)
Throughout most of the developing world students are just losing a year of education because of quarantine. We are… https://t.co/6olLYkXNk9

— Bitcoin Beach (@Bitcoinbeach)
Come to #ElZonte #ElSalvador and meet our amazing local team. 6 months ago most of them had not even heard of Bitc… https://t.co/fdPFVnCbz0

— Bitcoin Beach (@Bitcoinbeach)
Bitcoin Payday- Because the economy has been devastated by the shutdown most people have lost their jobs. We have… https://t.co/9i7KQsA0cJ

— Bitcoin Beach (@Bitcoinbeach)
Students receiving monthly #Bitcoin stipend for completing all their school coursework despite the schools being cl… https://t.co/K0PrzKZ84h

— Bitcoin Beach (@Bitcoinbeach)
In related news, peer-to-peer crypto exchange Paxful – also popular in South America – said that it has "added 1 million users per year" since its inception, and claimed that troubled fiats are sending thousands of new customers to crypto platforms.
The company wrote,
"So far in 2020 [we] are on track to sign up an additional 2 million users by the end of the year. These growth numbers can be attributed to high inflation rates, weak national currencies, inadequate financial infrastructures and growing economic uncertainty."
___
Learn more:
Fiat Failures, Inflation to Fuel 'Fear-Driven' Bitcoin Rally - Crypto Insiders
Bitcoin Is Not Just a Dollar Gateway in Argentina
Venezuelans Use Bitcoin as Gateway to Buy Foreign Fiat - Research
A Blockchain Lesson From Papua New Guinea