USD+ Token Just Shot Up 1,000% But Crypto Whales are Accumulating This Other Token Before it Lists on Exchanges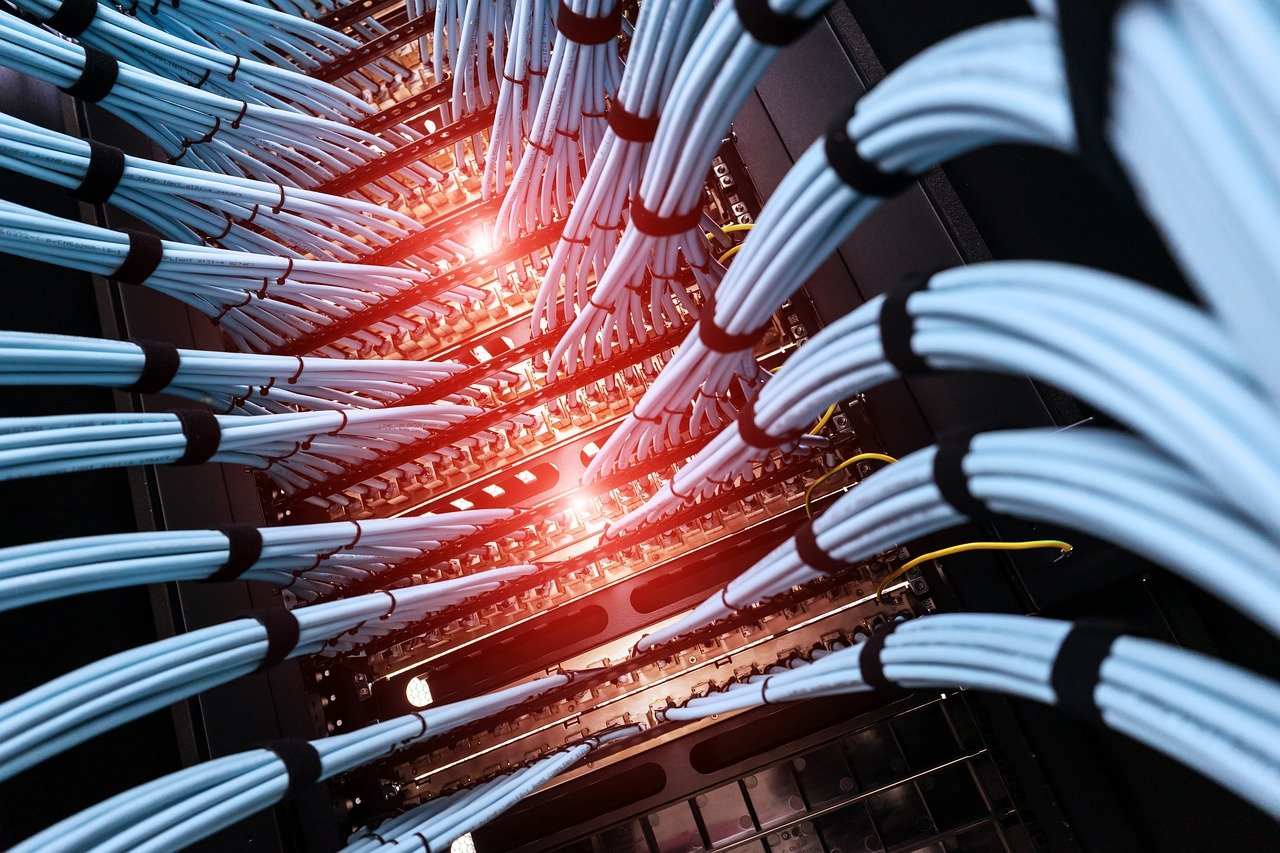 In a major move sending shockwaves through DEX markets, leading ZKSYNC DEX stablecoin USD+ has destabilized creating seismic price moves.
This comes amid a significant period for stablecoins, which are becoming increasingly mainstreamed by the emergence of government-issued CBDCs.
USD+ Shoots Up +1,000% Following Major Stablecoin De-Peg
Following the dramatic instability for USD+, the leading DEX stablecoin is currently trading below-price at $0.9952 as algorithms fight to stabilize against more than 600,000 transactions.
A substantial de-peg last night saw USD+ drop to a shocking $0.8 as the stablecoin's algorithmic peg appears to be under attack from DEX pressures.
This comes amid troubled performance by USD+, which has de-pegged for a shocking 35% of August so far across multiple incident.
Back on August 4, USD+ tumbled -99.61% for a period of four-days before the project's developed were able to restore the critical peg.
And the turbulent algorithmic peg has led to crazed performance - with USD+ pumping more than +1,270% as developers fought to correct the third de-pegging incident yesterday.
But while USD+ continues to make waves in DEX markets, dominating movements in a titanic algorithmic fight, more eagle-eyed traders are busy focusing on a token tipped to emerge as the biggest meme coin presale of 2023.
Could Wall Street Memes Be Biggest Meme Coin of 2023 With $23.7m Raised?
As the meme coin vertical makes a resurgence, there is one project on everyone's watchlists and it's not Dogecoin or JIM, the latest market entrant making waves on Crypto Twitter is Wall Street Memes.
In a testament to the skyrocketing growth, the $WSM token community now stands one million strong, with the presale exceeding all expectations to amass +$23.7m in presale funding.
The humungous feat is almost unprecedented for new meme coin projects that are yet to even hit the DEX markets, and investors are taking notice as the project emerges as a top choice for the biggest coin launch of Q3 2023.
In a meme coin homage to the anti-bank investors that took on Wall Street, $WSM is aiming to transform powerful Wall Street Bets community sentiment into a tangible asset - seeking not only to tokenize the anti-bank movement but also to redefine our perception of digital value.
But what really has investors flocking in, is its democratic price point at just $0.0331, the WSM presale has surged with $23m raised. and with the speed of the presale growing faster by the day, there is a clear signal that investors could unlock lucrative gains with $WSM, not least because of the built-in +30% for presale investors in the initial listing.
Wall Street Meme's is Tipped for Major CEX Listing in Upcoming Launch
In keeping with the original anti-bank philosophy, $WSM will be allocating 30% of the token supply to community rewards, with an additional 20% going towards liquidity, and 50% up for grabs in the presale - this is a democratic project for the masses.
And this no-team split has fuelled the project's explosive growth on social media, with the Wall Street Memes community now amassing an impressive +1m followers in the community.
This explosive community growth is likely to incentive major CEX listings such as Gate.Io, which could propel the $WSM token on an incredible moonshot.
With a proven track record stemming from the success of the Wall Street Bets NFT collection, this project continues to thrive off the original moment in history when $WSM exploded onto the scene.
Don't miss your chance to secure a slice of the next skyrocketing meme token.
Disclaimer: Crypto is a high-risk asset class. This article is provided for informational purposes and does not constitute investment advice. You could lose all of your capital.
---