USD 20,000 Weekly Moves in Bitcoin's Price Likely This Year, Author Says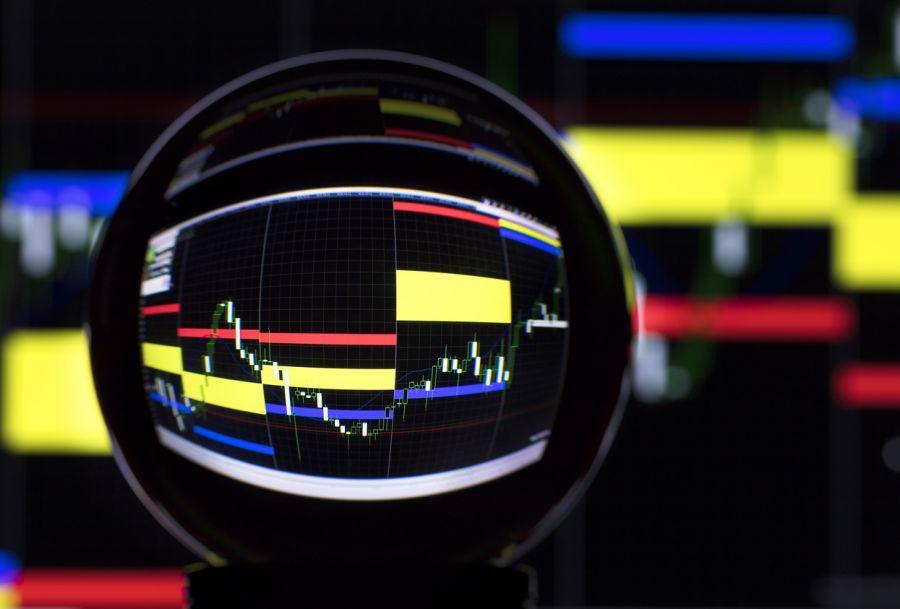 Volatility in bitcoin (BTC) is not likely to slow down, and weekly price moves of USD 20,000 or more should be expected before the end of the year, one popular author and bitcoin proponent claims.
"I am expecting weekly moves over USD 20,000 each way as we close out the year, and such moves will trigger the typical cries of why a currency so volatile can never achieve adoption," Nik Bhatia, author of the book Layered Money and an adjunct professor at the University of Southern California, wrote in the latest issue of The Bitcoin Layer newsletter.
He offered several "talking points" for bitcoin believers looking to convert family and friends over the holiday season. And most importantly, perhaps, was the point about how bitcoin's volatility should be embraced, and not feared.
Commenting on bitcoin's past volatility, Bhatia said that the volatility is indeed down, statistically speaking. However, he added that it "appears the opposite" to the eyes of holders of the cryptocurrency, given the "magnificent size" of bitcoin price movements.
Bitcoin price and volatility:
And while there will be questions about how something that claims to be a currency can be this volatile, Bhatia said that bitcoin adoption will still continue, as it has always done in the past. "Stay the course throughout this volatility, and you'll be rewarded over the long term," the popular author wrote.
Further in the newsletter, Bhatia noted that he sees no chance of any altcoin, stablecoin, or central bank digital currency (CBDC) posing a threat to bitcoin's adoption.
"These new digital instruments and securities orbit bitcoin but in no way threaten it," Bhatia wrote, explaining that both CBDCs and stablecoins are liabilities on the balance sheet of either a central bank or a private issuer, and therefore come with certain risks.
"Neither of these two instruments offer buyers an asset without counterparty risk, and neither will work in an open way," Bhatia said, noting that the real innovation is the "rise of a currency for everybody, controlled by nobody."
He added:
"The adoption cycle is still early. Based on past technology adoption cycles, bitcoin will attract a billion new users over the next few years. Eyes on the prize. Or have fun at the slot machines."
Lastly, Bhatia also said that although bitcoin holders are likely correct in their long-term view that the number one cryptocurrency may eventually become a contender for world reserve currency status, they need to be patient.
"The dollar will be the world's reserve currency until bitcoin replaces it, sometime over the next few decades," Bhatia wrote, adding that part of his conviction about bitcoin is that its rise will take decades, not years or months.
At 13:38 UTC, BTC trades at USD 58,986 and is down by almost 6% in a day and 9% in a week, trimming its monthly gains to 36%.

____
Learn more:
- 'Extreme Volatility' Expected as Bitcoin Investors Learn to Value It
- How Traditional Finance World Could Cause Traditional Global Financial Crisis

- Bitcoin Enters Price Discovery Mode, Lures Gold Investors
- Volatility Is Crypto's Best Friend
---