US Justice Department Objects to Bittrex's Plan To Repay Customers in Bankruptcy Proceedings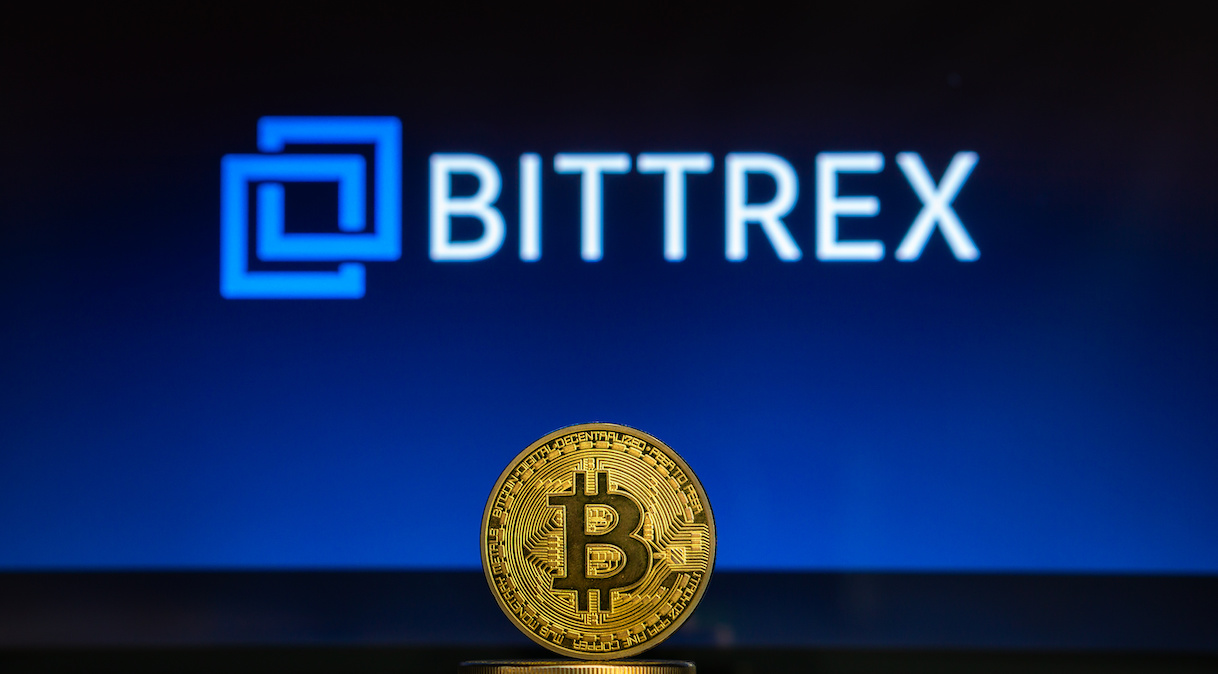 The US Department of Justice objected to a proposal by crypto exchange Bittrex to return money to customers as part of its liquidation plan.
Bittrex filed for bankruptcy in May in a federal court in Delaware after facing scrutiny from both the Justice Department and the US Securities and Exchange Commission.
The exchange shut down US operations earlier this year after it was fined $53 million by the Treasury's Office of Foreign Assets Control and Finance Crime Enforcement Network after they said Bittrex failed to prevent customers in Iran, Cuba and other sanctioned nations from using its platform.
The SEC later charged Bittrex in April for operating as an unregistered exchange, broker and clearing agency.
DOJ's objections
The DOJ objected to Bittrex's "motion for authorization to honor customer withdrawals" on Wednesday, in part saying it was premature.
"While allowing customers to withdraw cryptocurrency assets may speed resolution of this case, no reason exists to determine ownership issues now to allow customer withdrawal," the Justice Department said.
"Fairness and equity demand that if the OFAC and FinCEN Debts cannot be paid in full by confirmation, the United States should have a chance to prove that the cryptocurrency assets belong to the Debtors and can be clawed back from the customers as prepetition preferences and preconfirmation sub rosa distributions," the department added.
Bittrex is one of many firms that filed for bankruptcy over the past year.
Infamously, crypto exchange FTX filed for bankruptcy after a news report from CoinDesk revealed that affiliated crypto hedge fund Alameda were closely tied leading to questions about the exchange's solvency.
Exchanges are also facing heat from the SEC.
This past week, the agency sued Binance and its CEO Changpeng Zhao, also known as CZ, over their "blatant disregard of the federal securities laws."
Separately, the SEC brought charges against Coinbase for not registering with the agency.
---