US Infrastructure Bill Hurts Privacy, Innovation & Decentralization – EFF
Disclosure: Crypto is a high-risk asset class. This article is provided for informational purposes and does not constitute investment advice. By using this website, you agree to our terms and conditions. We may utilise affiliate links within our content, and receive commission.
The US Senate draft of President Joe Biden's infrastructure bill "contains a poorly crafted provision that could create new surveillance requirements for many within the blockchain ecosystem" – potentially including developers and other entities who do not control digital assets on behalf of users, according to Rainey Reitman, Chief Program Officer for the Electronic Frontier Foundation (EFF), an international non-profit digital rights group based in San Francisco.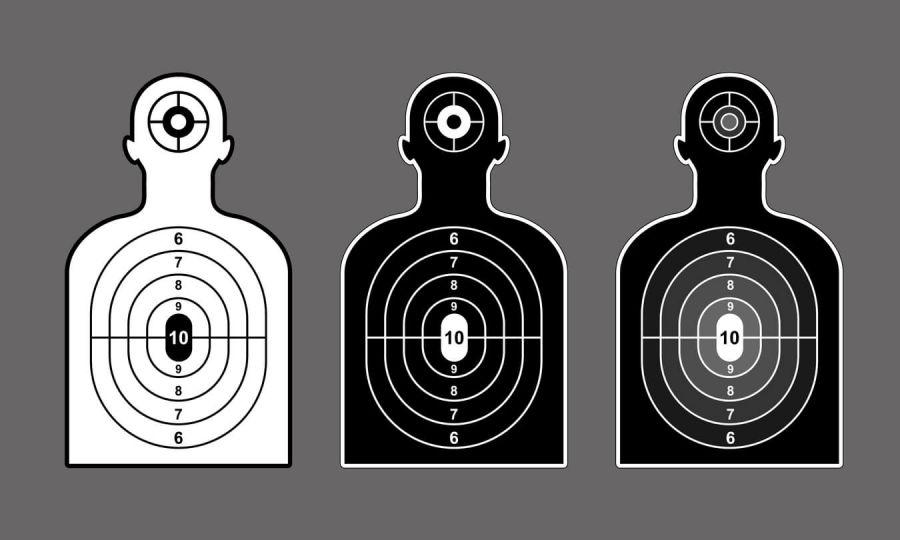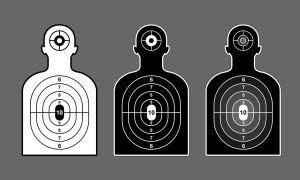 "Any smart cryptocurrency regulation should safeguard privacy, innovation, and decentralization," said the EFF. "This fast-moving provision fails those standards."
Notably, the proposal would seek to expand the definition of "broker," and would require anyone who is "responsible for and regularly providing any service effectuating transfers of digital assets" on behalf of another person to collect user data, including users' names and addresses.
The language used is broad and confusing, Reitman said, as nearly any entity could be considered a "broker" even if they're not controlling assets on behalf of their users. These could include software developers, cryptocurrency startups, and miners.
According to Reitman,
"Make no mistake: there is a clear and substantial harm in ratcheting up financial surveillance and forcing more actors within the blockchain ecosystem to gather data on users."
It does all of this by presuming that a great number of crypto users are engaged in mass tax avoidance and without providing any evidence of it.
She provided reasons why the EFF "hate[s]" the cryptocurrency surveillance provision buried in this infrastructure bill:
it will require new surveillance of everyday crypto users;
it could force software creators and others who do not custody crypto for their users to implement cumbersome surveillance systems or stop offering services in the US;
it will create more honeypots of private information about crypto users that could attract malicious actors;
it will create more legal complexity to developing blockchain projects or verifying transactions in the US – likely leading to more innovation moving overseas;
it is impossible for miners and developers to comply with these new reporting requirements;
it creates uncertainty about the ability to conduct cryptocurrency transactions directly with others via open-source code, such as through smart contracts and decentralized exchanges, while remaining anonymous.
The author added that,
"The ability to transact directly with others anonymously is fundamental to civil liberties, as financial records provide an intimate window into a person's life."
Furthermore, the drafting is poor and appears to be yet another example of lawmakers failing to understand the underlying technology that cryptoassets use, she said, adding that, while protection from malicious actors is necessary, "overbroad and technologically disconnected cryptocurrency regulation could do more harm than good."
Per Reitman, the drafted provision fails all EFF's criteria for developing crypto regulation. These state than any regulation should:
be technologically neutral;
provide protections for individual miners, merchants who accept crypto, and individuals who trade in crypto as consumers;
focus on custodial services that hold and trade assets on behalf of users;
provide an adequate on-ramp for new services to comply;
recognize the human right to privacy;
recognize the important role of decentralized technologies in empowering consumers;
not apply to those who merely write and publish code;
not chill future innovation that will benefit consumers.
Blockchain projects should serve the interests and needs of users, said Reitman, stating that the EFF hopes to see a diverse and competitive ecosystem where values such as individual privacy, censorship-resistance, and interoperability are designed into blockchain projects from the start.
"Smart cryptocurrency regulation will foster this innovation and uphold consumer privacy, not surveil users while failing to do anything meaningful to combat fraud," she added.
___
Learn more:
– 'Don't Be Lulled' as European Commission Mulls a Crypto KYC Trap
– Updated Infrastructure Bill Still 'Unacceptable' for US Crypto Industry
– US Digital Asset Bill 'Fairly Measured' But Raises Civil Rights Concerns – Attorney
– Taproot, CoinSwap, Mercury Wallet, and the State of Bitcoin Privacy in 2021
---