Unlock the Power of AI and Trading Edge with Launchpad XYZ – The Gateway to Successful Web3 Trading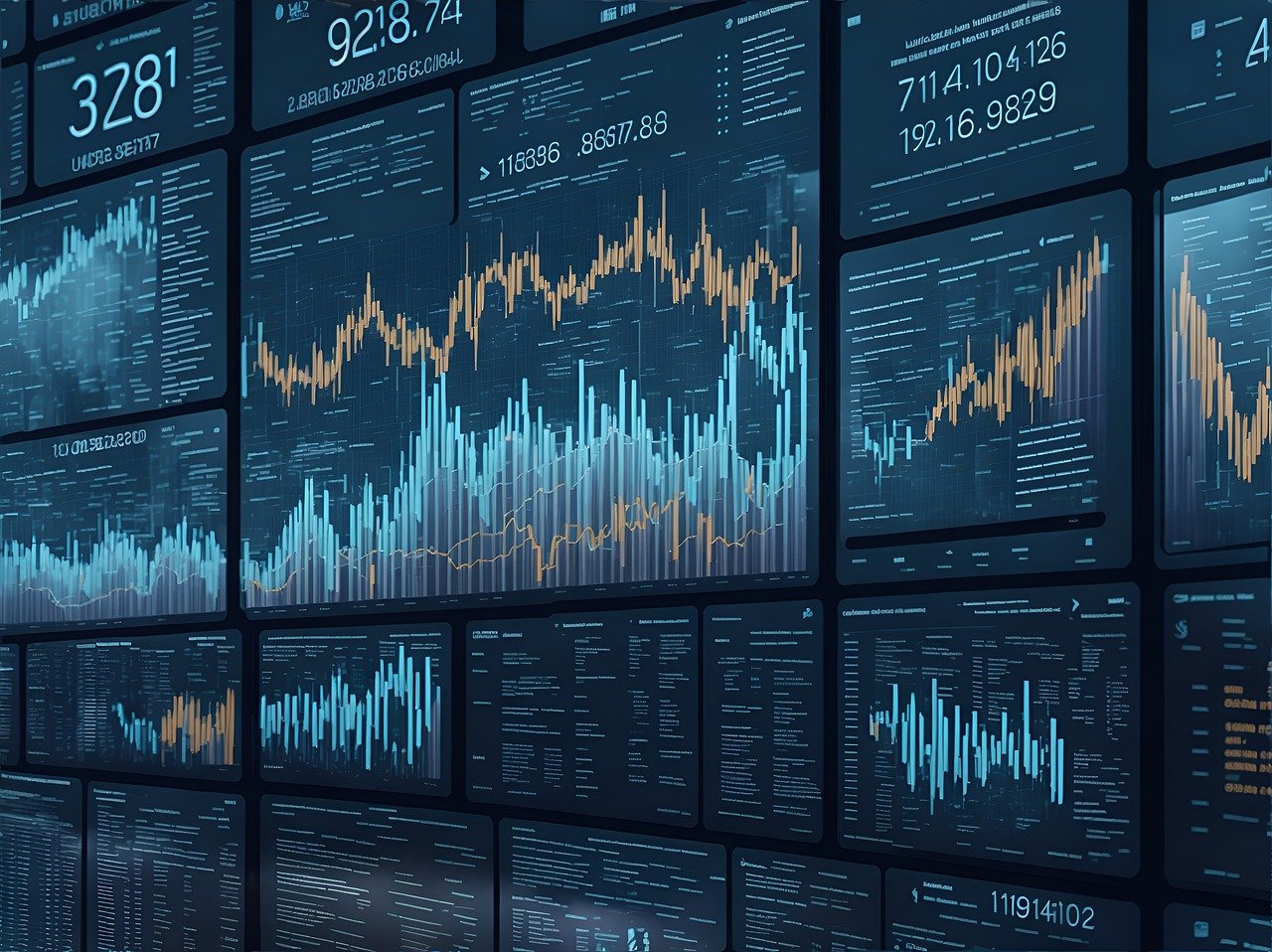 Trading in the crypto space is challenging, especially for novices. It's not just about understanding market trends and knowing when to make a trade, but also about managing one's emotions. An emotionally charged decision can lead to massive losses or missed opportunities.
That's where artificial intelligence comes into play. AI systems offer an unbiased way to deal with the market's fluctuations, removing the emotional challenges that often hinder successful trading. They analyze massive amounts of data to predict market trends, helping traders make informed and unbiased decisions.
Currently, a new project called Launchpad XYZ is working on developing a comprehensive AI-powered Web3 information and community platform. To support the development of this powerful tool, Launchpad XYZ initiated a presale of its native token, $LPX, and crypto traders are starting to take notice.
Rising Star in the Cryptocurrency Universe
Launchpad XYZ is striving to make the crypto space more accessible for everyone—from beginners to experienced professionals. The concept behind the platform is to simplify the understanding and usage of cryptocurrencies. It is planning to be a one-stop solution offering access to a multitude of Web3 services, ranging from non-fungible tokens (NFTs) to AI-powered trading.
The developers are working to consolidate various aspects of Web3 under one umbrella. The platform plans to offer an unbiased view of the countless opportunities that Web3 provides. It also plans to allow traders to execute all trades through its in-house decentralized exchange, promoting a more direct and controlled trading environment.
The goal of Launchpad XYZ is not only to simplify the understanding of crypto for beginners but also to provide a complete platform for different trading and investment needs. A planned feature is the inclusion of a web3 wallet that would enable self-custody of crypto assets, allowing users full control over their assets.
To further enhance the trading experience, Launchpad XYZ plans to introduce Trading Edge—an advanced research suite powered by AI.
The platform combines the power of AI and financial knowledge to deliver a more scientific and data-oriented method of cryptocurrency trading.
Rather than relying on gut instinct, Launchpad XYZ uses data to offer insights into the complex world of cryptocurrency trading. It's like having a trusty AI coin in your pocket, constantly sifting through data to give you the best possible advice.
Turning Cryptocurrency Into Knowledge
Understanding the need for education in the crypto sector, Launchpad XYZ also plans to offer an educational section, called "Alpha". It would guide users on how to optimize yield generation through Web3 opportunities, equipping beginners with the knowledge to maximize profit potential.
The $LPX presale has already raised a substantial amount of $1.23 million, indicating high expectations within the crypto community and ample funding for the platform's development. The token price will rise as the presale progresses and will list on the Launchpad XYZ decentralized exchange later this year.
Investors have certainly shown interest in the early stages, meaning the project has high potential for success. By simplifying the crypto experience, Launchpad XYZ hopes to contribute to the broader acceptance and understanding of cryptocurrencies.
Disclaimer: Crypto is a high-risk asset class. This article is provided for informational purposes and does not constitute investment advice. You could lose all of your capital.
---