UK Crypto Regulation Plan Draws Criticism from Former FCA Head
Disclosure: Crypto is a high-risk asset class. This article is provided for informational purposes and does not constitute investment advice. By using this website, you agree to our terms and conditions. We may utilise affiliate links within our content, and receive commission.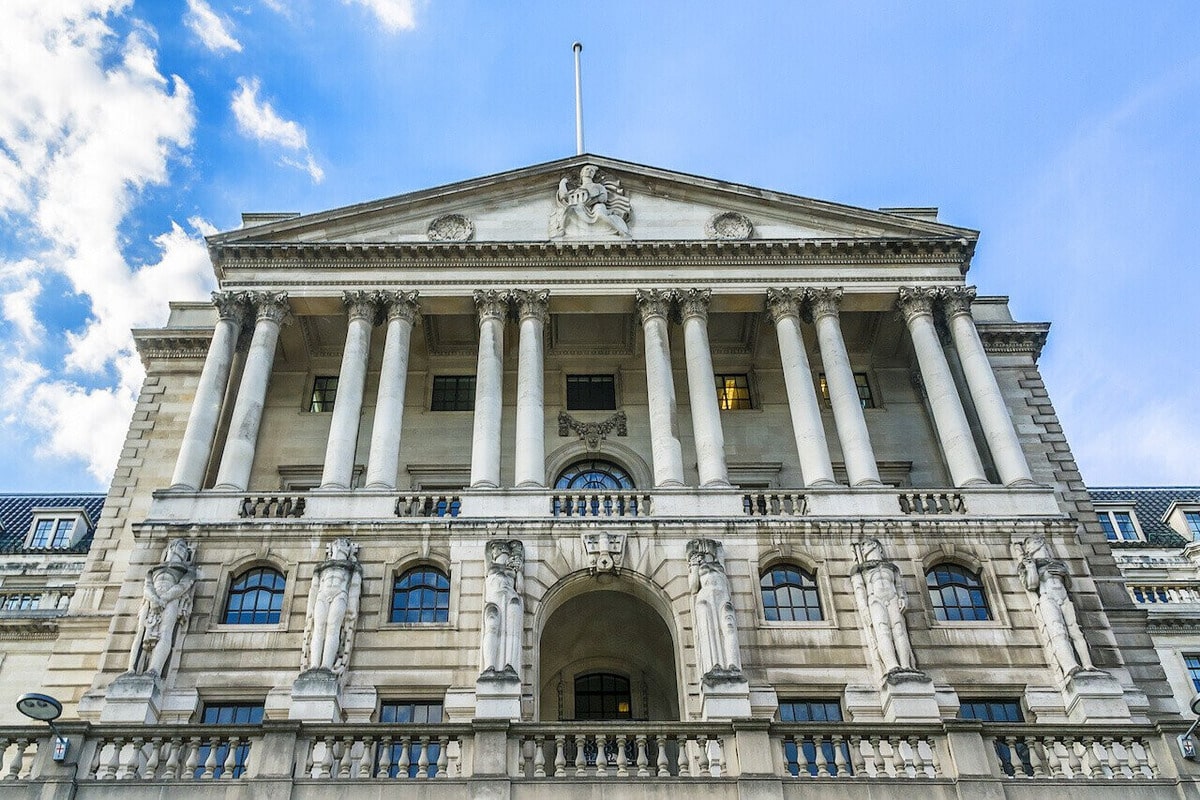 Charles Randell, former chair of the Financial Conduct Authority (FCA), has criticized the UK government's plans to regulate the crypto industry in a way similar to traditional financial investments.
His comment comes as the UK government is moving forward with its plans to regulate the cryptocurrency industry. In a consultation paper published on Monday, the government outlined its intention to introduce formal legislation for crypto activities by 2024.
The proposed regulations will bring various cryptoasset activities under the same rules that govern banks and other financial services firms. These regulations also include stricter rules for exchanges, custodians, and crypto lending companies, as well as measures to combat market abuse and enhance disclosure standards.
UK Regulator Warns Against Treating Crypto Like Traditional Investments

Charles Randell has issued a warning against treating cryptocurrencies as regular investments in UK markets under the same rules as traditional financial assets. Randell expressed concerns that such a move could lead to a surge in retail crypto speculation, potentially putting investors at risk.
During his tenure at the FCA, Randell faced pressure from ministers, and he anticipates that political interference will continue to hinder the implementation of new crypto regulations. He rates the FCA's chances of enforcing these rules as "low," suggesting that attempts to do so may be met with resistance from ministers.
Charles Randell said,
"If it does try to enforce the requirements that the minister has approved, it can, based on recent experience, expect a letter from the minister asking it not to do so."
Randell emphasized that the crypto industry poses distinct risks compared to traditional investments, with fraud being prevalent. He argued that existing regulations might not adequately address consumer harms associated with crypto investments.
Furthermore, Randell pointed out that the government has not thoroughly assessed the potential consumer harms associated with regulating crypto as an investment. While the UK government aspires to establish itself as a global "crypto hub," it has encountered disagreements with the FCA regarding the appropriate approach to crypto regulation.
In summary, Randell's remarks shed light on the complexities and challenges surrounding the regulation of cryptocurrencies in the UK, highlighting the need for a nuanced and tailored approach to ensure investor protection.
UK Government Commits to Regulating Crypto Market for Customer Protection Despite Criticism

Despite criticism, the government asserts that crypto is here to stay and believes in regulating the market to protect customers from harm. They plan to introduce legislation for the new crypto rules in early 2024.
They emphasized that the UK has a longstanding tradition of promoting entrepreneurship and is dedicated to fostering growth and innovation. The government said:
"Britain has a long history of encouraging enterprise and remains committed to growth and innovation. Crypto is here to stay and these assets are owned millions by millions in the UK – so it's right that we regulate the market to better protect customers from harm."
The government also recognized the enduring presence of cryptocurrencies and the significant ownership of these assets by millions of people in the UK. They believe that regulating the market is essential to enhancing customer protection.
FCA director of consumer investments, Lucy Castledine, mentioned that the FCA has been supportive of the crypto industry, issuing warnings and reminders since the new rules were initially published on June 8.
However, the introduction of rules for promoting crypto assets in the United Kingdom on October 8 has led to some confusion and a low level of compliance.
In response, the Financial Conduct Authority (FCA) has issued additional guidance for crypto firms to help them adhere to these rules. Last month, City Minister Andrew Griffith encouraged the regulator to take a more lenient approach to the new crypto advertising rules, advising them to exercise "forbearance."
The FCA has also extended certain technical deadlines until January 8, 2024. Despite these measures, some market players have announced their departure from the UK in response to the rules, and overall compliance has been lacking.
---