UBS Analyst on Bitcoin: Not Every Burst Bubble Recovers the Old Highs
Disclosure: Crypto is a high-risk asset class. This article is provided for informational purposes and does not constitute investment advice. By using this website, you agree to our terms and conditions. We may utilise affiliate links within our content, and receive commission.
Bitcoin recovery to its all-time high might take longer than Bitcoin bulls expect, an analyst at major Switzerland-headquartered international bank UBS warned, referring to historical charts of the previous asset bubbles.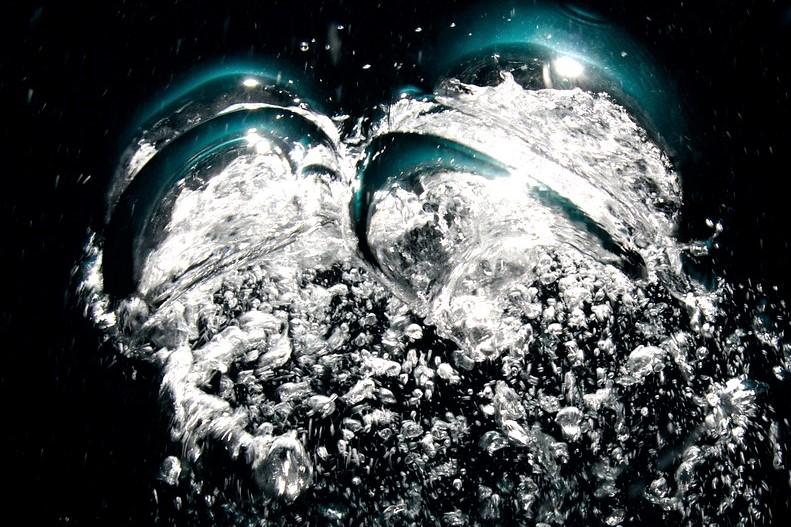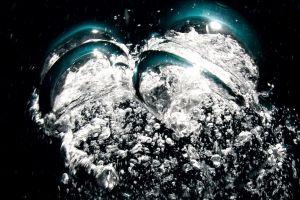 "Maybe crypto-bull contingents should consider what happens after the bubble – not every bubble that bursts recovers the old highs," Kevin Dennean wrote in his research note, according to Business Insider.
Bitcoin reached its all-time high of almost USD 20,000 in December, 2017, but today, it's 74% down from that number.
According to the analyst, despite some Bitcoin bulls expect that the most popular cryptocurrency "is ready to rise phoenix-like from the ashes just as other assets and indices did in the past", it might take longer than many estimate.
Out of the examples Dennean gives in his note, all the asset classes (stocks, oil) collapsed by more than 75% from their peaks, except for one, but including Bitcoin, while only two recovered to previous levels.
It is not easy to estimate how long it will take for Bitcoin to retrace its all-time highs, but presumably it will not be any time soon, according to Dennean: "We're struck by how long it took other asset bubbles to recover their peak levels (as long as 22 years for the Dow Jones Industrials) and how pedestrian the annualized returns from trough to recovery often are." Decades later, some asset classes have still not recovered, the report said.
Meanwhile, the crypto-Twitter has reacted enthusiastically to this news, not doubting Bitcoin's recovering abilities, claiming that the analyst "will be humbled", according to Twitter user @mBTCPizpie. "Make it 22 months!" replies user @BTCradar.
Others responded with good-natured humor to the idea of waiting several decades for Bitcoin to recover, posting memes – as people have come to expect, such as the "It's been 84 years" Titanic meme, the "Ain't nobody got time for that" meme, and a great many skeleton memes.
Meanwhile, among the recent forecasters is trading veteran Peter Brandt, who correctly predicted the bear market of 2018, and now estimates that Bitcoin might reach USD 50,000 within the next two years.
Also, Arthur Hayes, co-founder and CEO of popular cryptocurrency trading platform BitMEX, has recently predicted that Bitcoin will more than double and reach USD 10,000 per coin this year.
However, despite Bitcoin is up by almost 40% this year, Vinny Lingham, general partner at crypto fund Multicoin Capital and co-founder & CEO of Civic, an identity protection and management startup, said in April that the recent rally may very well be just another bounce before the next possible dip below USD 3,000.
---