Turkish Crypto Exchange Thodex CEO Receives 11,196-Year Jail Term for Fraud and Money Laundering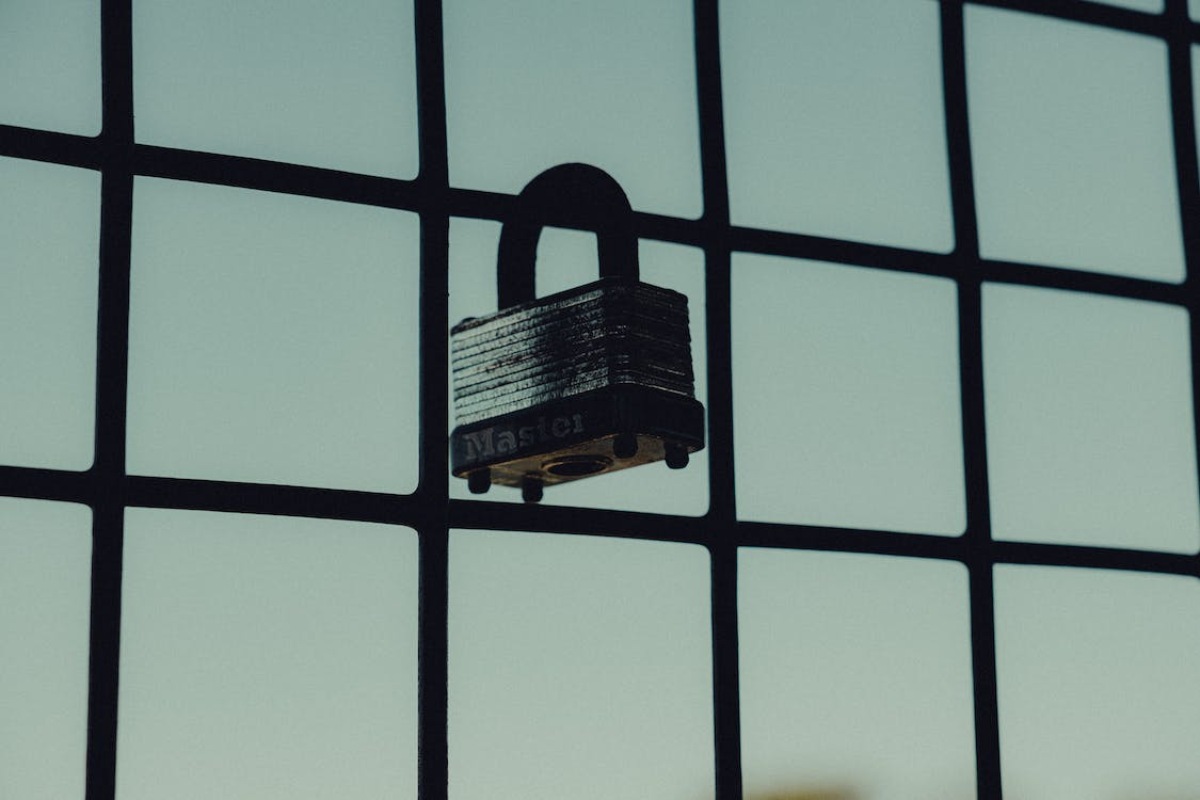 Faruk Fatih Ozer, the founder and former CEO of Thodex, a prominent Turkish cryptocurrency exchange, has been handed 11,196-year prison sentence for fraud and other crimes, Bloomberg reproted.
Ozer was convicted on various charges, including fraud, leading a criminal organization, and money laundering.
Ozer's two siblings have also received similar prison terms for their involvement in Thodex-related crimes.
Ozer Fled Country After Crypto Exchange Halted
Thodex, once hailed as one of Turkey's largest cryptocurrency exchanges, abruptly ceased trading operations in April 2021.
The abrupt halt left more than 400,000 users in financial turmoil, as their funds became inaccessible.
Ozer, who had been at the helm of the exchange until its collapse, mysteriously disappeared, reportedly fleeing the country to Albania.
This massive "rug pull," as it has been termed in the cryptocurrency community, prompted swift action by Turkish authorities.
Initial reports indicated that 62 individuals were detained during the initial investigation into the exchange's activities.
While the prosecutor's initial estimate in April 2022 pegged the total losses at around $24 million, blockchain analysis firm Chainalysis painted a far graver picture, estimating the losses at an astonishing $2.52 billion.
This figure represents a staggering 90% of the total value lost globally to similar fraudulent schemes in 2021.
Ozer was Extradited to Turkey this Year
Faruk Fatih Ozer, who had founded Thodex in 2017, managed to evade authorities for some time but was eventually apprehended in Albania in August 2022.
Following a lengthy legal process, he was subsequently extradited back to Turkey in April of the following year.
The Thodex scandal has cast a long shadow over Turkey's cryptocurrency landscape, leading to increased scrutiny of crypto firms and exchanges in the country.
Despite the challenges posed by high inflation and the devaluation of the Turkish lira, the cryptocurrency sector had offered hope to many in Turkey, which was subsequently dashed due to the Thodex collapse.
The true extent of the losses incurred by crypto investors in this unprecedented case remains unknown.
---