Tornado Cash Developers Charged With Money Laundering and Sanctions Violations That Facilitated Over $1 Billion in Illicit Transactions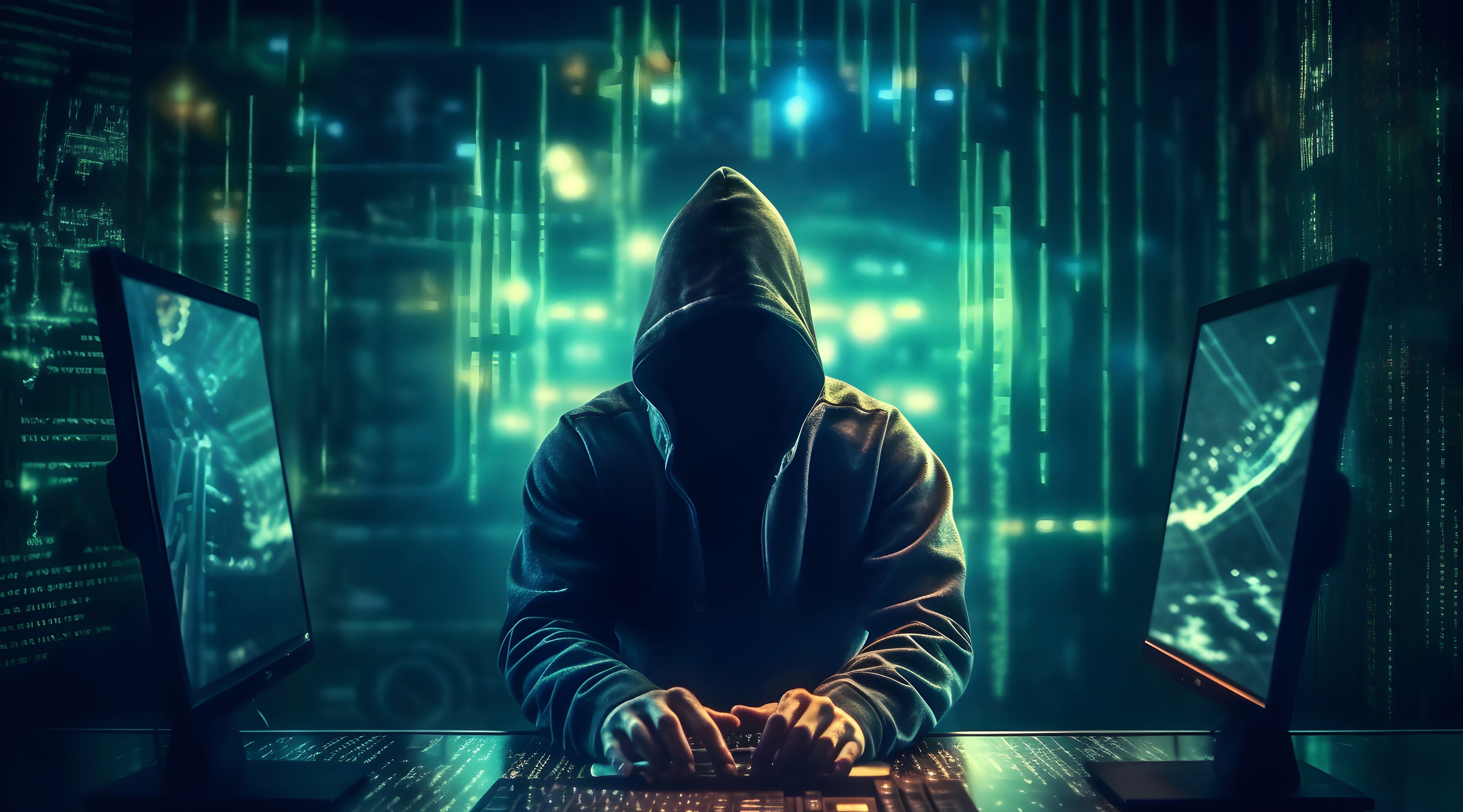 Two more developers who worked on Tornado Cash, an Ethereum network-based privacy protocol designed to obfuscate the link between sending and receiving addresses, are being charged by the US Depart of Justice.
Developers Roman Storm and Roman Semenov are both being charged with money laundering and sanctions violations, owing to their work on the protocol.
Tornado Cash wasfirst sanctioned by the US government in 2022, with another of the protocol's co-founders Alexey Pertsev getting arrested in Amsterdam almost immediately afterwards.
As per the DoJ, Tornado Cash has been used to launder billions in funds, including hundreds of millions for North Korea's notorious hacking cartel the Lazarus Group.
Roman Storm has already been arrested, while Semenov has been sanctioned by the US Office of Foreign Assets Control (OFAC).
Storm and Semenov Knew They Were Helping Hackers and Fraudsters
In a statement, the DoJ accused Storm and Semenov of knowingly facilitating money laundering.
"While publicly claiming to offer a technically sophisticated privacy service, Storm and Semenov in fact knew that they were helping hackers and fraudsters conceal the fruits of their crimes," US Attorney Damien Williams said in the statement.
"Today's indictment is a reminder that money laundering through cryptocurrency transactions violates the law, and those who engage in such laundering will face prosecution".
The DoJ goes on to claim that Storm and Semenov maintained control over Tornado Cash and could have implemented transaction monitoring, or anti-money laundering features, had they so chosen.
"The defendants and [Alexey Pertsev] recognized that they did not incorporate KYC or AML programs as required by law, and so they made misleading public statements to minimize their ownership and control of the Tornado Cash service, and their operation of the Tornado Cash service as a business from which they expected to generate substantial profits," the DoJ indictment read.
The DoJ presented evidence in the form of a message sent by Storm to Semenov where he said they "should never… talk as if we own tornado".
Morevoer, the DoJ's indictment cited the fact that KuCoin and BitMart had both reached out to Tornado Cash developers after their hacks in 2020 and 2021, but that they offered no assistance.
Crypto Community Critical
Members of the crypto community remain critical of the DoJ/OFAC's sanctions against Tornado Cash developers and the protocol itself.
"Privacy is a human right," argued popular crypto influencer Layah Heilpern via Twitter.
"It's clear the US government want absolute control over your data and finances," she continued, adding that "if they really cared about elicit activity they would start by sanctioning themselves".
"Tornado Cash Devs created a decentralized technology for financial privacy... Now they're being held liable for events that took place years after they'd destroyed their admin keys," argued Naomi Brockwell.
"Destroyed their admin keys" refers to the developers of the smart contracts that power Tornado Cash revoking their own permissions to continue tweaking their own smart contracts.
Tornado Cash is a decentralized application that is powered by dozens of smart contracts that are now completely immutable (i.e. no one can ever delete them from the Ethereum blockchain).
"We must push back against the attack on privacy. Financial privacy is vital for a free society," Brockwell urged via a Tweet.
A US federal court recently backed the US Treasury Department's right to impose sanctions on the cryptocurrency mixer Tornado Cash, dismissing a Coinbase-backed lawsuit filed by six users.
---