Federal Court Supports Sanctions on Tornado Cash Crypto Mixer Despite User Protest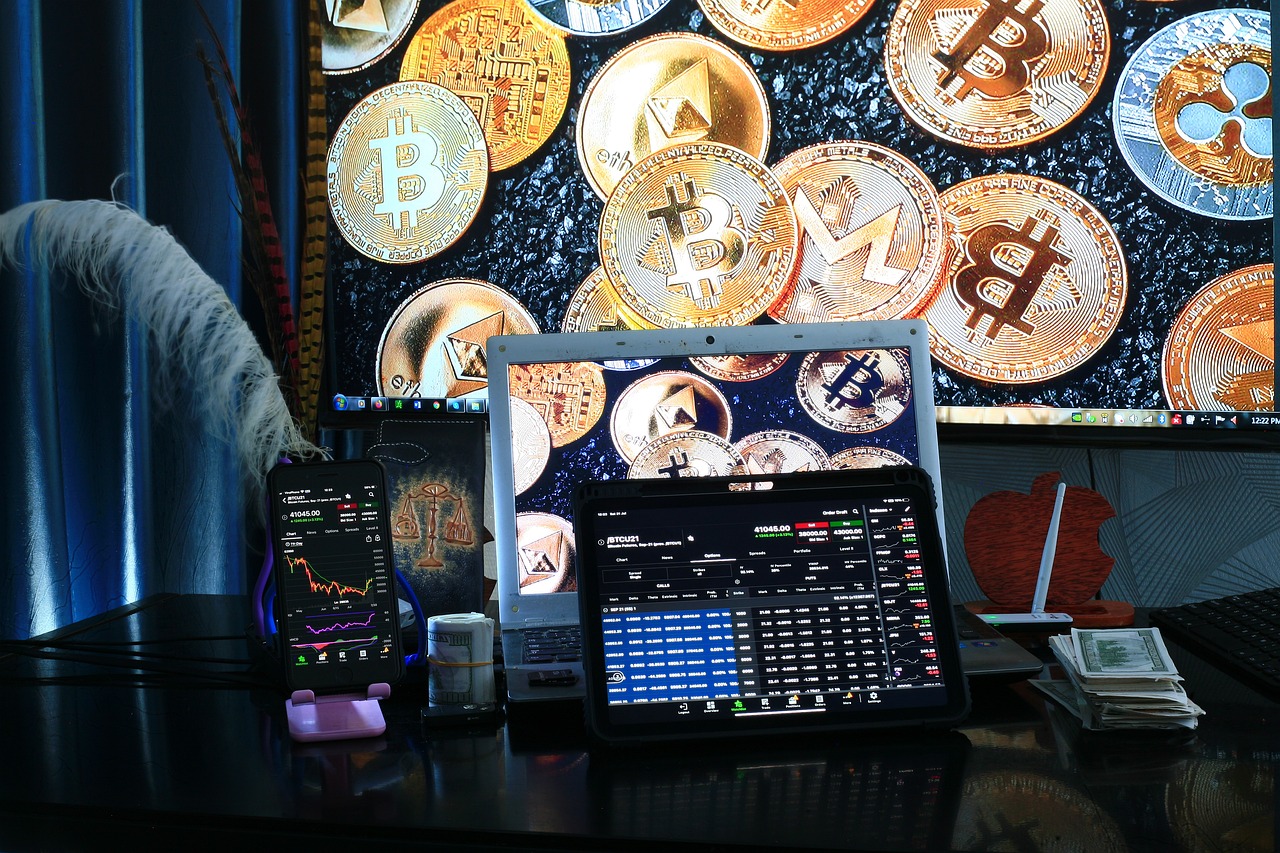 A federal court has backed the US Treasury Department's right to impose sanctions on the cryptocurrency mixer Tornado Cash, dismissing a lawsuit filed by six users.
Last year, the US Treasury's Office of Foreign Assets Control (OFAC) accused Tornado Cash of laundering more than $7 billion of cryptocurrencies since its inception in 2019. The Department further alleged that Tornado Cash was a key tool used by malicious actors like North Korea's Lazarus Group to launder crypto funds that were stolen from exchanges and games like Axie Infinity.
The ruling came from U.S. District Judge Robert Pitman, simultaneously denying the summary judgment requested by six plaintiffs, including two Coinbase employees.
On Aug 17, Pitman concluded the agency's determinations on Tornado Cash are valid, and affirmed that the OFAC is entitled to frame Tornado Cash under sanction statutes.
"The record sufficiently supports OFAC's determination that the founders, the developers, and the Tornado Cash DAO have acted jointly to promote and govern Tornado Cash and to profit from these activities."
The six plaintiffs noted that the government's actions on the crypto mixer were unlawful and it violated the First Amendment. The users further argued that they were denied the ability to engage in "socially valuable speech" through donations to political and social causes.
Pitman disagreed with the claims saying users "have not shown that the government's action in any way implicates the First Amendment."
Paul Grewal, chief officer of crypto exchange giant Coinbase, which backs the lawsuit, noted that Coinbase continues to believe 'Plaintiffs' challenge to OFAC's Tornado Cash action is right."
In a statement to CoinDesk, a Treasury spokesperson noted that the Department is "pleased" with the Texas District Court's opinion upholding Treasury's work in protecting US clients.
"At a time when North Korea is increasing its reliance on virtual currency heists and other cybercrime, it's critical to continue disrupting the regime's ability to generate revenue for its ballistic missiles and weapons of mass destruction programs," the government spokesperson for the Department of Treasury, added.
Why Sanctions Now?
The sanction comes at a time when 2022 saw an increase in money moving to crypto mixers from addresses associated with illicit activities. Per a report by Chainalysis last year, illicit addresses account for 23% of funds sent to mixers in 2022, which is up from 12% in 2021.
This has triggered government agencies to take immediate action against non-compliant mixers or impose more sanctions.
Last year, the UK's National Crime Agency (NCA) was calling for the mixers to implement know-your-customer (KYC) checks as well as keep track of the audit trails of the tokens that cross their protocols.
The NCA noted at the time that the regulation would mandate crypto mixers to comply with money laundering laws, customer checks and audit trails.
---