Top ICO of 2017, Polkadot, to Start Important Experiment
Disclosure: Crypto is a high-risk asset class. This article is provided for informational purposes and does not constitute investment advice. By using this website, you agree to our terms and conditions. We may utilise affiliate links within our content, and receive commission.
A highly anticipated blockchain and one of the top 10 ICO's of 2017 Polkadot Network has announced its "canary network", Kusama – an experimental version of Polkadot, with real economic conditions, for developers to experiment in and test out a Polkadot-like environment.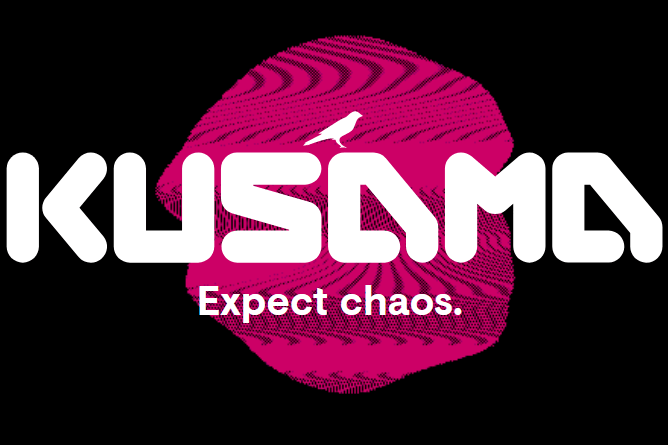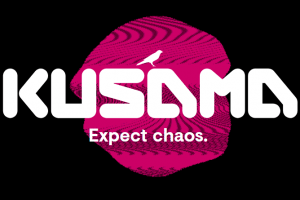 Polkadot is a blockchain created by Gavin Wood, co-founder of Ethereum, which "empowers blockchain networks to work together under the protection of shared security", as the website says. It has a form of proof-of-stake (PoS) consensus for a larger ecosystem of blockchains connected to it and it's not exclusive to blockchains, allowing other data structures to connect to the network as 'parachains.' For the blockchains that plug into its 'Relay Chain' to work together, Polkadot aims to improve major areas it identified as points of struggle for blockchains: interoperability, scalability, and shared security.
Meanwhile, Kusama is "an early, unaudited and unrefined release of Polkadot" – it's its experimental version, made to provide a "proving ground" in the form of a Polkadot-like environment with real economic conditions, where developers and teams can "build and deploy a parachain or try out Polkadot's governance, staking, nomination and validation functionality in a real environment."
This 'canary-net' will point to and warn about issues and dangers, in order to maintain security for the developers (as canaries would, when taken into a mine; hence the name Kusama came up with). "Without a network like Kusama, there is no reasonable way to fully understand the potential dangers that lie ahead", stands in the announcement. "We are building bleeding-edge, experimental technology, which means there are no promises about what Kusama will do or how it will work — expect a lot of chaos (and a little fun)."
Kusama is not economically centralized like a usual test net, there is no central kill switch, and it exists as long as its community maintains it. It will not turn into Polkadot – it is a separate network with many of the same features as Polkadot and it uses an early version of the code that will be used for Polkadot, the website explains. Kusama will probably continue to exist as a community project and an experimental testbed, operating "alongside and complement the Polkadot mainnet".
Kusama is planned for launch by the community in summer 2019. Its native token is KSM, which can be used to "validate, nominate validators, bond parachains, pay for interop message passing, and vote on governance referenda." Everyone can participate in Kusama, says the user guide. Those who purchased DOTs (the native token of Polkadot) own an equal share of the Kusama network. Those who didn't participate in the sales will have a chance to obtain KSM that will be available after genesis through a faucet. "KSM are utilitarian", states the FAQ. "We do not condone trading or selling of KSM, only using them to experiment on the canary network."
Furthermore, one percent of the DOT tokens at Polkadot genesis time, i.e. 100,000 of the DOTs currently held by the W3F, are "reserved as an eventual incentivisation to Kusama's stakeholders and community", stands in the announcement, the details of which will be finalized closer to genesis time.
---