TON Foundation Aims to Secure Guinness World Record as the World's Fastest Blockchain
Disclosure: Crypto is a high-risk asset class. This article is provided for informational purposes and does not constitute investment advice. By using this website, you agree to our terms and conditions. We may utilise affiliate links within our content, and receive commission.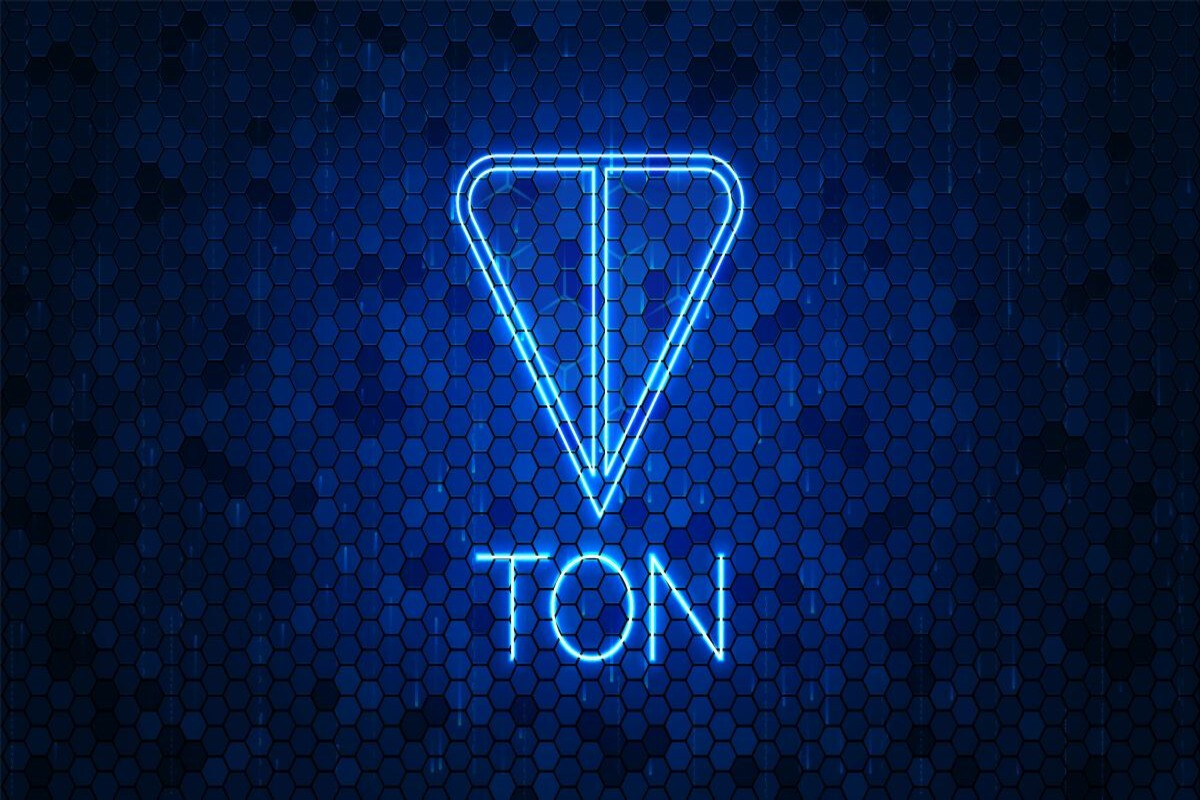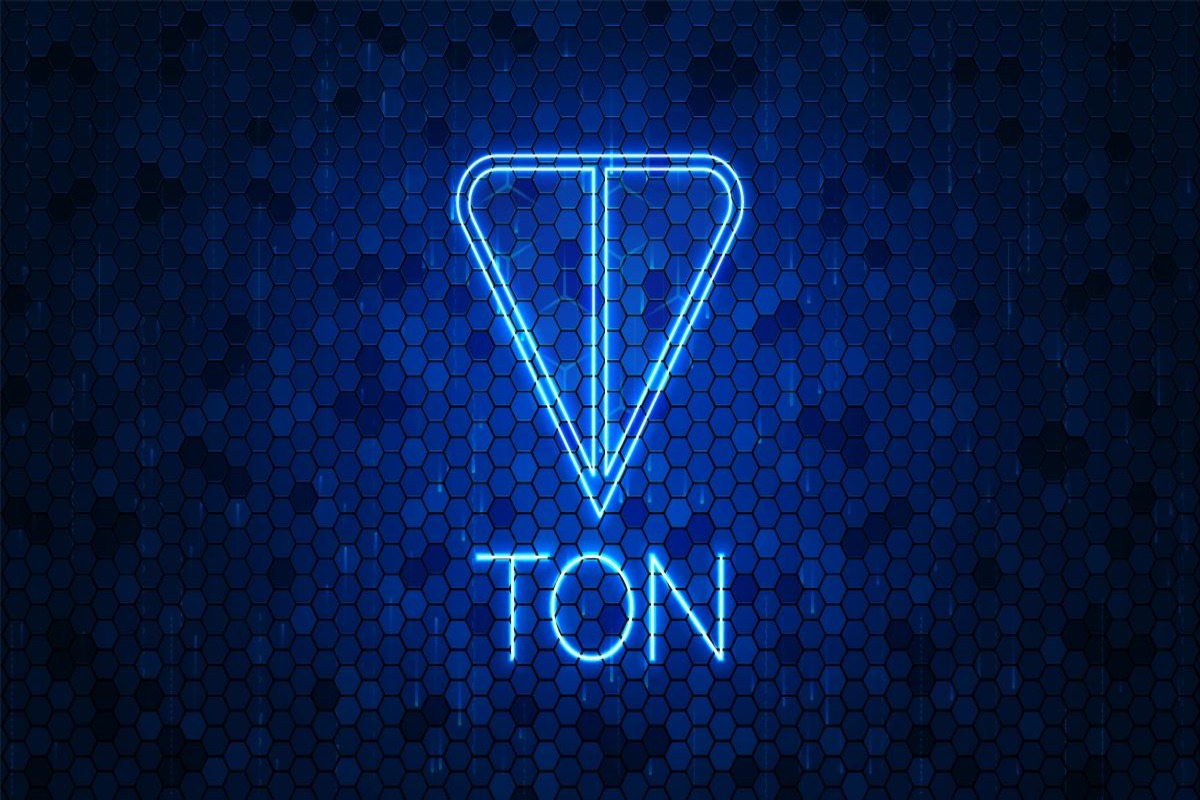 On October 11, the Open Network Foundation (TON Foundation) announced its upcoming attempt to claim the title of "world's fastest blockchain," that will approved by the Guinness World Records. The public network performance test is slated to take place on October 31, 2023, at 15:00 UTC. During this event, the blockchain network will be rigorously tested for its reliability, scalability, and speed.
In a remarkable testament to its growth, the TON blockchain has experienced exponential expansion since 2022. The user base has surged by a staggering 20-fold, catapulting from 170,000 to an impressive 3.5 million addresses. This surge has been complemented by an increase in TON validator nodes, which now stand at 350. This expansion has contributed to a more decentralized network that spans over 25 countries.
Despite this rapid growth, the TON blockchain has demonstrated a commendable track record of reliability. To date, there have been no documented major network disruptions, underscoring the robustness and scalability of the TON blockchain. As the network continues to evolve and compete for the title of the fastest blockchain, it represents a compelling force in the blockchain space. The global blockchain community will eagerly await the results of this competition.
TON Foundation Partners with Alibaba Cloud for High-Stakes TON Blockchain Performance Test
The TON Foundation is teaming up with Alibaba Cloud and others to launch a dedicated TON blockchain network for performance testing. The test will involve 256 validator node servers. A live broadcast of the test event will be streamed on live.ton.org for those interested in witnessing it.
However, the TON Foundation advises that the event be viewed for educational purposes only and that viewers should not make any financial decisions based on the outcome.
Anatoly Makosov, Core Development Lead at TON Foundation, said:
"We look forward to October 31, 2023, to confirm that the TON blockchain technically stands out among any other blockchain, especially in its ability to scale. This is the first large-scale public performance testing of TON; we're just as excited as you are to see the results."
TON Foundation Partners with Telegram and MEXC to Bring Decentralization to the Masses
Just last month, the TON Foundation took a significant step by integrating Telegram to introduce a self-custodial crypto wallet known as "TON Space," catering to its vast user base of over 800 million monthly active users. This wallet can be accessed through Telegram settings.
As part of this launch, Telegram is extending priority access to TON projects and partners on its global advertising platform, Telegram Ads, as confirmed by the TON Foundation.
Earlier this month, MEXC Ventures, a subsidiary of the global cryptocurrency exchange MEXC, made a substantial investment in The Open Network, marking it as MEXC's most significant Layer-1 funding endeavor. This investment also involves a strategic partnership with the TON Foundation.
Within this collaboration, the MEXC crypto exchange will provide marketing services and promotional support for TON-based projects listed on its platform. Additionally, the company plans to introduce a TON collateral lending service and waive trading fees related to the TON token.
Justin Hyun, the Director of Growth at the TON Foundation, expressed his enthusiasm about the partnership with MEXC, underscoring their mutual commitment to facilitating global access to the decentralized Web3 ecosystem within Telegram.
These partnerships are part of the TON Foundation's commitment to bringing decentralized technology to the mainstream.
---