Crypto Project TON Foundation Completes Transition, Registers as Swiss Non-Profit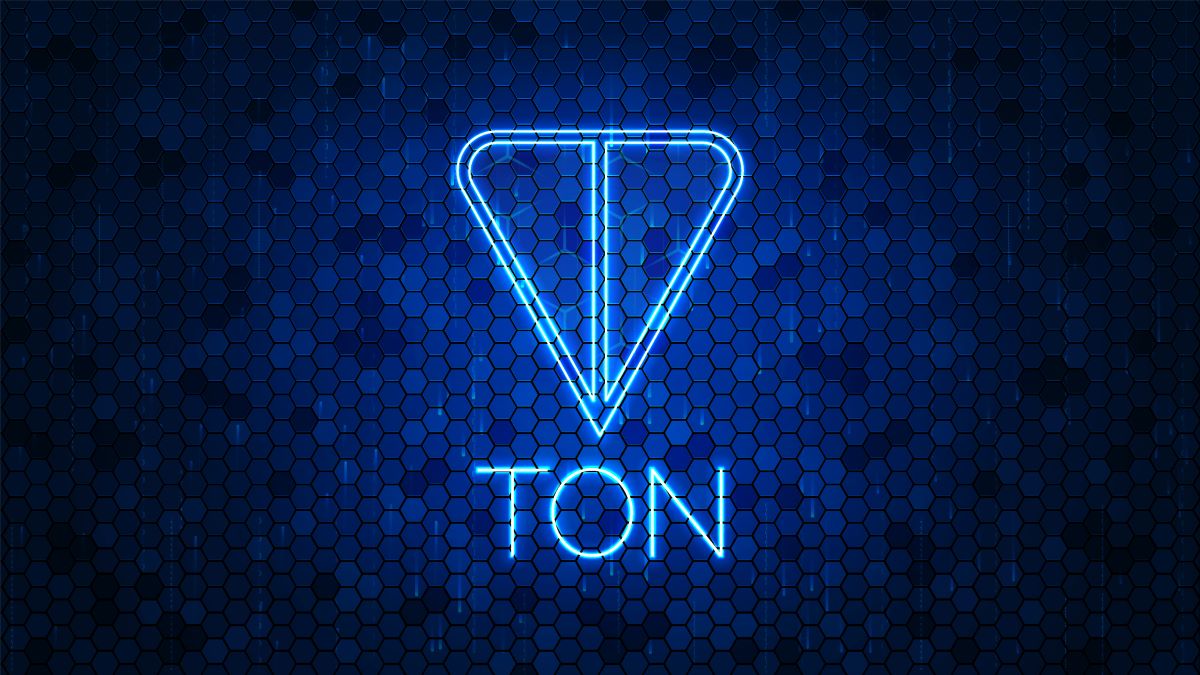 The team overseeing The Open Network(TON) blockchain has completed its transition into a Swiss non-profit organization.
Per a press release from the TON Foundation, this marks a "next chapter for the TONcoin community" given Switzerland's regulatory clarity for the crypto industry and its history of technological progress.
In a statement, TON Foundation President Steve Yun said that the organization "will pursue strong governance and transparency under the guidance of Swiss regulations."
The TON blockchain is a proof of stake blockchain originally conceived by Telegram, designed for building Web3 dapps. After running into trouble with the U.S. Securities and Exchange Commission (SEC) before the planned launch in 2019, Telegram distances itself from the project, forfeiting oversight to the TON Foundation of today.
The Swiss-registered organization promotes TON's ecosystem development and adoption, with plans to reveal its roadmap for stimulating TON-focused education, development, and expansion by Q4 2023.
It also plans to release "detailed transparency reports" breaking down the tokenomics of the network's native token, TONcoin. These will include details on its historical distribution, including "token issuance, partnership allocation, development, [and] community incentives," alongside how assets will be distributed to fund ecosystem growth.
Furthermore, the Foundation will host an in-person annual event called Gateway to directly engage with its community on discussions related to privacy, ownership, finance, gaming, collectibles, and other topics.
As a TON Foundation spokesperson told Decrypt, the group plans to decentralize governance with time. "The aim is for the TON Foundation to increasingly step back from governance roles as the community scales and becomes more self-sustaining," they said.
Another Crypto Project Offshore
TON's move to Switzerland is emblematic of a broader migration of crypto firms away from American shores, fleeing enforcement action from the country's regulators.

As with Telegram in 2019, the SEC sued Ripple in 2020 and Terraform Labs in 2023 for issuing unregistered securities in the form of their blockchain's native tokens. The agency has also sued Coinbase and Binance for listing numerous unregistered crypto securities on their exchanges, allegedly including Cardano (ADA) Solana (SOL) and Polygon (MATIC).
The Ethereum Foundation also has headquarters set up in Switzerland due to more favorable legal conditions. According to SEC chairman Gary Gensler, trading for most cryptocurrencies aside from Bitcoin is likely classified as securities transactions.
---