Today in Crypto: Mastercard Forms a CBDC Program with Ripple, Consensys & Fireblocks, OpenSea is Set to Disable its Operator Filter, Taiwan Proposes Business Category for Crypto Firms to Self-regulate & Form Industry Associations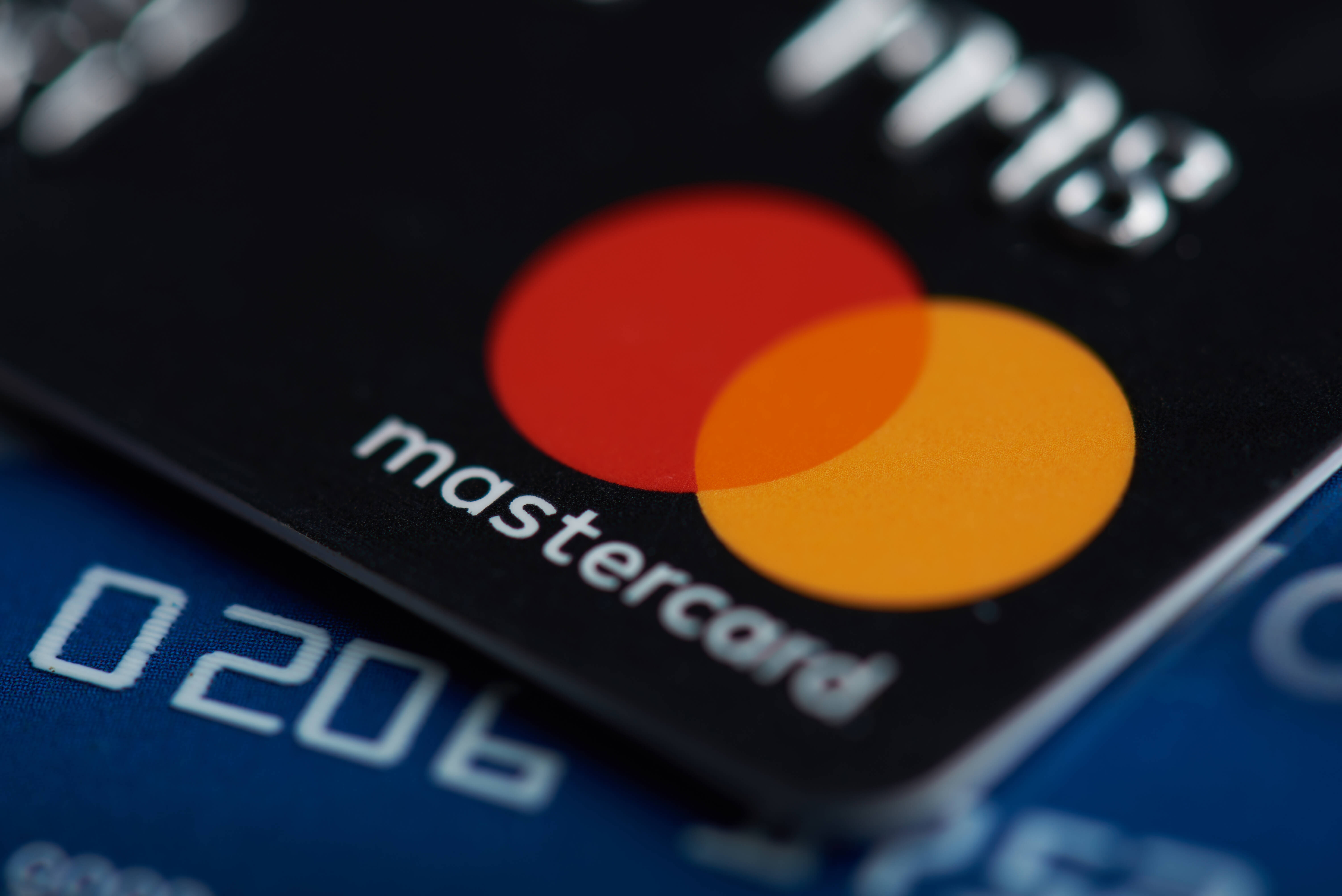 Get your daily, bite-sized digest of cryptoasset and blockchain-related news – investigating the stories flying under the radar of today's crypto news.
__________
CBDC news
Global payments giant Mastercard is forming a central bank digital currency (CBDC) program with Ripple and blockchain development firm Consensys as initial partners. Mastercard is convening this group of leading blockchain technology and payment service providers to join its new CBDC Partner Program in order to "foster collaboration with key players in the space," said the announcement. The inaugural set of partners also includes multi-CBDC and tokenized assets solution provider Fluency, digital identity technology provider Idemia, digital identity consultant Consult Hyperion, security technology group Giesecke+Devrient, and digital asset operations platform Fireblocks.
NFT news
Popular non-fungible token (NFT) marketplace OpenSea is disabling its Operator Filter - an on-chain royalty enforcement tool that allowed creators to blacklist marketplaces that did not enforce royalties. "Starting on Thursday, August 31, 2023 we're moving to optional creator fees on OpenSea in an effort to better reflect the principles of choice and ownership that drive this decentralized ecosystem," said the announcement. The Operator Filter, launched in November last year, depended on support from everyone in the ecosystem to be successful, and that didn't happen, the team explained.
Regulation news
Taiwan's Ministry of Economic Affairs announced that it drafted an amendment to the Standards of Classification of Commercial Group regulations to add a new business category for digital asset services. It may enable crypto-related firms to form industry associations and could foster the development of self-regulatory guidelines. An official from the economic ministry told The Block that the new category outlines the scope of operations within the cryptocurrency sector.
Exchange news
Bitget announced the integration with custody platform Copper's ClearLoop network, to bring "an innovative off-exchange settlement solution to Bitget's institutional clients," it said. Institutional clients can now store their digital assets in Copper's MPC (multi-party computation) wallet, as well as trade and settle across exchanges. Gracy Chen, Managing Director of Bitget, said that the company "noticed the growing demand for enhanced asset security and efficient trading solutions," while Copper CEO Dmitry Tokarev opined that the partnership, "alongside our shared focus on asset security and setting industry standards, enhances off-exchange settlement for institutional clients."
Security news
Optimism-based DeFi project Exactly Protocol was exploited today, losing over ETH 4,300 ($7.3 million), according to security firm BlockSec. Security company De.Fi stated that over ETH 7,160 ($12 million) was stolen. "The exploiter has bridged 1,500 $ETH to Ethereum," Beosin added. The hacker seems to have exploited a vulnerability in the protocol's smart contracts. The exact details haven't been disclosed yet.
Legal news
The Australian Securities and Investments Commission (ASIC) said that Melbourne-based crypto lender Helio Lending was sentenced to a non-conviction bond for falsely claiming that it held an Australian credit licence (ACL). Helio pleaded guilty to the conduct, which was taken into account upon sentencing. The company entered into a recognizance in the sum of $15,000 for a period of 12 months on the condition they are of good behavior, the press release stated.
AI news
The Associated Press (AP) issued new guidelines for its journalists for using generative artificial intelligence (AI) tools in news reporting, including how and when AI should be used. AP staff may experiment with ChatGPT with caution but can't use it to create publishable content. "It is the responsibility of AP journalists to be accountable for the accuracy and fairness of the information we share," the post stated. Any output from a generative AI tool should be treated as unvetted source material, it added, and "if journalists have any doubt at all about the authenticity of the material, they should not use it."
---