Russian Regions Say CBDC Will Help Them Fight Corruption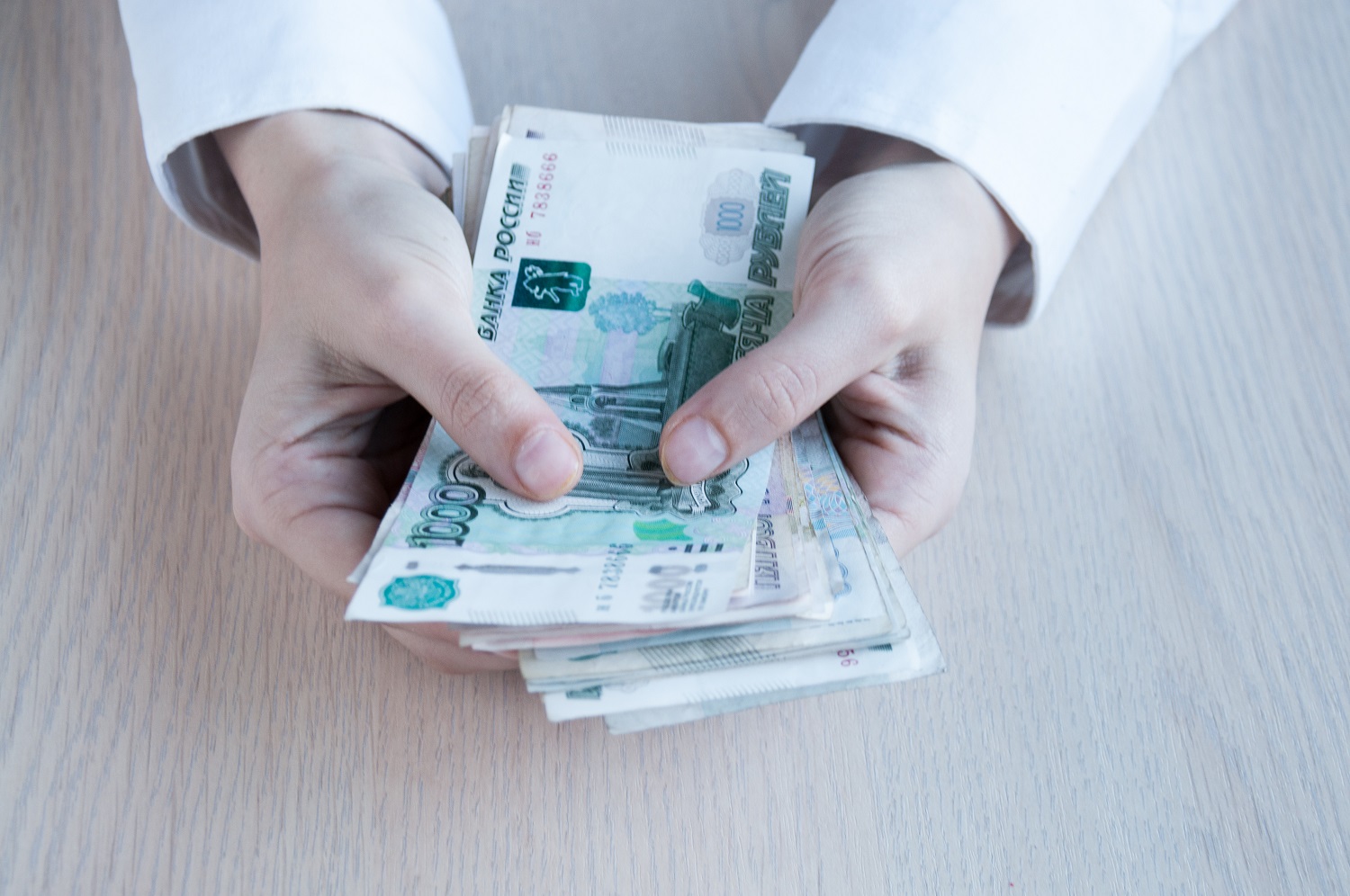 Russian regions say that the nation's CBDC, the digital ruble, will help them fight corruption by "eliminating the shadow economy."
Per Dela, an economy-focused newspaper that covers the Krasnoyarsk Krai region, officials in Siberia are keen to use the coin to conduct their business.
Yegor Vasiliev, the Chairman of the Committee on Economics and Tax Policy of the Krasnoyarsk Krai Legislative Assembly, said that a digital ruble rollout would "affect the economy of the region."
Vasiliev said:
"Each transaction with the digital ruble is transparent, easy to understand, and immutably recorded, once and for all. No illegal transactions with the digital ruble can be carried out secretly."
The politician said this would help fight corruption, which has blighted Russian local government operations for decades.
The Chairman said:
"[With the CBDC], corruption risks, and the risks of the gray, shadow economy are significantly reduced. Therefore, in the future, part of [our] budgetary operations will be carried out exclusively using the digital ruble."
Vasiliev also claimed that a "key advantage" of the digital ruble was that it was possible to "trace" a token's path "from the day of its issue" and "from owner to owner."
Meanwhile, in Kamchatka, the peninsular region in the Russian Far East, the meida outlet Kamchatinfo quoted Olga Khlabystina, Head of the Payment Systems and Settlements Department of the Central Bank's Kamchatka Branch, as stating:
"In the future, the digital ruble will be used where there is no internet, using special offline wallets that can be topped up in advance. This, in particular, will be especially [beneficial] for residents of remote and hard-to-reach areas of Kamchatka."
Russia and the Digital Ruble: CBDC Progressing Fast?
Russia began piloting the digital ruble earlier this week.
Banks including VTB, Qiwi, and Alfa reported on August 16 that their employees had successfully carried out "real-world" digital ruble transactions using the CBDC.
Moscow is looking to expiate the launch of its coin.
And traditional Russian allies such as Kazakhstan and Belarus have also indicated that they will speed up the launch of their own tokens.
The Russian Central Bank has spoken about the possible "cross-border" potential of its CBDC, and experts think that a digital fiat will help traders in the nation sidestep sanctions.
---