Mastercard's 'Engage' Programme Enters Crypto Card Market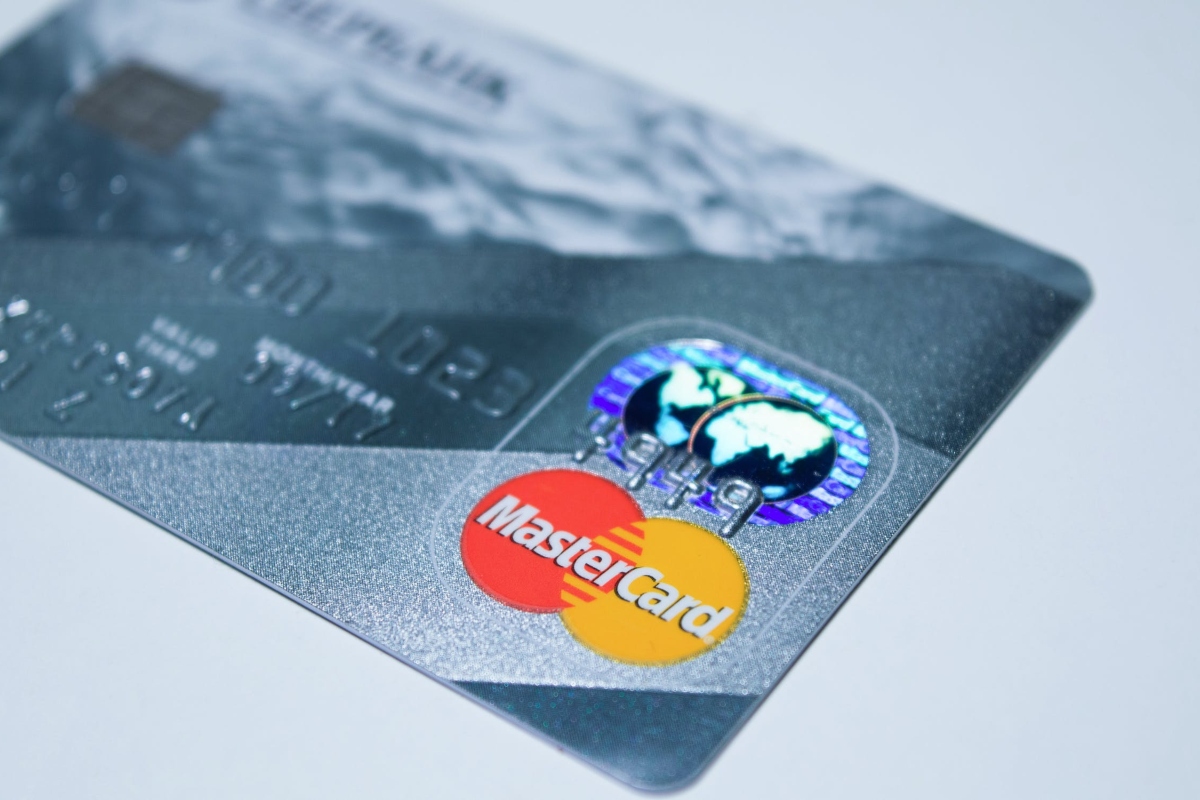 The world's second-largest payment-processing company, Mastercard, has announced that it is expanding its Engage program to help scale crypto and blockchain technology.
As per a press release, Mastercard is expanding its Engage program to allow a number of crypto firms to leverage the credit card giant's global network.
The credit card giant announced that it would allow businesses to launch quickly and scale products that power the Web3 economy through its new track as part of its global Engage program.
Mastercard Engage aims to simplify the process for partners to collaborate with the credit card company and accelerate time to market for product innovation through access to the company's global network and expertise.
How Will Mastercard Engage Program Help Crypto?
Mastercard has unveiled its plans to expand the Engage partner network, specifically targeting digital assets.
This expansion aims to identify potential partners who can facilitate the introduction of new crypto card programs to the market.
Additionally, Mastercard intends to enable crypto-to-fiat conversion capabilities through these partnerships.
The payment processing giant believes that this initiative will enhance accessibility and collaboration for various companies within the crypto value chain. The Engage program will focus on two key areas: forming partnerships with organizations interested in launching crypto cards and collaborating with BIN sponsors (Bank Identification Numbers).
By leveraging the Engage program, Mastercard aims to foster innovation and drive the adoption of digital assets in the financial industry.
Mastercard's initiative is aligned with recent entries into the crypto space by traditional financial firms.
Crypto Companies Joining the Mastercard Engage Program
In its press release, Mastercard revealed the names of the crypto payment companies joining its Engage program.
Participating companies include Baanx, Credential Payments, Episode 6, Immersve, Monavate, Moorwand, PayCaddy, Paymentology, Pomelo, Swap, and Unlimited.
Raj Dhamodharan, Executive Vice President of blockchain and digital asset products, said in a statement:
"The expansion of Mastercard Engage's network will allow various players, not just within the crypto asset ecosystem, to join the Mastercard brand. It will allow us to realise our ambitions at scale while being backed by the safety and security of our customers."
---