Today in Crypto: JPMorgan Deploys JPM Coin for Euro-Denominated Payments, Casa Rolls out Support for Ethereum Storage, US SEC Grants BlockFi Temporary Relief From Settling a $30M Penalty, Gemini Staking Pro Expands to the UK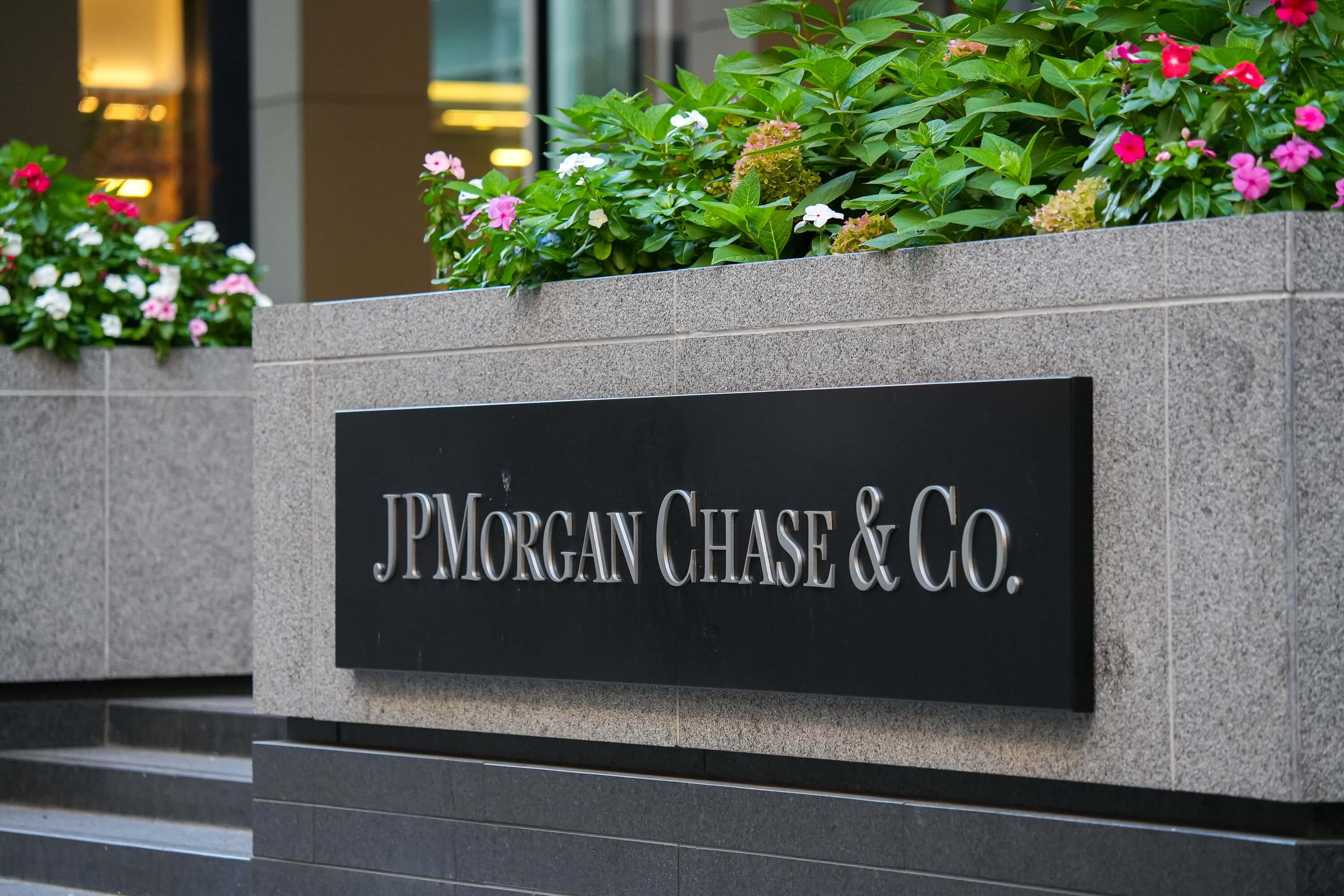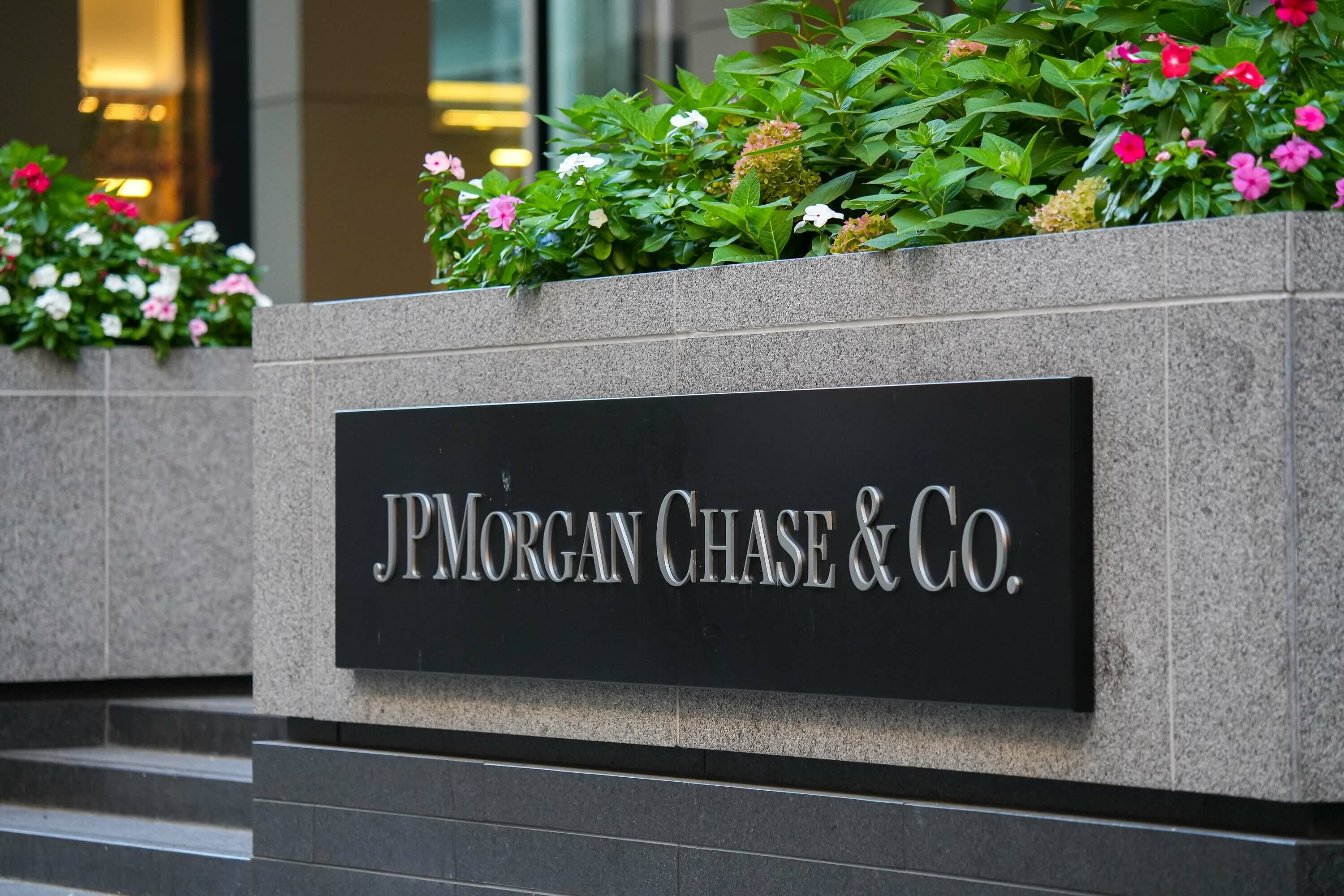 Get your daily, bite-sized digest of cryptoasset and blockchain-related news – investigating the stories flying under the radar of today's crypto news.
__________
Banking news
JPMorgan expanded its blockchain-based payment system, JPM Coin, to include euro-denominated transactions for corporate clients, Bloomberg reported. JPM Coin, which the bank launched in 2019, went live with euro transactions on Wednesday, said Basak Toprak, JPMorgan's head of Coin Systems for Europe, the Middle East, and Africa. Germany's Siemens AG conducted the first euro payment on the platform.
Investment news
Cryptocurrency self-custody platform Casa rolled out support for ethereum (ETH) storage. According to the blog post, "Casa is the first and only place to manage both BTC and ETH multi-key vaults in one simple app, so you don't have to split up your self-custodied assets between multiple providers." Casa vaults are designed with the principles behind multisig, while for ETH, the process is performed through smart contracts, it added.
Crypto custody firm Prime Trust has "a shortfall in customer funds" and was unable to meet all withdrawal requests this month, the USA's Nevada Department of Business and Industry said. The authority ordered Prime Trust to cease all activities in violation of Nevada regulation, stating that the company is "operating at a substantial deficit" or may already be insolvent; that on or about June 21, it was unable to honor customer withdrawals due to a shortfall of customer funds caused by a significant liability on the firm's balance sheet owed to customers; that it failed to safeguard assets under its custody and is unable to meet all customer withdrawals.
Blockchain technology company Metatime announced that it successfully secured a total investment of $25 million to date for its blockchain ecosystem. It developed a portfolio of over 70 products, created its own blockchain network called MetaChain, and is preparing to list its ecosystem token, Metatime Coin (MTC), on major cryptocurrency exchanges from June 2023, said the press release. Metatime aims to integrate blockchain solutions into various sectors such as energy, tourism, insurance, CRM, advertising, cybersecurity, and virtual reality. It plans to launch these solutions on Mainnet, after testing on Testnet, it added.
Legal news
Bankrupt crypto lender BlockFi was granted temporary relief from settling a penalty of more than $30 million to the US Securities and Exchange Commission (SEC), according to a Thursday court filing. The lender's outstanding balance with the regulator totals nearly $30.3 million, but it doesn't have to be repaid until BlockFi's debtors are reimbursed, in order "to maximize the amount that may be distributed to investors and avoid delay in such distribution," said the Commission.
Exchange news
Gemini announced the expansion of Gemini Staking Pro in the United Kingdom. Users in the UK with a minimum of ETH 32 can now launch dedicated validators on Ethereum, the exchange said. Gemini Staking Pro is already live in the United States, Singapore, Hong Kong, Australia, Brazil, and more than 30 other countries, it added.
Crypto.com obtained its Virtual Asset Service Provider (VASP) registration from the Bank of Spain. The exchange can now offer a suite of its products and services to users in Spain, said the announcement.
BingX announced its further expansion into the Middle East and Northern Africa (MENA) markets. Per the press release, the MENA region has seen "a significant surge in interest and adoption of cryptocurrencies, with a growing number of individuals and businesses seeking reliable and secure platforms to trade digital assets. BingX recognizes the immense potential in this market and aims to meet the evolving needs of crypto enthusiasts in MENA."
---