Gemini Announces Plans for Expansion in Asia-Pacific Amid SEC Lawsuit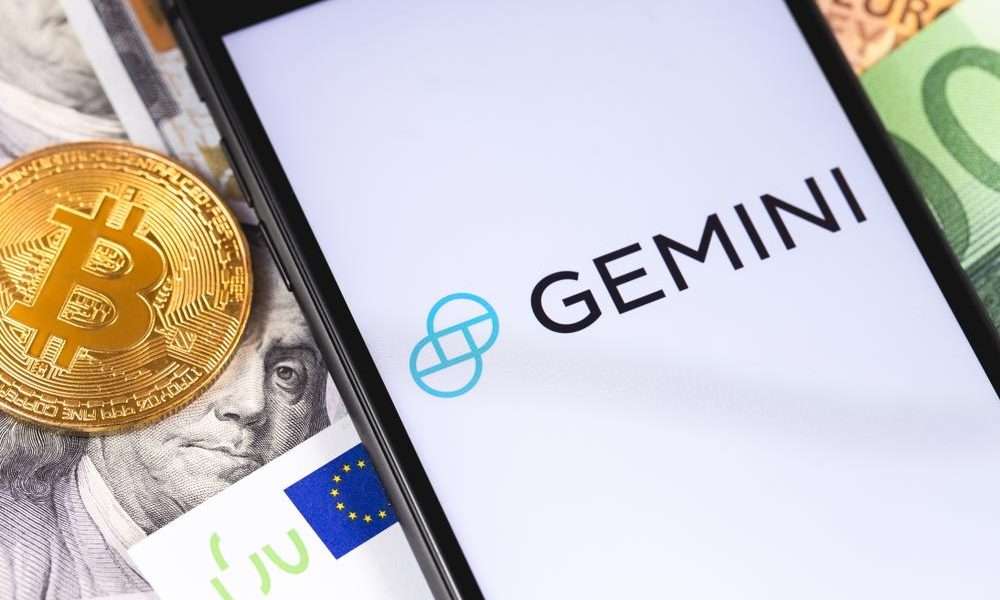 Crypto exchange Gemini has announced plans to expand into the Asia-Pacific (APAC) region to capture the "next wave of growth for crypto."
The US-based crypto exchange aims to increase its headcount in Singapore and establish an engineering division in India, the platform said in a Monday blog post.
"We are excited to announce our expansion plans in APAC as Gemini's leadership team recently visited the region on their global odyssey to propel the promise of crypto," the company wrote.
Gemini detailed that it plans to increase the number of staff at the firm's Singapore office by more than 100 over the next 12 months.
"Our Singapore office will serve as a hub for our larger APAC operations. We believe that APAC will be a great driver of the next wave of growth for crypto and Gemini."
Gemini already has a notable presence in the APAC region.
In 2020, the platform launched support for the Singapore dollar (SGD). It has since extended support for the Hong Kong dollar (HKD) and the Australian dollar (AUD) as well.
The Asia-Pacific (APAC) region is a term used to describe the region located in and around the western Pacific Ocean.
It includes countries and territories from East Asia (such as China and Japan), Southeast Asia (such as Indonesia and the Philippines), South Asia (such as India and Pakistan), and Oceania (such as Australia and New Zealand), as well as Russia, which is often considered a transcontinental country spanning both Europe and Asia.
Gemini Aims to Expand Outside the US Amid SEC Lawsuit
Gemini's expansion plan comes as the platform has been under increasing regulatory scrutiny in the US.
Earlier this year, the SEC brought charges against Gemini over its Earn Program, alleging that the exchange provided an "unregistered offer and sale of securities to retail investors through" the program.
The regulator alleged that the company raised "billions of dollars" worth of crypto assets from "hundreds of thousands of investors" through its Earn Program.
The complaint seeks permanent injunctive relief, disgorgement of ill-gotten gains and prejudgment interest, and civil penalties.
Last month, Genesis asked the United States District Court for the Southern District of New York to dismiss the case, claiming that the Earn users were all part of a "tri-party contract" called the "Master Digital Asset Loan Agreement."
"The reality is that the MDALA was never sold or offered for sale, could not be traded on any secondary market, did not involve the transfer of title to any asset, and did not require any lending or borrowing by anyone," Gemini said.
Launched in 2014, Gemini is one of the biggest crypto exchanges in the world. The platform has a 24-hour volume of more than $54 million, according to data by CoinGekco.
---